October 15, 2015
Falling for Booties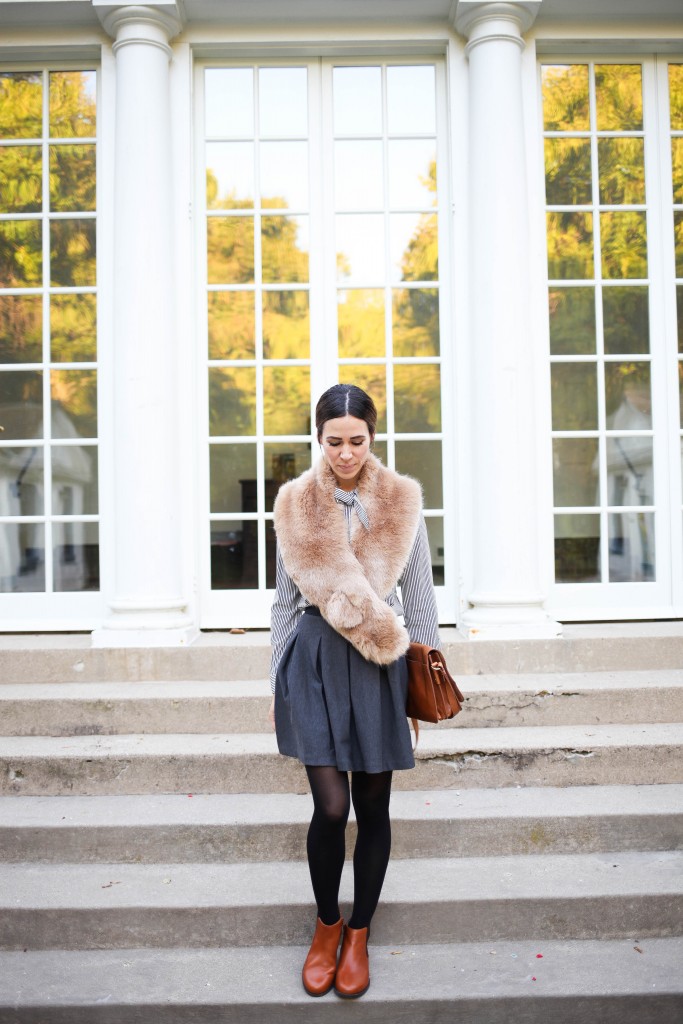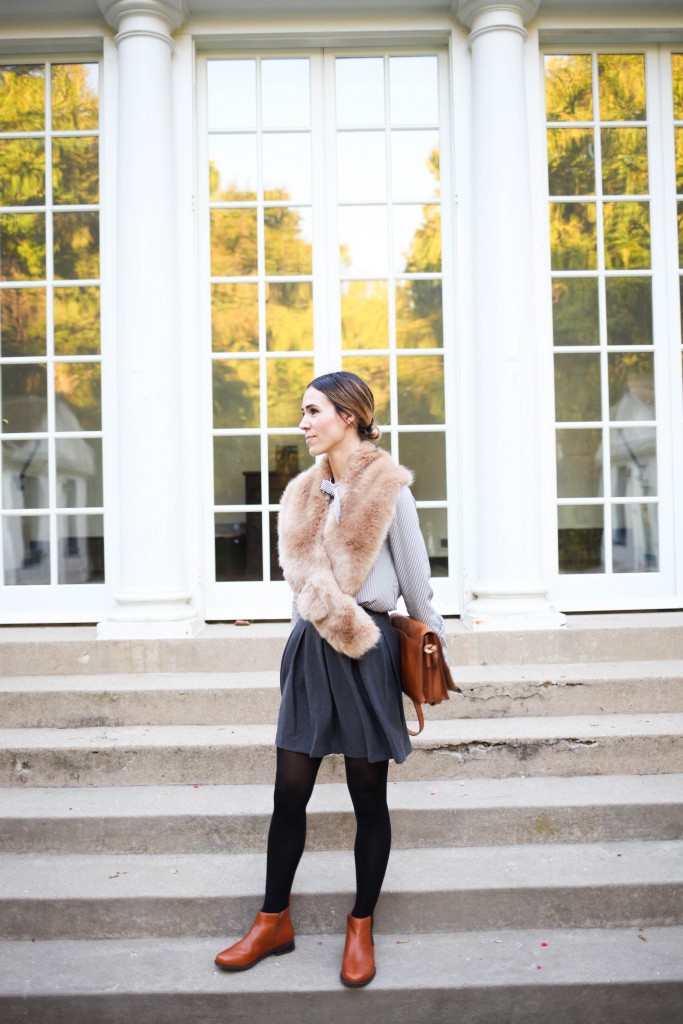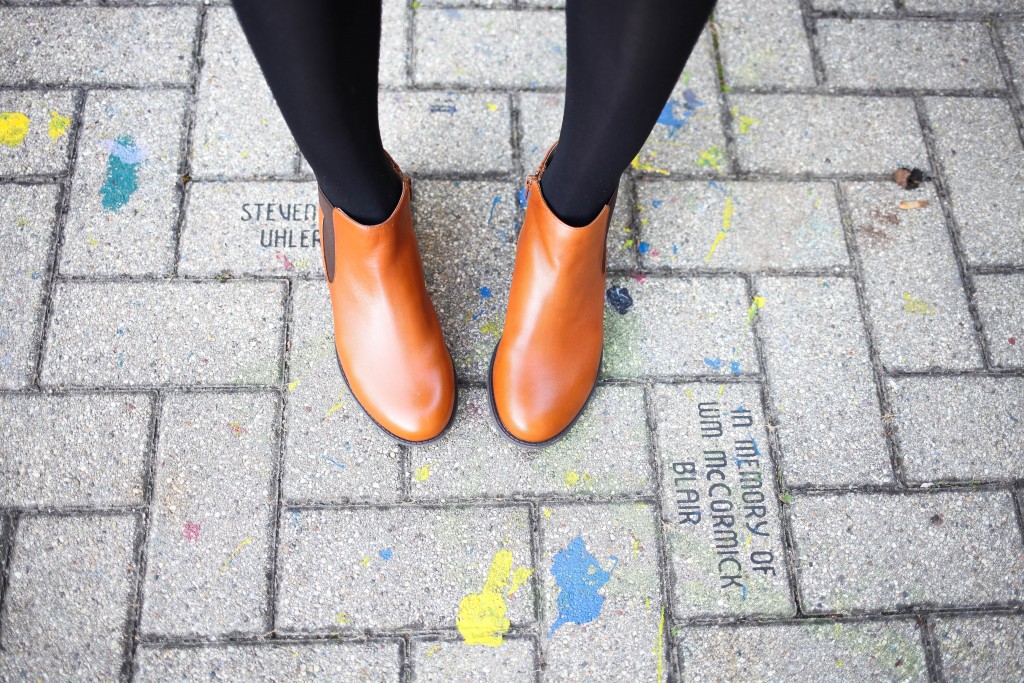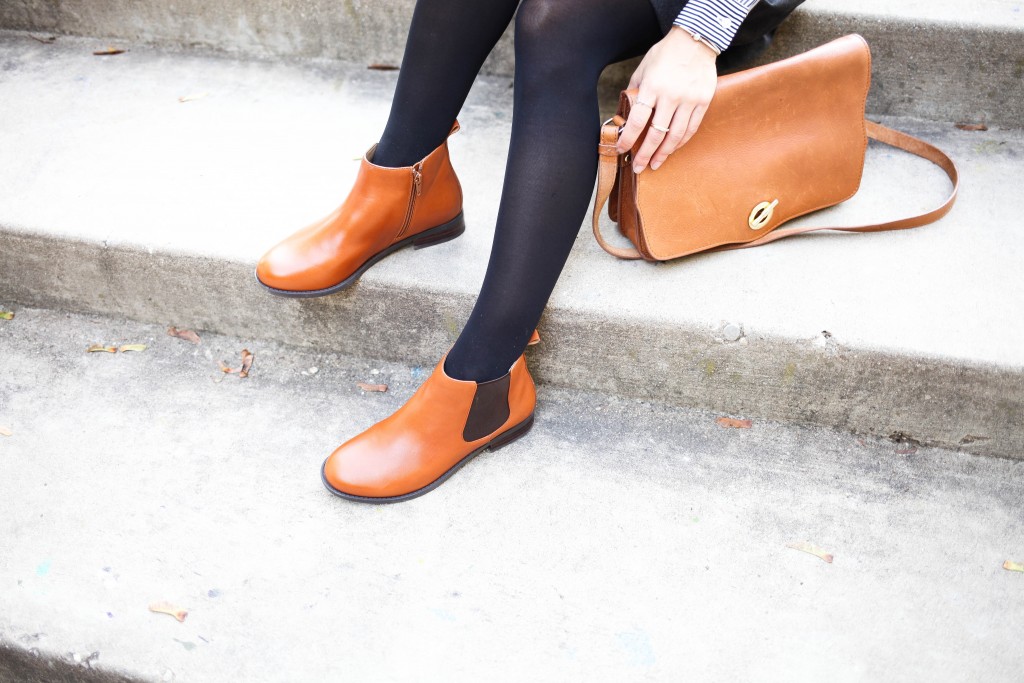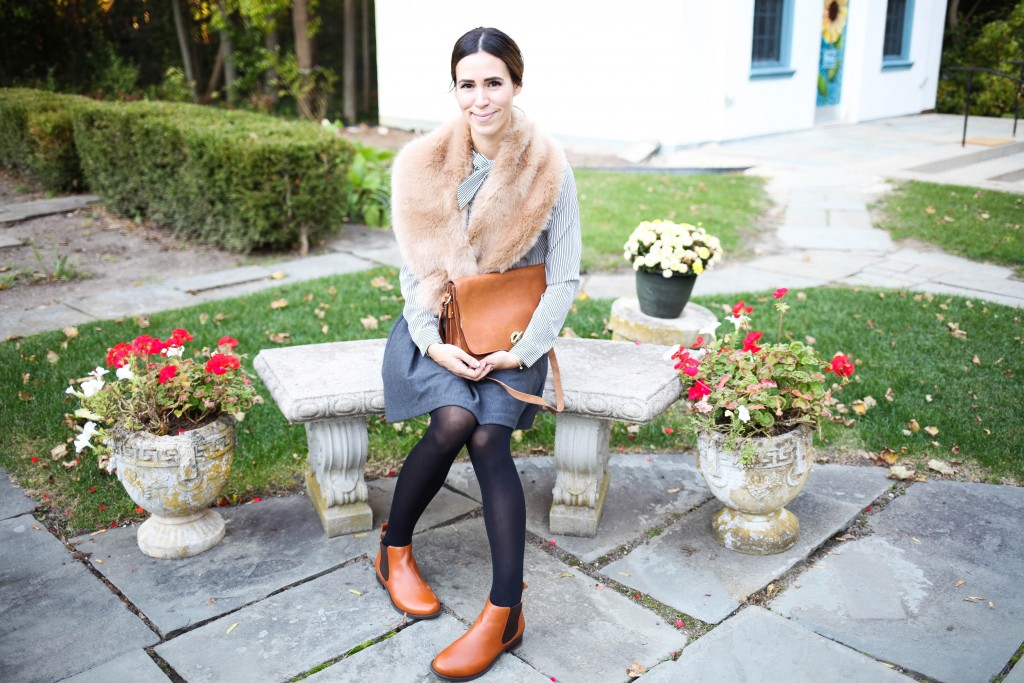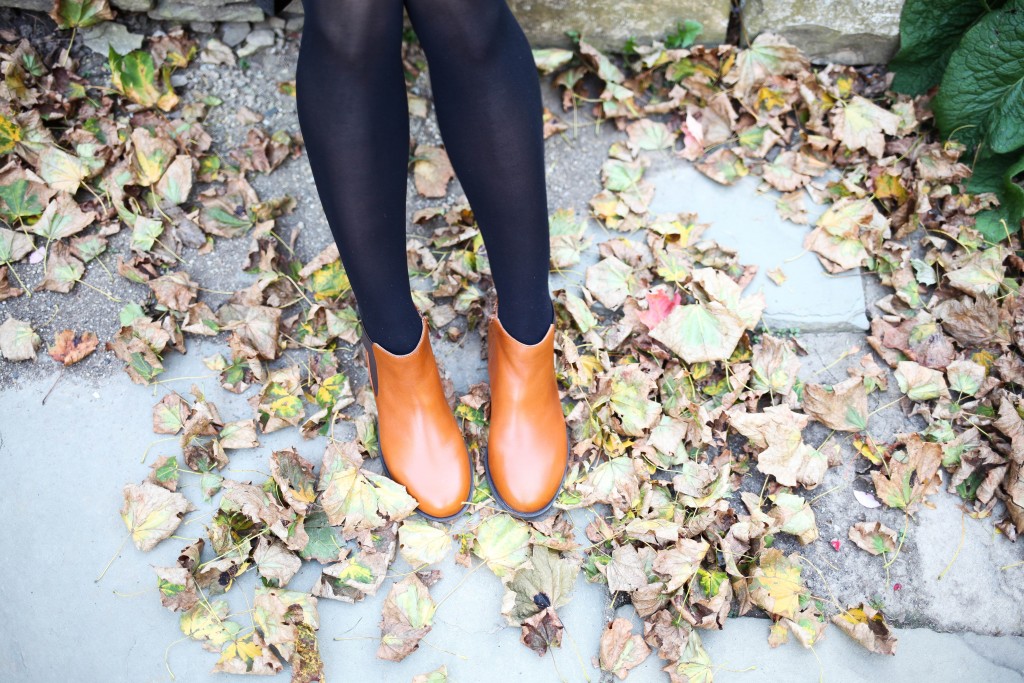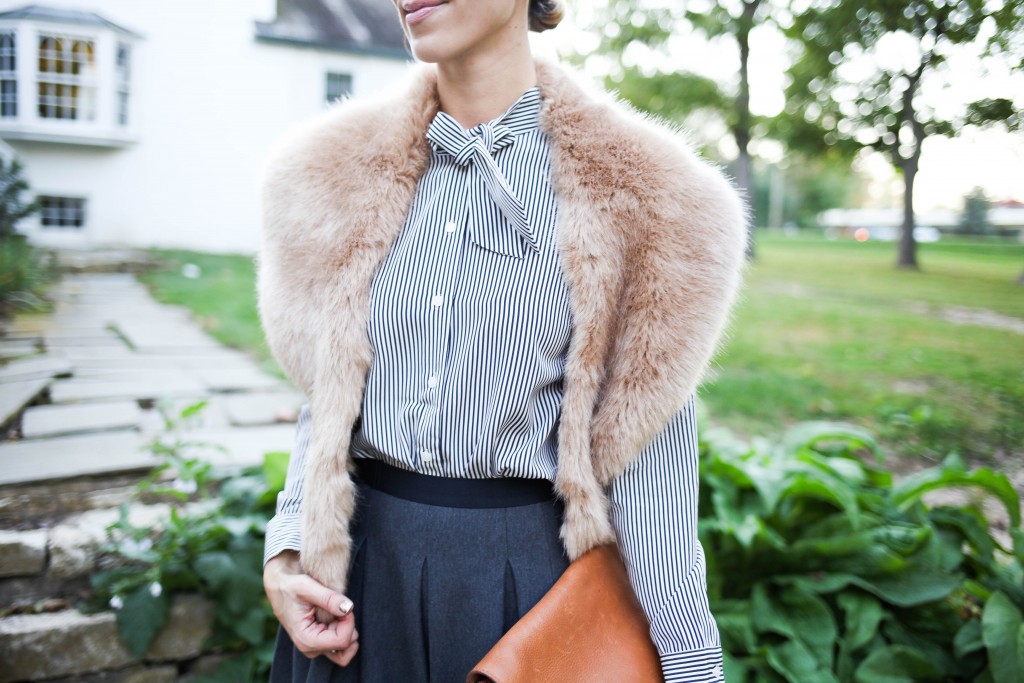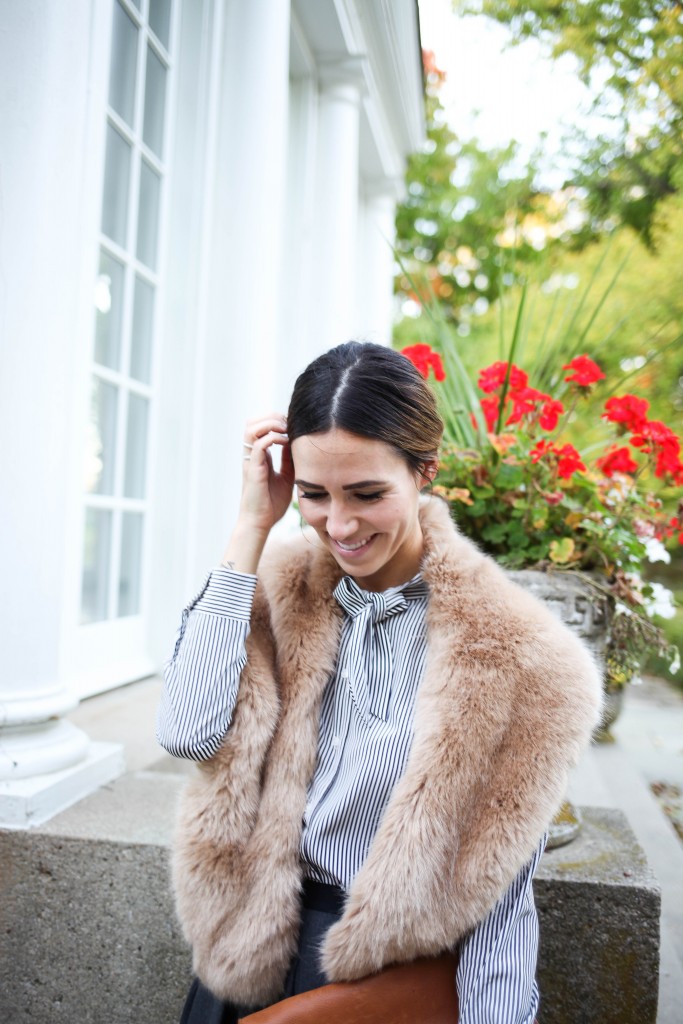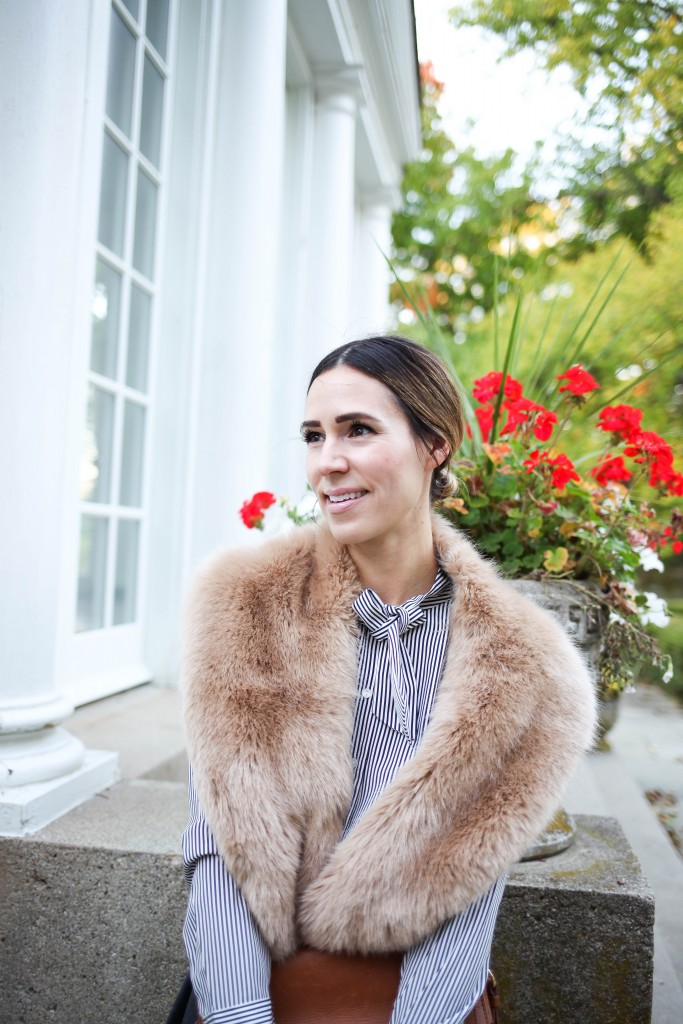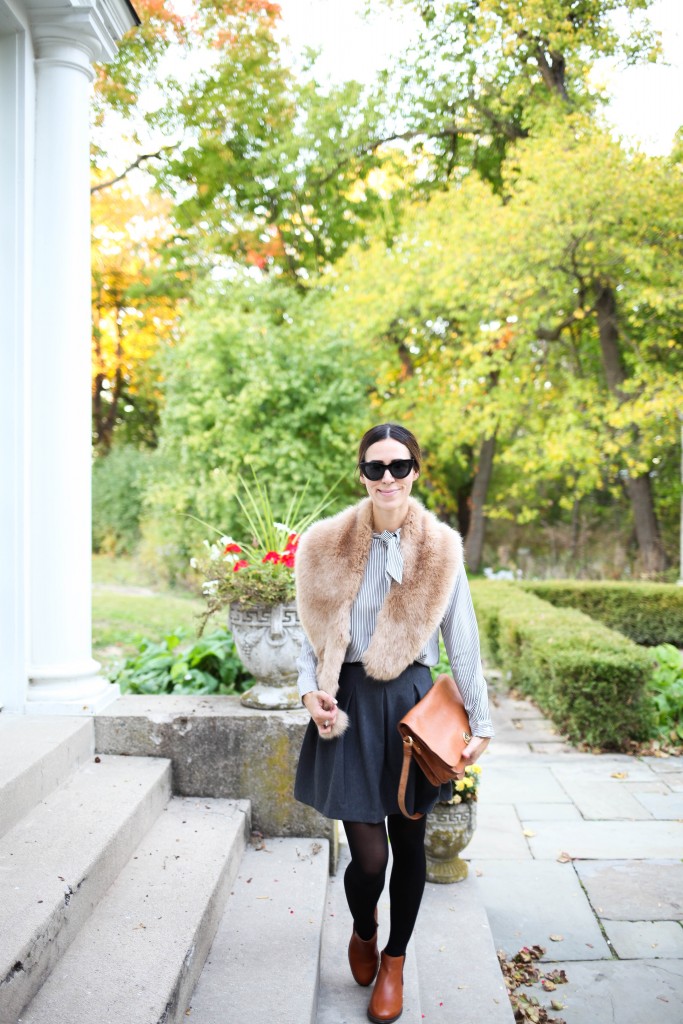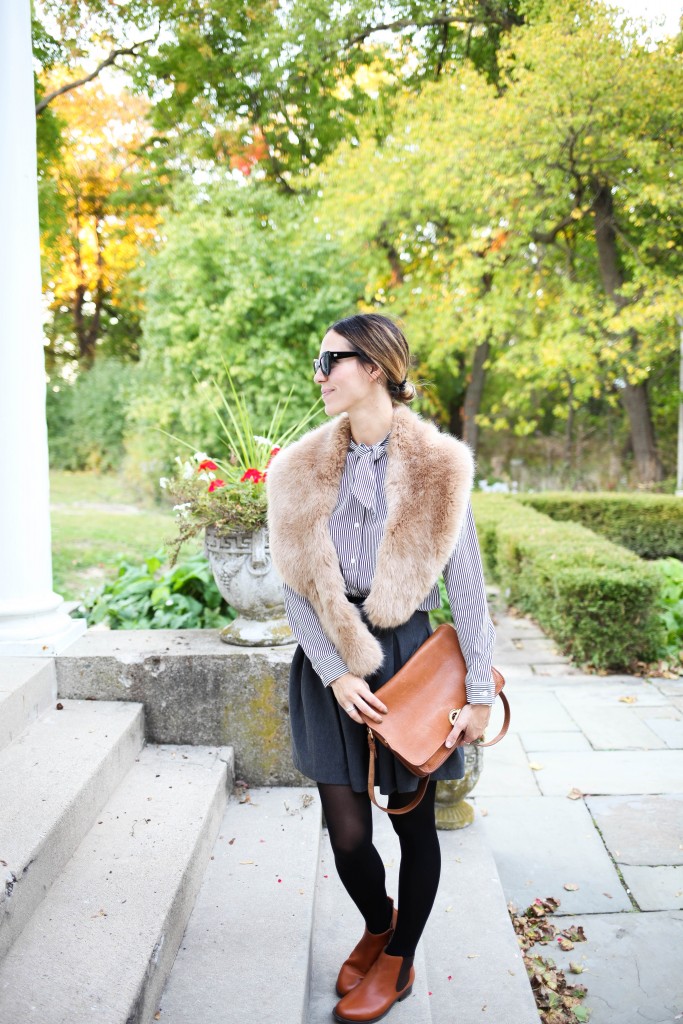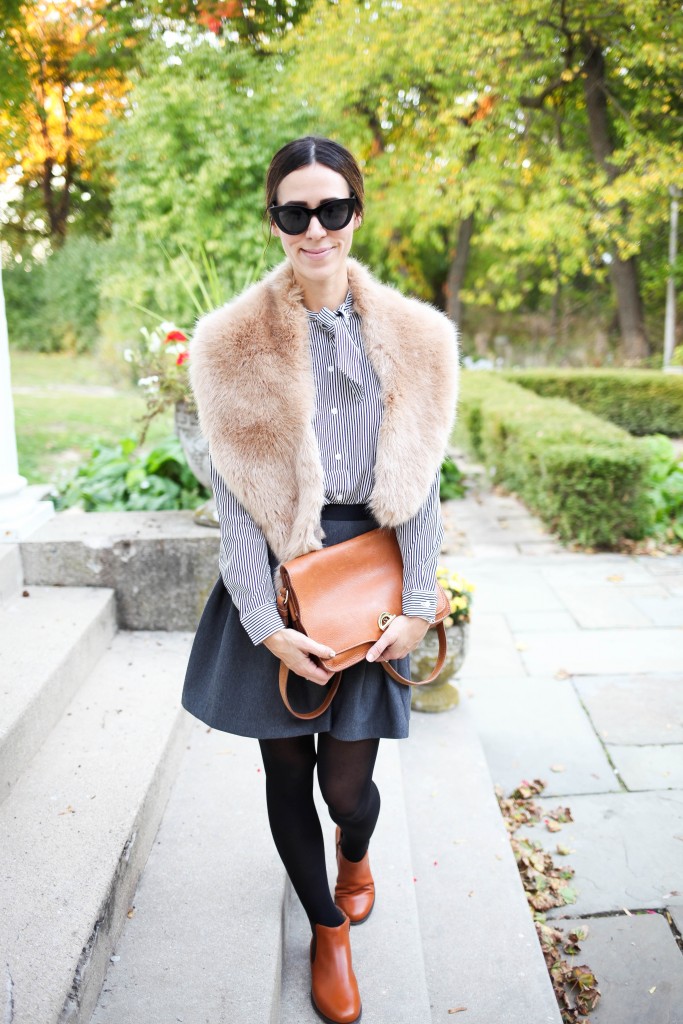 Fall is my favorite season – I love the change in temperature, the change in color and all the cozy clothes! I love nothing more than putting on a cozy sweater with the perfect pair of denim matched with the perfect bootie – it's an easy look to replicate day in and day out. With fall also comes the start of tight season – it's an easy way to still wear your favorite skirts without exposing too much to the 40 degree temps. Tights also add a nice contrast to the look giving a true autumn feel.
Today I'm sharing how I've FALLen for these perfect Vionic Nadelle booties that have mastered the art of both comfort and fashion – no, this isn't a joke, but I do advise you to continue reading 🙂
With the start of every season, I find myself shopping for the latest and greatest in the boot / bootie category. They are a realistic shoe for the season and can dress any look up or down. You have casual booties, formal booties, tall boots, short boots, OTK boots, suede boots, leather boots – the possibilities are endless. The Vionic Nadelle booties are the perfect addition to my fall wardrobe. They are a great casual bootie that can be easily dressed up with a pair of tights and a skirt – Exhibit A 🙂
The best part about these booties is that they provide comfort and fashion! This classic Chelsea style boot was recently featured in O, The Oprah Magazine as one of her favorite booties of the season! There is a removable orthotic insert in the shoe for supreme comfort – trust me, you'll never want to take it out! I mean, if only all shoes could be crafted this carefully!
Whats your favorite way to style booties this season?
This post is sponsored by Vionic Shoes. All thoughts are my own!
Shop the LOOK:
Blouse: Uniqlo c/o | Skirt: Uniqlo c/o | Scarf: ASOS | Shoes: Vionic | Bag: Zara  (similar) | Tights

YOU MAY ALSO LIKE