FAQ
From a young age my mother had always taught me to put my best "fashion" foot forward no matter what the situation. I'm a, dare to say it, thirty-something fashion fiend, who has always been inspired by decadent clothing.
Whats a sports junkie by day and a fashionista by night supposed to do? In 2012 I decided to fuse my love for both the fashion and sport industry. Sportsanista started as a platform for me to provide helpful insight on avoiding the dreaded fashion cliches of women who work in sports. Today it has evolved into a street style fashion page focusing on current trends, whether you're a corporate gal or a fist-pumping sport fan. Sportsanista is an approachable brand that shares affordable and accessible fashion finds, beauty tips and game-day fashion.
Channel your inner sportsanista!
Where are you from: Chi-Town (Chicago) – 1st generation Serbian / What kind of camera do you use: Mark ii, 35 mm lens/f2.0. I call her Bertha / How would you describe your style: Affordable, obtainable, accessible, business lady by day – hipster by night, trendy, girly / Why did you start a fashion blog: It was something that I've always aspired to do; it was something I always had a passion for. My love for fashion, the clothing, the industry, stems deep into my childhood. Starting a blog was the best way for me to channel that energy and share more than just the "what I wore." I also have a serious shopping problem – this seems to aid or inhibit my problem.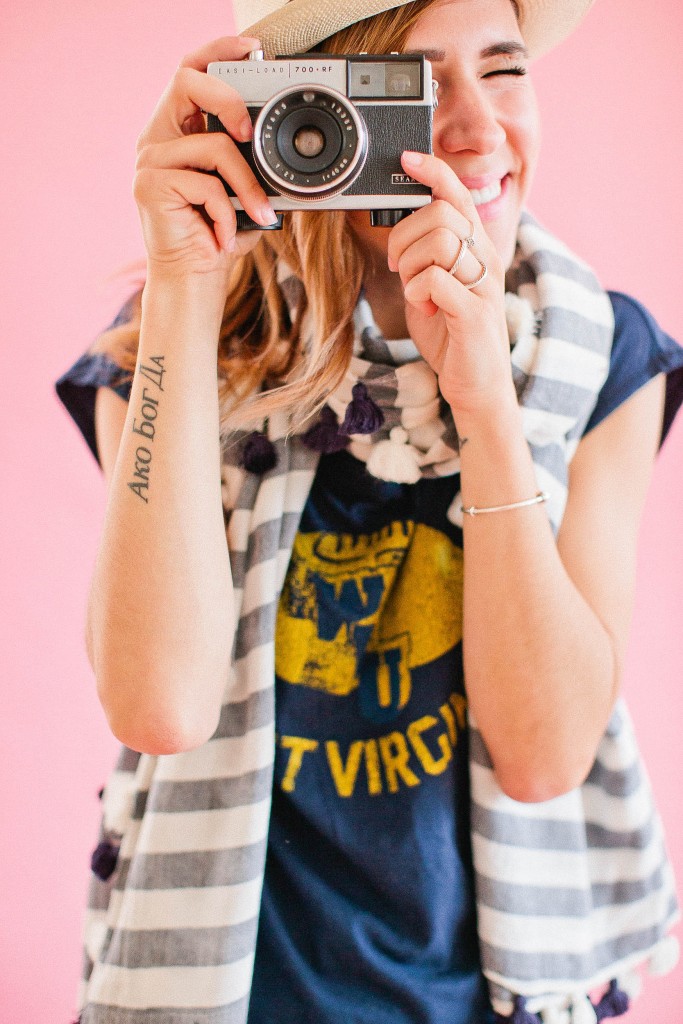 Why did you name your blog Sportsanista: I started interning in the sport industry at 18. Level with fashion, sports has always been a passion of mine. It's a product I can stand behind. For me it felt natural to combine my two favorite loves / Do you blog full-time: No, but I wish! I'm currently an Account Manager at a sports marketing agency. My client Aon is in partnership with the English Premier League team Manchester United, and my role is to assist with the management of the partnership / What is your blog about: Initially, my blog started out as a platform for women who work in sports to gain inspiration on incorporating fashion in to their everyday. You can only wear so many polo and khaki combinations. It later grew into what it is now, a street style page sharing the latest trends and incorporating those trends into game day fashion…every once in a while.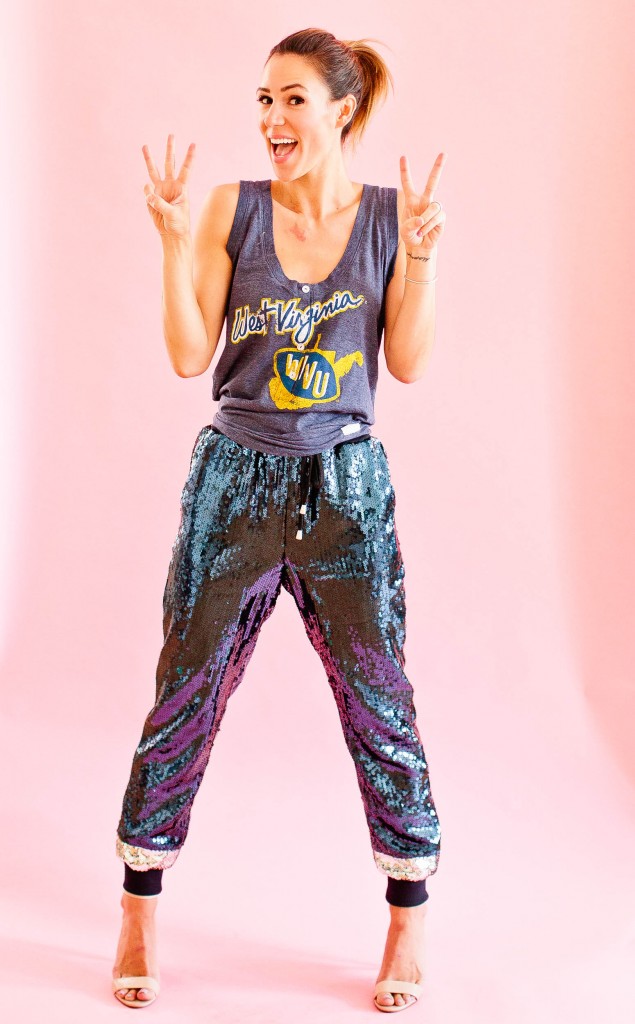 Who is your photographer: The question to ask is: who hasn't been my photographer? My mom, my friend Sheena, my friend Tracy, my friend Becca, my friend Carly and most recently, and kinda permanently, my boyfriend. If he only knew what he was getting himself into / What's the most favorite item in your closet: This vintage scottish plaid wool coat from Pendelton circa 1960's / Any hobbies: Since the age of three of I have been studying dance and it will always be something I do at some capacity. Right now, I'm coaching a high school dance team in a suburb of Chicago