January 9, 2021
New Year, New Stylelogue: Moving Forward in Activewear
[ezcol_1half]
[/ezcol_1half] [ezcol_1half_end]
[/ezcol_1half_end]
s h o p    t h e    p o s t

MY FAVORITE ACTIVEWEAR BRANDS
Phat Buddha // I love activewear that makes a statement! Phat Buddha makes super fun activewear that puts a little pep in your workout! Loving the tie dye print!
Athletics Propulsion Labs // If you are looking for a great training shoe, I really like APL as a brand. Their shoes are pricey, but they have great support! It's a bonus that they come in fun colors too!
Girlfriend Collective // A small business local to Seattle that has blown up over the last few years, Girlfriend Collective makes sustainable activewear that you can also take on the go!
Beach Riot // Up your style game with a fun set from Beach Riot! I'm obsessed with their ribbed collection and the nude and blue color are perfection!
IVL Collective // IVL Collective quickly became one of my favorite brands. The fit of their bras and pants are perfection!! I own three sets and wear them all frequently.
American Eagle // Don't ever feel that you need expensive workout pants ever again. American Eagle makes the most perfect high waisted pant that will hug your body like a glove! The best part? They are under $40!!!
Everlane // I bought my first Everlane set that is actually featured in the images in this post! I love the chocolate color, fit and feel – they are SO SOFT. They are easily transitioned in to workout and errands in seconds!
[ezcol_1quarter]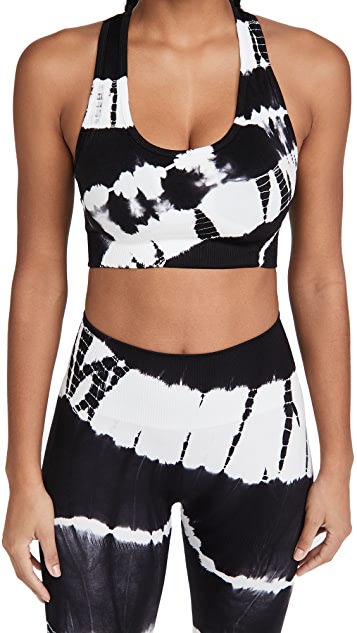 [/ezcol_1quarter] [ezcol_1quarter]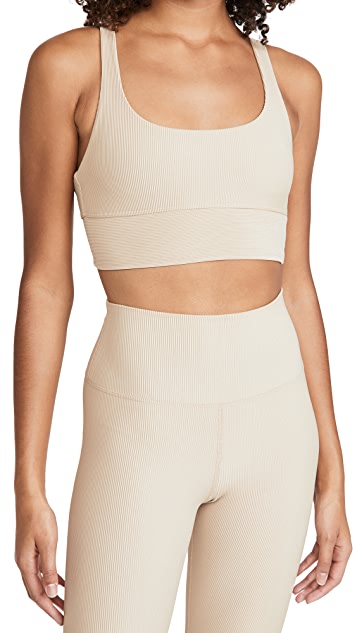 [/ezcol_1quarter] [ezcol_1quarter]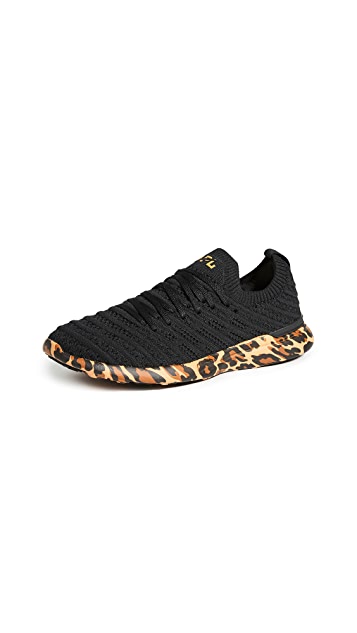 [/ezcol_1quarter] [ezcol_1quarter_end]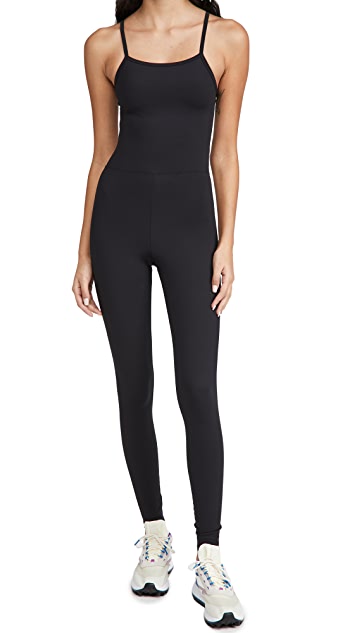 [/ezcol_1quarter_end]
There is nothing better than having fun activewear to get you inspired for your workouts! Shop all my favorite activewear to kick start your 2021 right below!
s h o p    m y   f a v o r i t e   a c t i v e w e a r


[ezcol_1half]
[/ezcol_1half] [ezcol_1half_end]
[/ezcol_1half_end]
Photography by Jason Tang and Tiffany Kelterer
a
s h o p    t h e    p o s t

YOU MAY ALSO LIKE