September 4, 2014
Tailgate: Pepperoni Rolls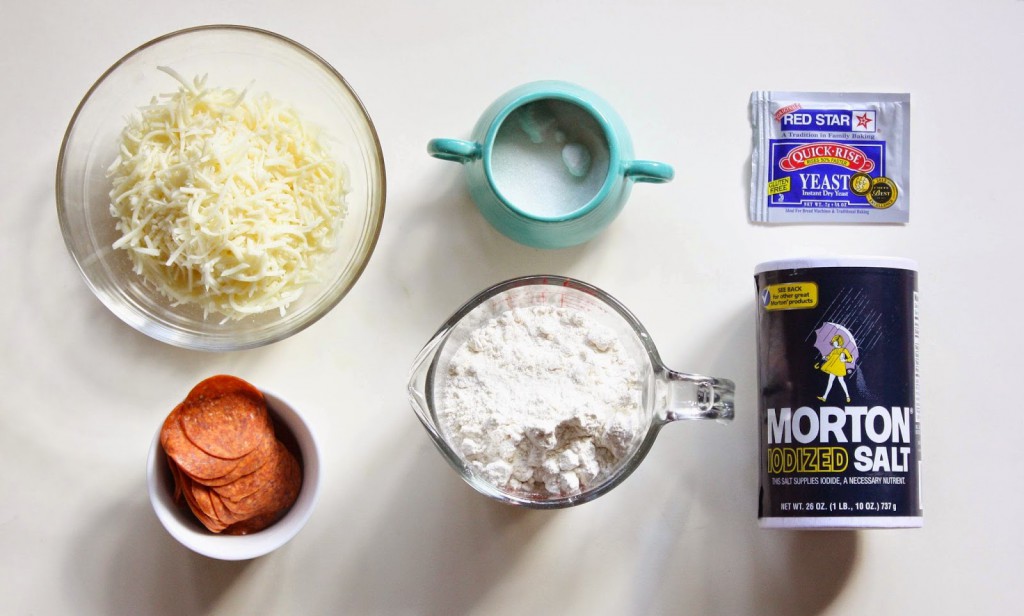 Yesterday we chatted
Fashion Week
and today we are chatting tailgate food. Just keeping you on your toes, thats all. What do I love more than crisp air, the smell of grass and football on a weekend? Tailgate food. In West Virginia the most sought after tailgate item is the pepperoni roll. It's a solid bread roll STUFFED with pepperoni and cheese – almost like a calzone but with more butter and less crunch. It's one of my personal favorites and the best way to get a good carb load in before hours of tailgating. What are some of your tailgate favorites?
While I'd love to go back to West Virginia to get some pepperoni rolls, I've found the alternative – this recipe. Do yourself a favor an enjoy a pepperoni roll this weekend.
Ingredients:
1 cup warm water (100 degrees)
1/2 teaspoon white sugar
1 package of active dry yeast
5 cups all-purpose flour
3/4 cup white sugar
2 teaspoons salt
2 eggs, beaten
1/2 cup melted butter
1 package sliced pepperoni
Package of shredded mozzarella cheese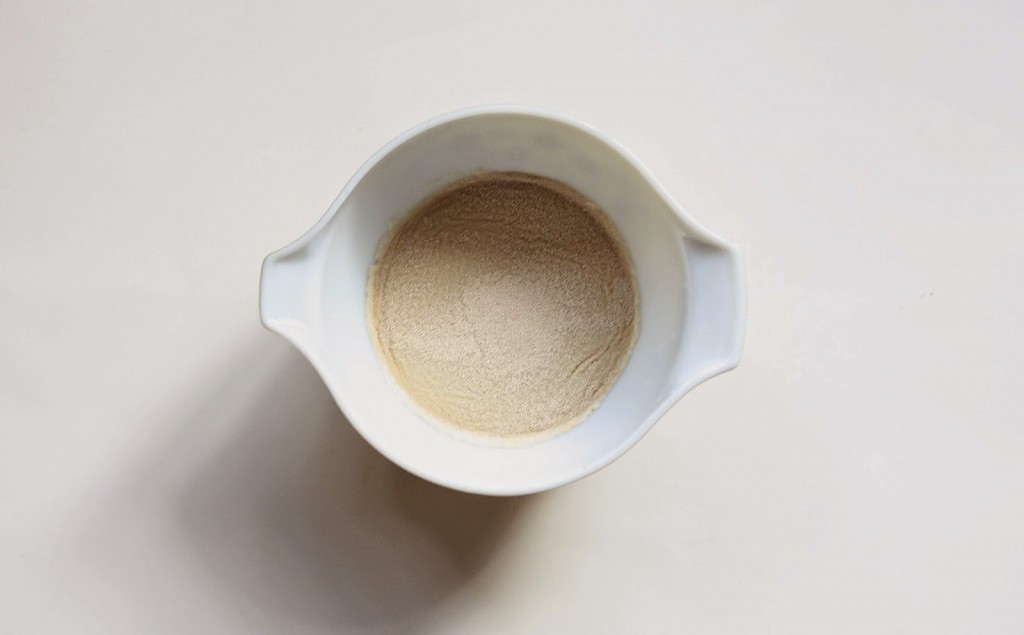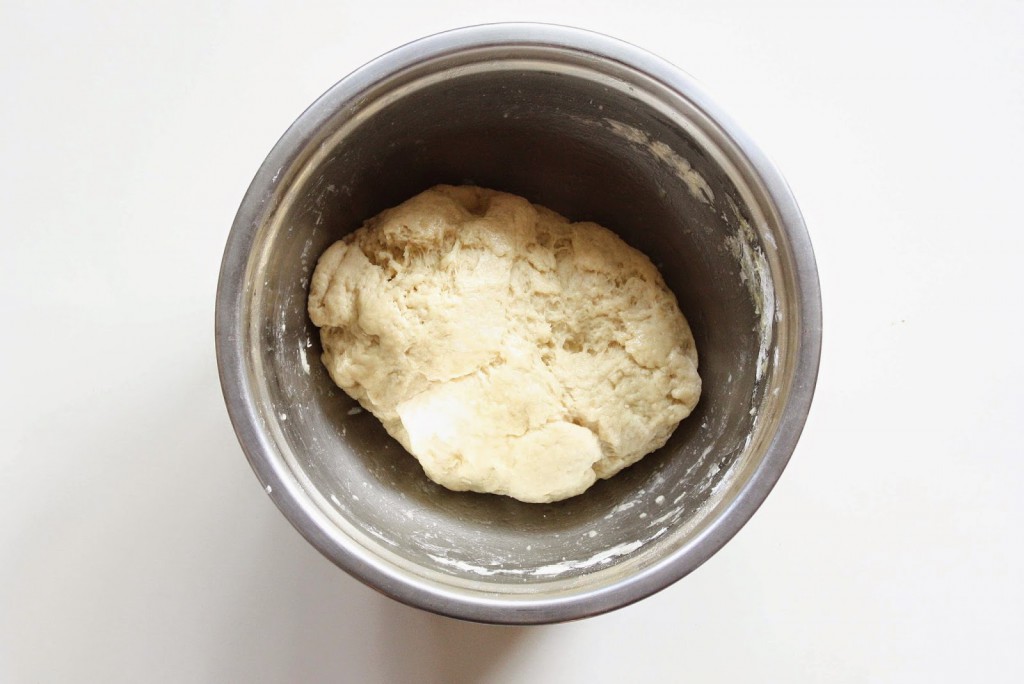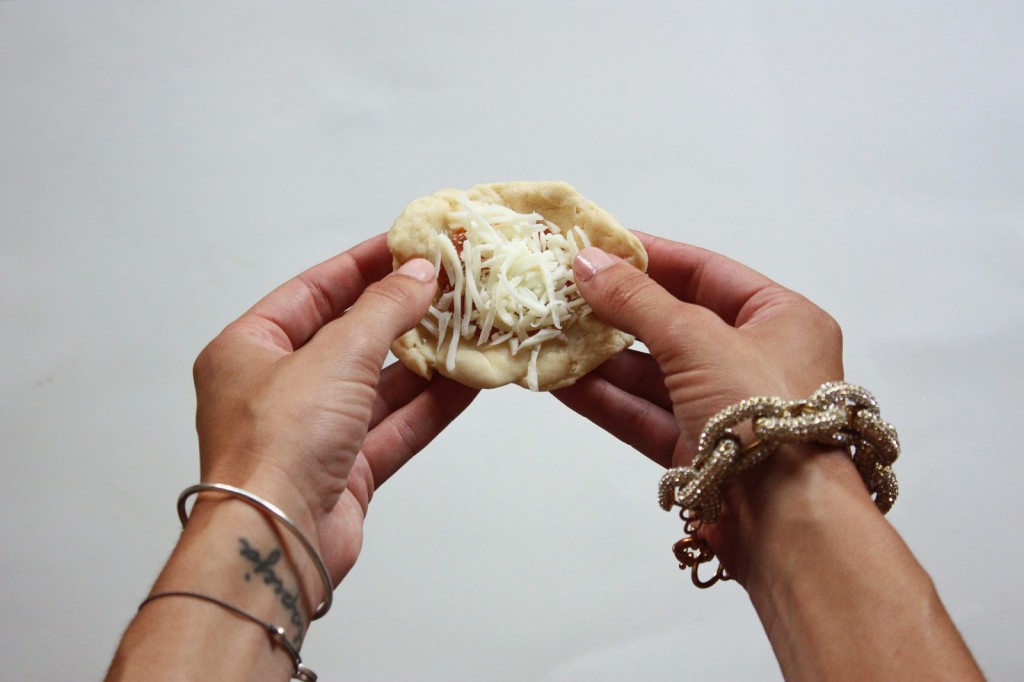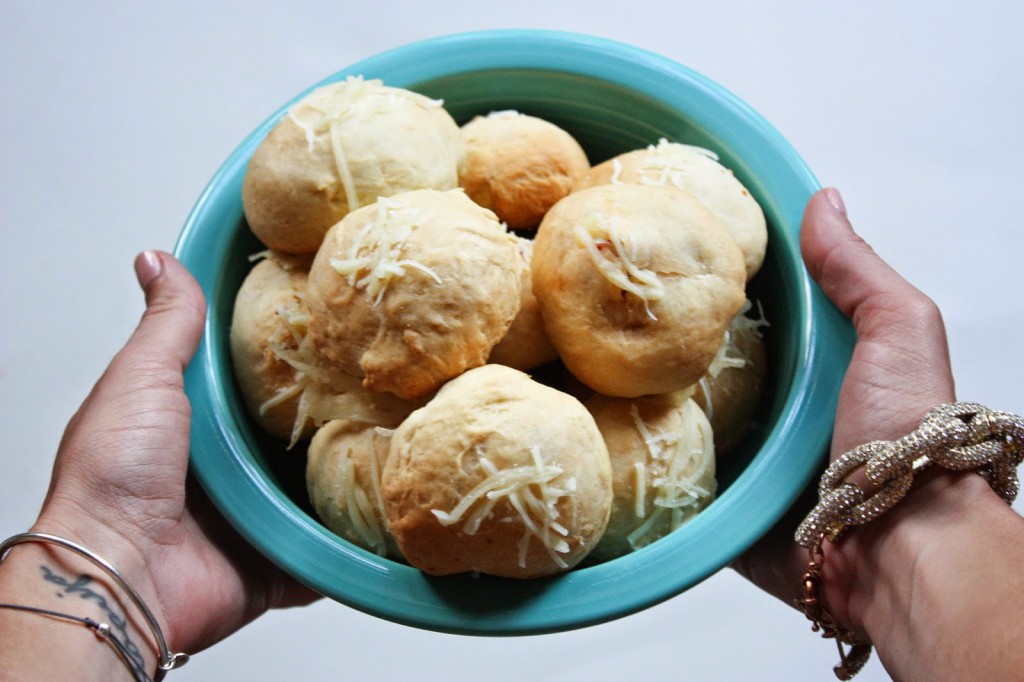 Directions:
Dissolved 1/2 teaspoon sugar in 1 cup of warm water in a small bowl. Sprinkle yeast over the water and let stand for 5 minutes
Mix flour, 3/4 cup sugar, and salt in a large bowl. Stir in the yeast mixture, beaten eggs and melted butter. When the dough has pulled together, turn it out onto a lightly floured surface and knead until smooth and elastic, about 8 minutes
Lightly oil a large bowl, then place the dough in the bowl and turn to coat with oil. Cover with a light cloth and let rise in a warm place – try your microwave 🙂 Let it sit for 1 1/2 hours or until the dough has doubled in size
Preheat over to 350 degrees. Grease a cookie sheet.
Punch down the dough and divide it into 20 equal pieces – about the size of a gold ball. Using your hands, flatten each piece into a small rectangle about 4 inches square. Place the pepperoni slices, to your liking. I did three which is on the light side. Top the pepperoni with shredded mozzarella. Roll the dough around the pepperoni and cheese, pinching the edges closed. Place the rolls on the baking sheet.
Bake the rolls for 14 to 16 minutes. Towards the end I sprinkled a little cheese on top – who doesn't like more cheese!
Nowwwww eat!
YOU MAY ALSO LIKE