May 20, 2020
Desert Vibes and Summer Dresses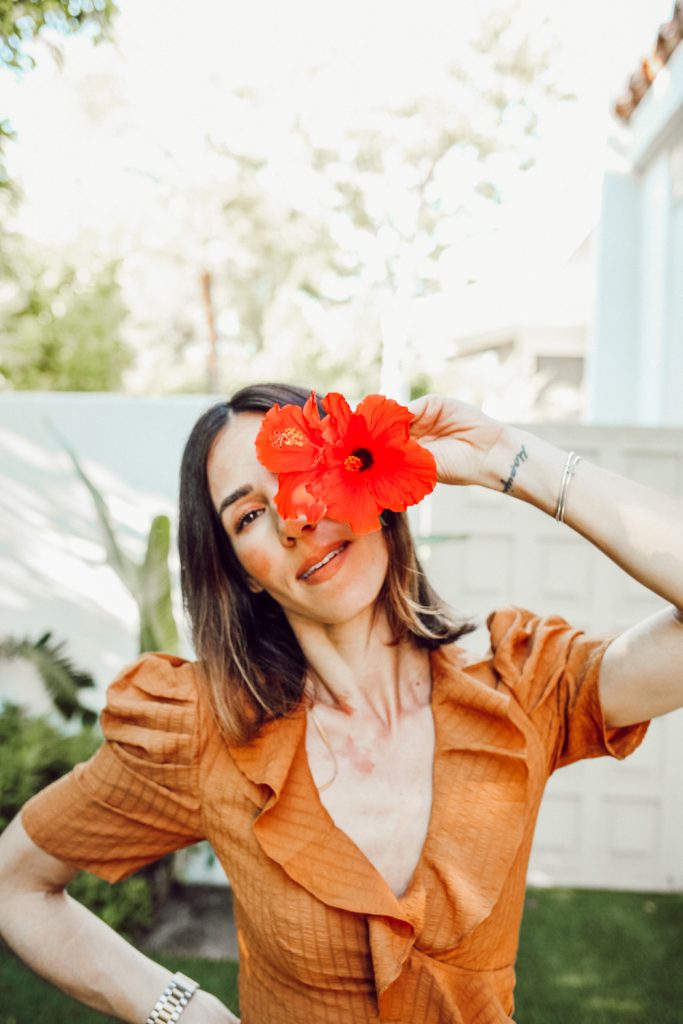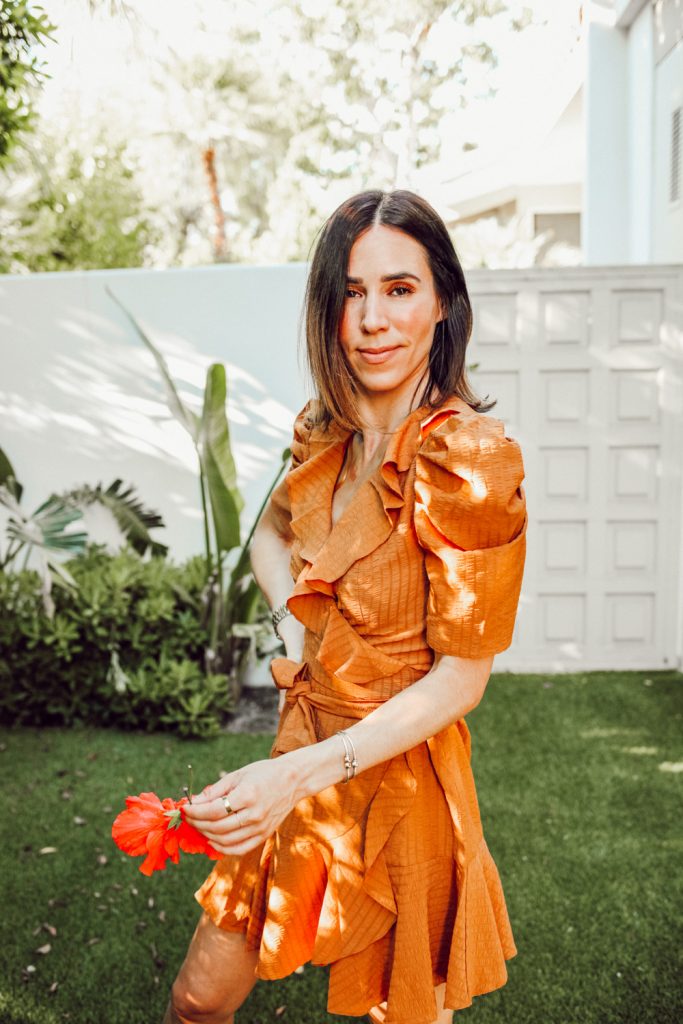 It's hard to believe that the first summer weekend is upon us! Memorial Day is on the horizon and it's time to start dreaming of longer days and summer warmth – it's time to move the cold weather clothes to the back of the closet. Finally! The warmer weather has inspired me to put together a post of a few of my favorite summer wardrobe additions from
gold rings
to summer dresses! Today I've round up some of my favorite gold rings from
AURATE
and easy summer dresses that you'll want in
your closet
asap!
s h o p    t h e    p o s t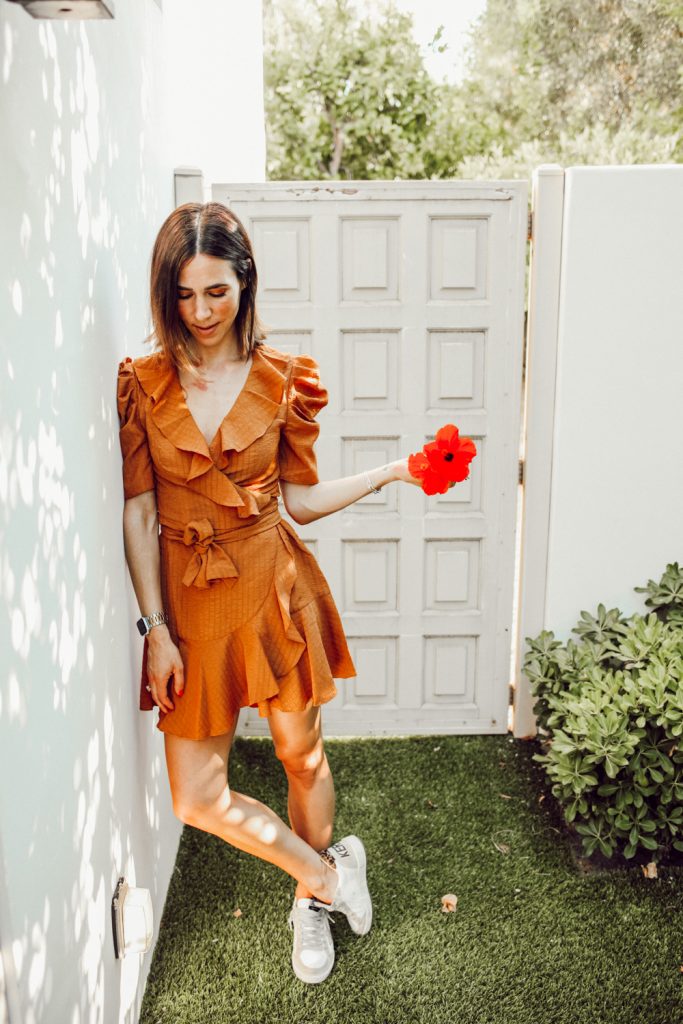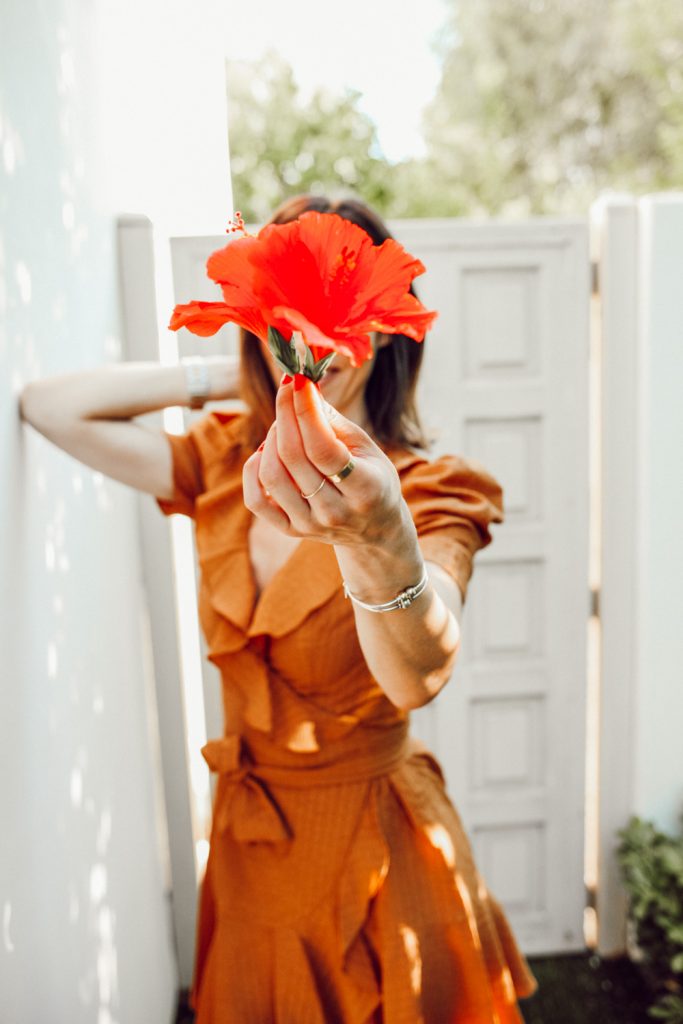 SUMMER DRESSES
Is there anything better than the ease and comfort of the perfect summer dress? There are a few things that you should seek out of the perfect summer dress – 1) silhouette, 2) fabric and 3) color! I try not to get too carried away with trendy colors or statement summer prints! To allow for versatility in your closet, looks for dresses that capture your every day style and color palette!Shop more of my favorite summer dresses below!
GOLD ACCESSORIES
Top of your summer looks with some gorgeous gold pieces! The summer season is my go-to time for gold and dainty accessories to compliment an effortless breezy dress! AURATE has the most stunning pieces at an affordable price point! With this marigold ruffled wrap dress, I styled their modern cigar ring that makes the perfect statement! I purchased a size 7 so that I could toggle the ring between my ring and index finger. There is nothing better than a versatile piece!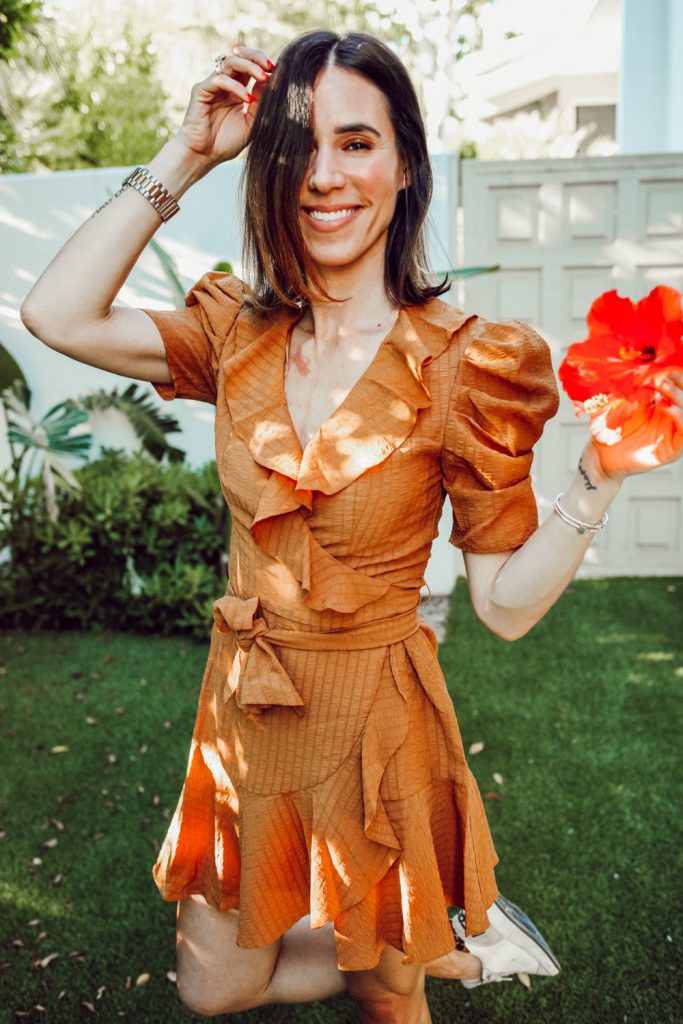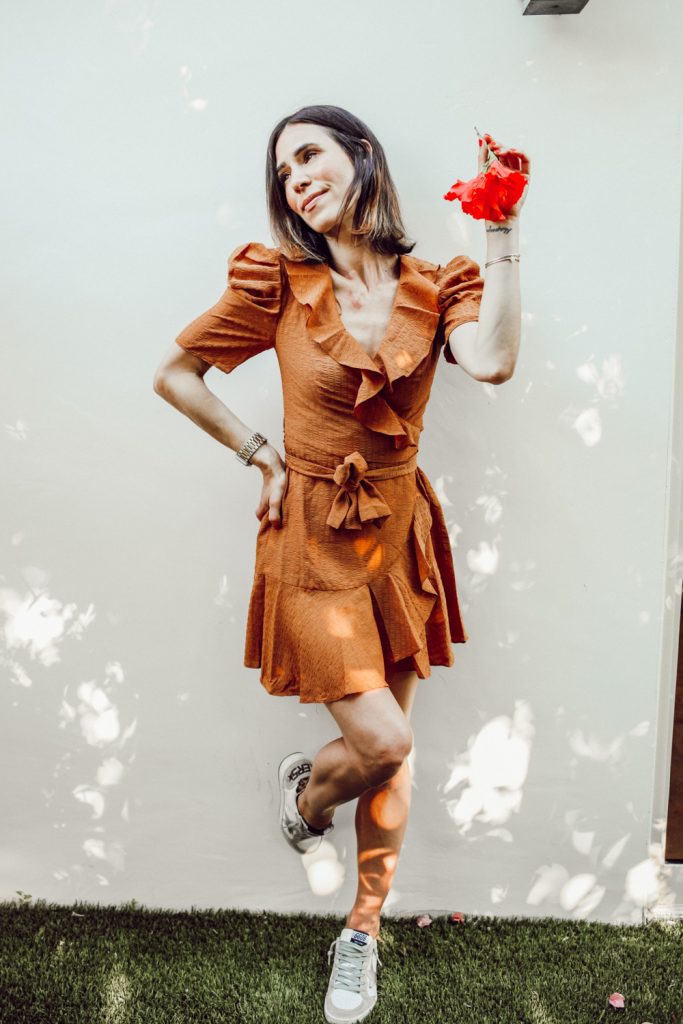 *This blog post is in collaboration with Nakturnal!
s h o p    t h e    p o s t 
YOU MAY ALSO LIKE