June 13, 2017
Wedding Guest Etiquette
Oh HELLLOOOOO wedding season! It's that time of year where your fridge is literally covered in every save the date you received earlier in the year, and they have been staring you in the face for 6 months. In that same breathe you are freaking out cause you haven't gone dress shopping yet and you leave for the wedding in LIKE four days. Such is life and this is why Amazon and Rent the Runway exist. Am I right? After being on both sides of the save the date, today I'm sharing weddiquette tips for all those wedding guest goers out there with a little help from WeddingWire.com. [ezcol_1half]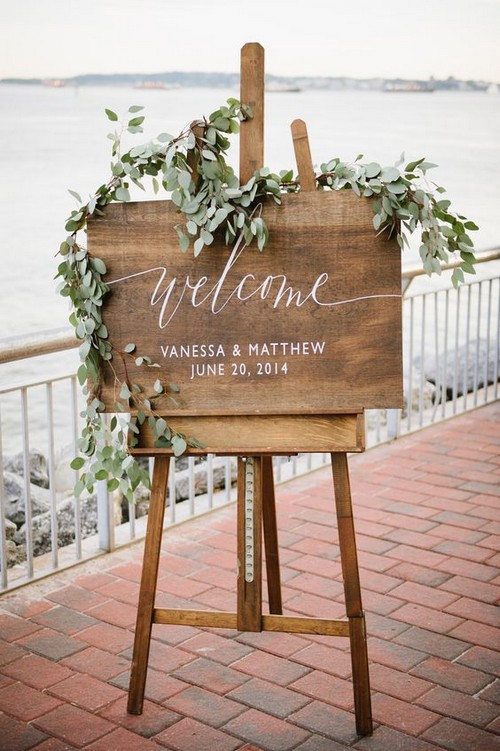 [/ezcol_1half] [ezcol_1half_end]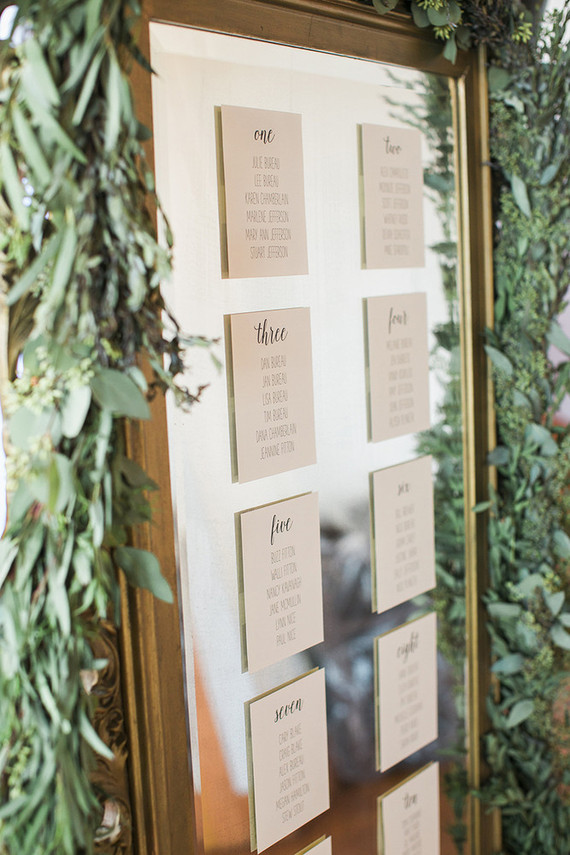 [/ezcol_1half_end] More often than not people are constantly asking questions on what's proper wedding etiquette – I do too! What's the etiquette for dressing for different wedding environments, what's the gift protocol, etc. Hopefully these tips will help on your wedding guest adventures this summer!
RSVP
This one is always tough because it's hard for people to plan their lives so far in advance. Protocol is to send the RSVP card back in as soon as possible or before the deadline. If you have children, don't assume that it's kid friendly wedding – be sure to check with the bride and groom first.
[ezcol_1half]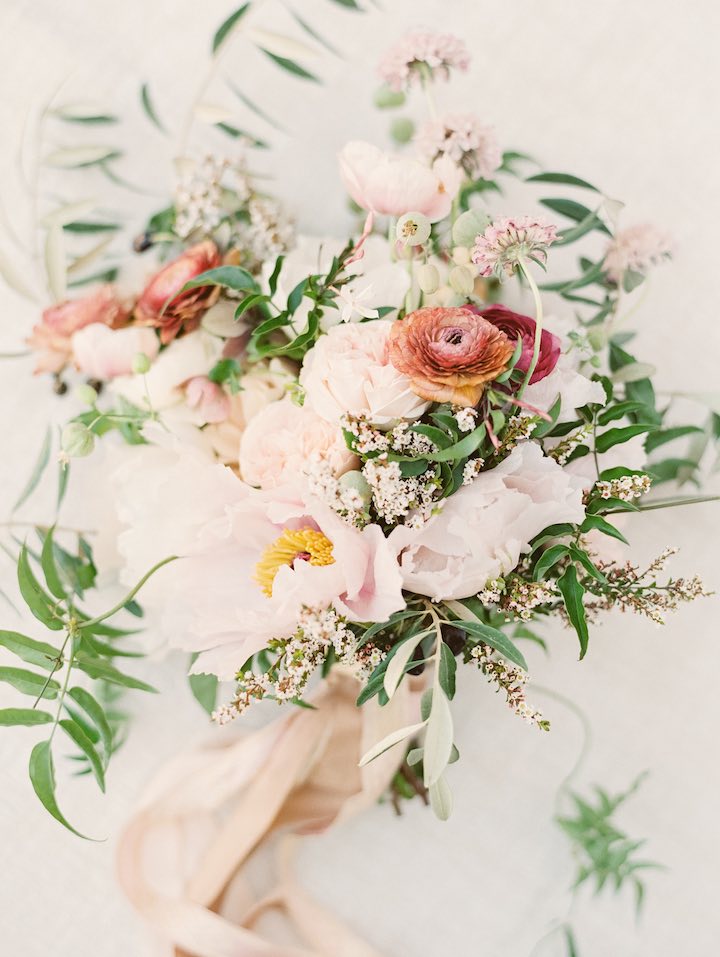 [/ezcol_1half] [ezcol_1half_end]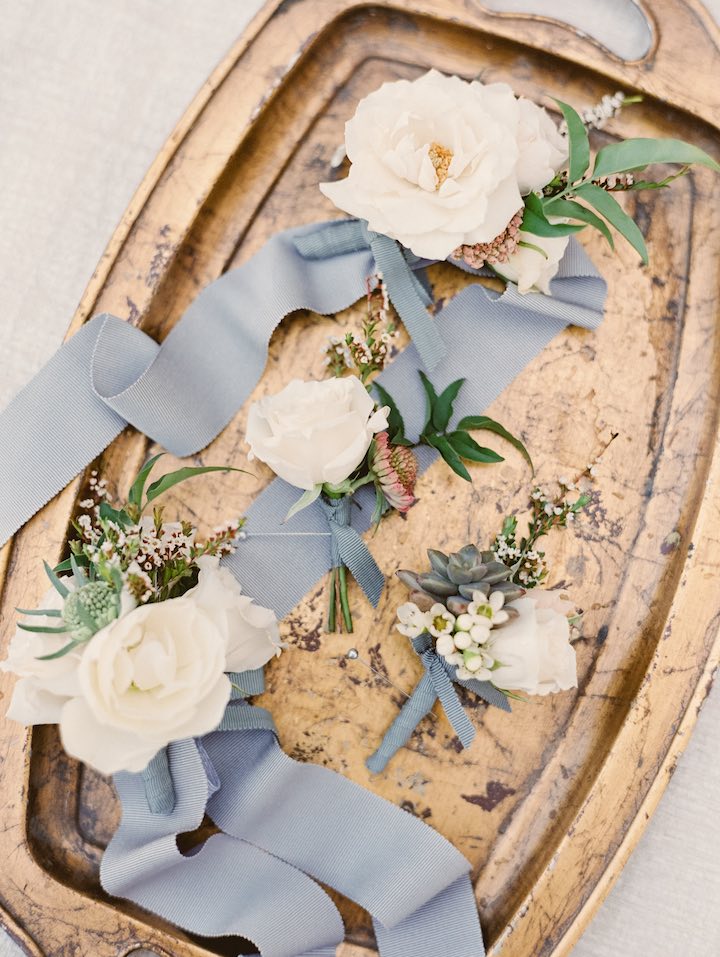 [/ezcol_1half_end]
GIFT
This makes me think of Pam and Jim's wedding on The Office when Phyllis tells Pam she is going to buy her a bird house. Friends, make it easy for yourself and buy from the couple's registry. They have done all the hard work for you.
When shopping for the gift, be sure to have it shipped to the address outlined on the registry – if you want to bring a gift to the wedding, it's best to only bring a card. AND what most people don't know is that you have a year from the actual wedding date to send it in. This way you can budget your wedding gifts across the year!
WHAT TO WEAR
The hardest part about being a wedding guest….is what to wear!! And forget about actually finding something you want when you need it, because thats not how shopping works. I like to find 2 – 3 dresses to then circulate across all wedding events for the summer and call it a day. Rent the Runway is my savior for wedding season – never wear the same dress twice 🙂 It's always better to be overdressed than underdressed, and never feel bad reaching out to the bride for the color scheme!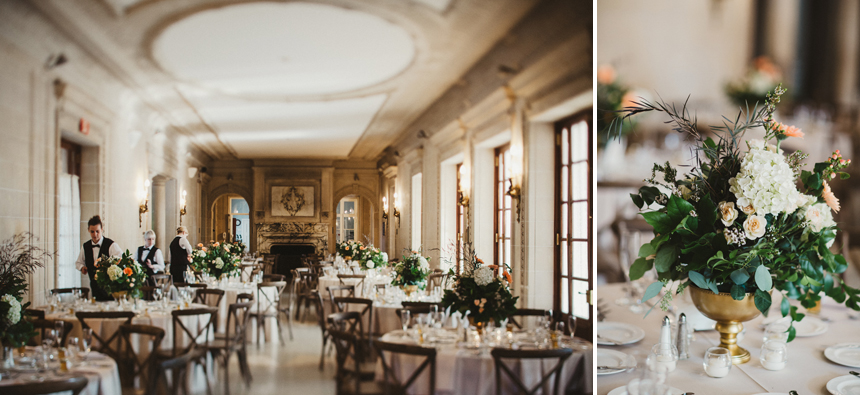 CEREMONY
Be sure to arrive on time – be waiting for the ceremony to start in my opinion. First wedding we went to this season we were late and I felt TERRIBLE! Luckily they didn't notice, but we walked in right after her….whoops. Don't stand to take pictures, use the standing moments in the ceremony to capture what you. In the day of instant everything it's hard to ask your guests to put their phones away, but for the short time during the ceremony it might be worth the try. Oh and watch out for the photographer 🙂
RECEPTION
My favorite part of the whole day…food and drinks! It's always courteous to leave your bartender a little tip – I always like to do it at the beginning of the party, pass them a $20 and say "this is for me and all my upcoming drink orders." They are working hard that night and their gratuity is generally shared with the entire catering staff, so a little something something for them is a little something something for you.
It's always hard to remember what you ordered, especially when you sent your RSVP card months in advance. When the server comes back to confirm your meal, trust that they have the right order….unless you have an allergy 🙂
Weddings are like traveling in to the wild so it's always good to have a survival guide when going in! Let me know what you think of this read and all wedding series here. If you are looking to get married in Chicago, be sure to check out all their great venues here on the Wedding Wire.