February 14, 2020
Stylelogue: Naadam Knitwear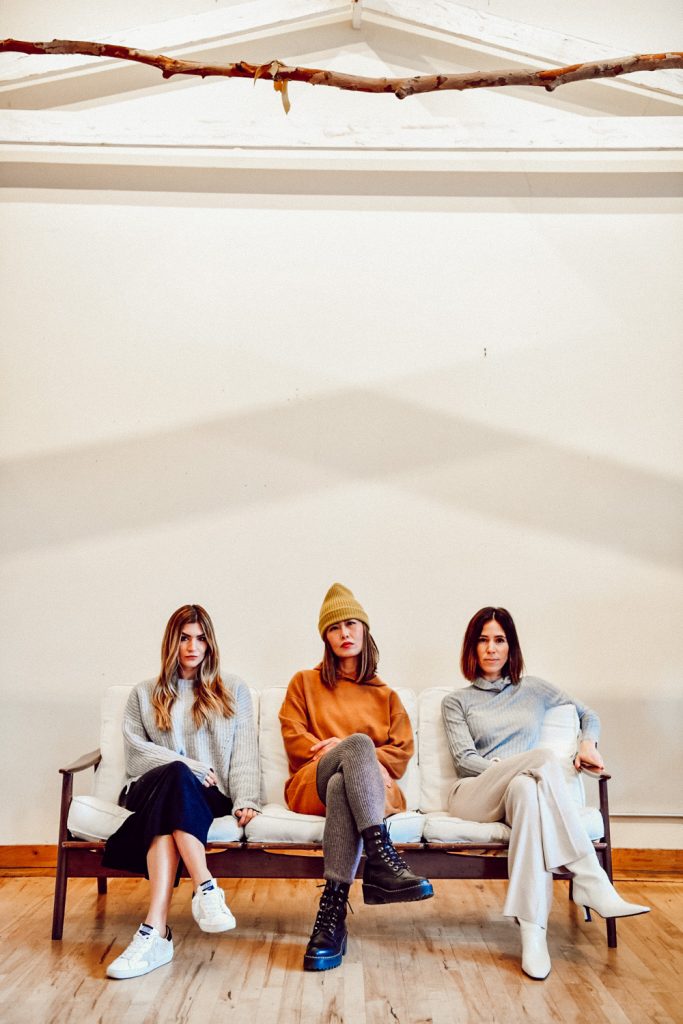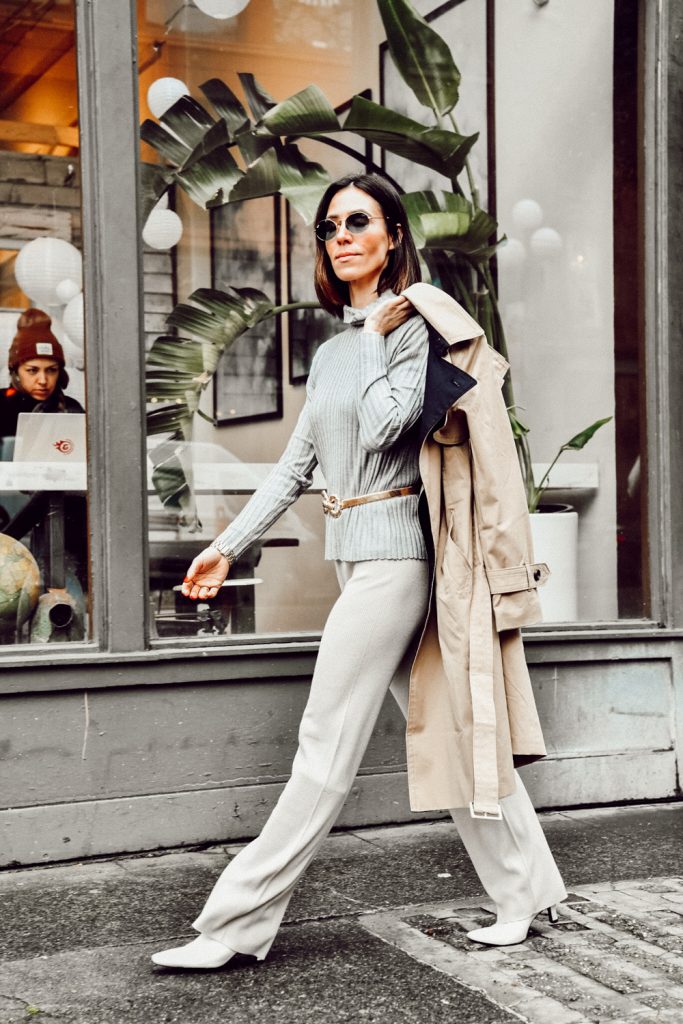 Good morning from Paris friends! Today marks day two of our Paris trip and I don't want to leave! We have been indulging in all the cheese and wine you can imagine! This is my third time in Paris and I can't explain the feeling you get when you are there. It's such a special place – head to my Instagram Stories to see more of the trip in real time! Now I have a Valentine's Day present for you all, the Stylelogue is BACK with a fun winter edition focusing on the ever classic cashmere knitwear! Today we are thrilled to announce that we have partnered with
Naadam
to share their incredible cashmere knit line!
Naadam
knitwear is a sustainable brand that ethically sources and produces their products – we are proud to partner with them this month to feature three ways to style their knitwear pieces!
s h o p    t h e    p o s t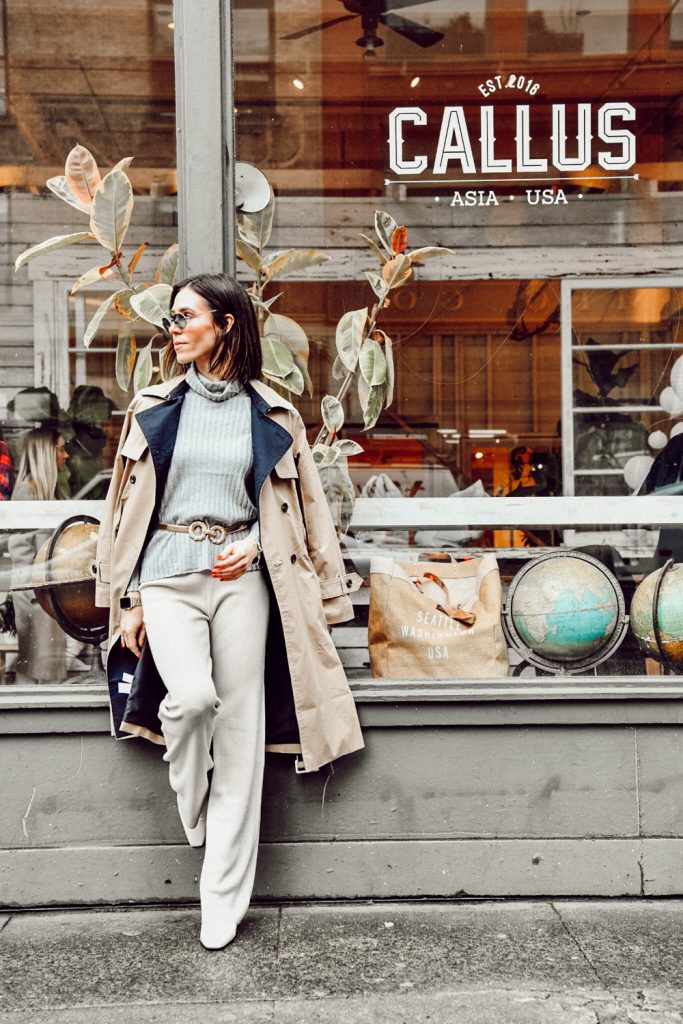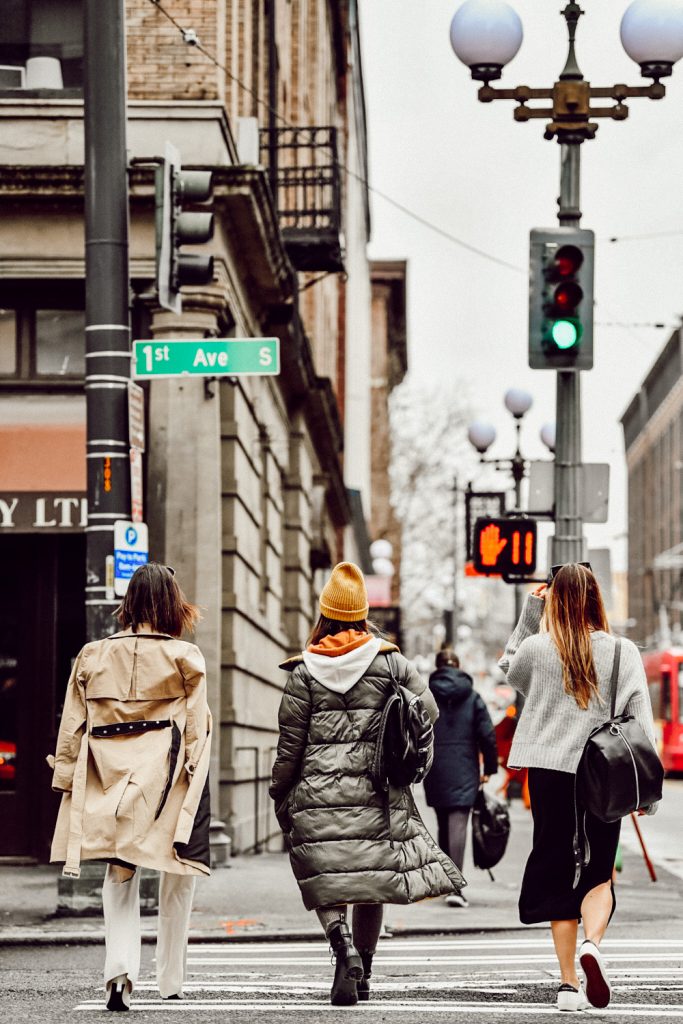 STYLELOGUE: NAADAM KNITWEAR
With the winter drab, I really wanted to put together a functional cold weather look that could show the promise of spring head. I started with these gorgeous ribbed pants – ecru is having a strong moment right now and these pants are no exception to that! They are functional for both work and weekend, and are certainly versatile across seasons too! Not to mention, they are extremely comfortable! I styled these stellar pants with this gorgeous cashmere ribbed turtleneck and layered this new color-block Ann Taylor trench coat.To finish the look off, I added these ecru leather boots – the square toe is a dream and they style perfectly with the pants giving me just the height I need!
ETHICAL KNITWEAR
Naadam is a brand that goes straight to the source to secure the best cashmere from the Gobi Desert and works directly with the herders to obtain high quality, sustainable knitwear at the world's fairest prices. They are doing an incredible job in finding an ethical way to to treat the animals, source the materials and care for those in the process. How can that not tug on your heart strings! The next time you purchase something from Naadam, you can comfortably know that it was made with a conscience.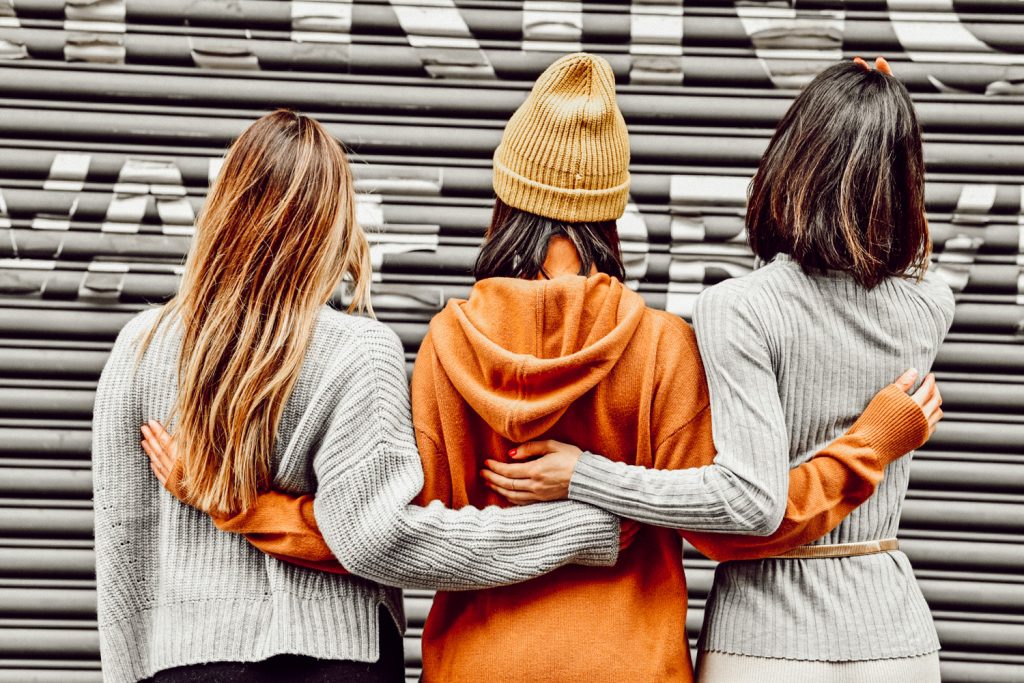 STYLELOGUE LOOKS
Cortney, featured in her classic colors, styled her pieces for sneakers for a chic on-the-go look! As she does, Cortney styled these elevated pieces in a way to truly take a knitwear look from 0 to 60 in seconds. Proof that elevated pieces can truly transform a look and your style! The view Cortney's full post, visit The Grey Edit.
s h o p    c  o r t n e y ' s   l o o k
sweater | dress | boots | backpack 
Elisa, the styling queen, went for a more knitwear-on-knitwear layered approach. I love how she layered different hues in the same family and played with textures, all while topping the look off with these classic combat boots that everyone needs ASAP! To view Elisa's full post, visit E for Elisa.
s h o p    e l i s a ' s   l o o k
hoodie | bottom | combat boots | bag | beanie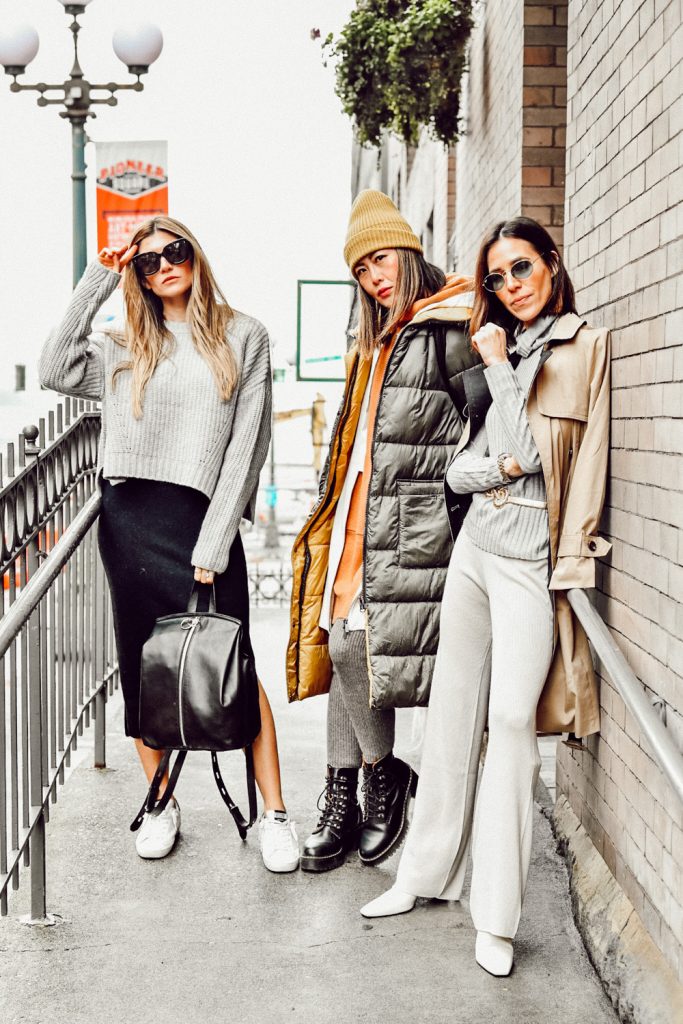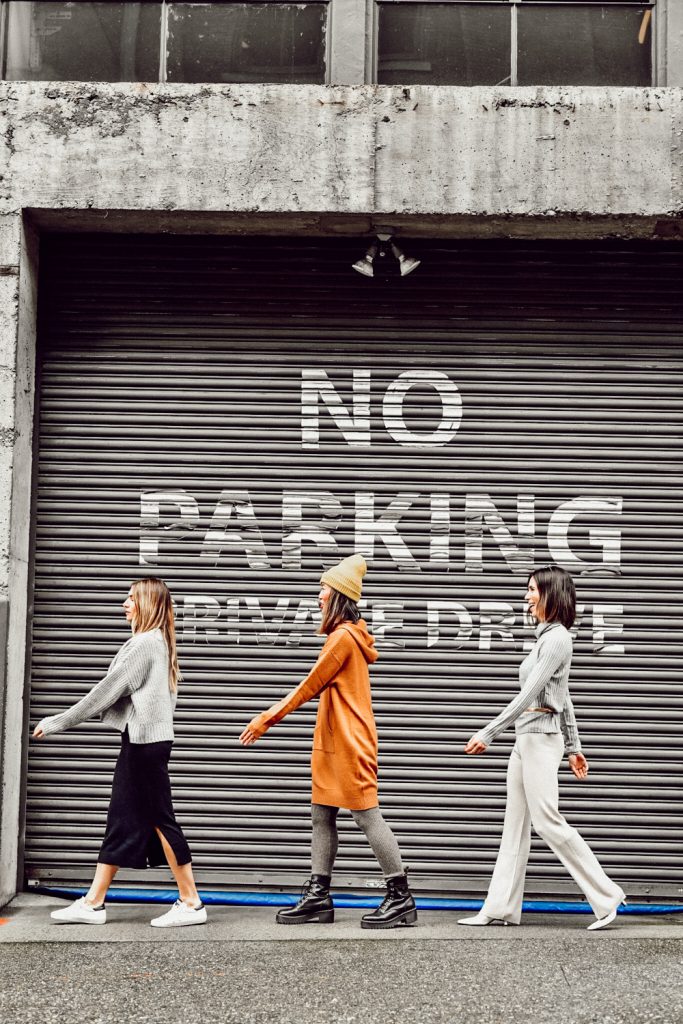 Thank you to Naadam for partnering with the Stylelogue for this special post – all thoughts are our own!
s h o p    t h e    p o s t 
ribbed turtleneck | ribbed pants | trench coat | cream leather boots

YOU MAY ALSO LIKE