July 10, 2021
Nordstrom Sale Favorites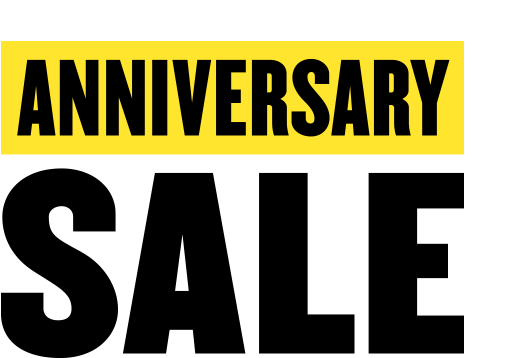 'Tis the season!! The Nordstrom Anniversary Sale is BACK. It's truly one of my favorite times of the year. The Nordstrom Anniversary Sale is a great way to stock up on all the things for the fall season at a discounted rate! That being said, I wanted to put a more strategic focus on how to shop the anniversary sale this season. In this post you find my Nordstrom sale favorites and the best wardrobe building pieces from the sale that will last you seasons to come!
When shopping the sale this year, I encourage you to ask yourself the following questions:
Does this item have versatility?
Do I have items in my closet that I am able to style with this item multiple ways?
Do I own something similar?
Is this item interesting enough to stand the test of time in my closet?
Do I really need this?
N O R D S T R O M   S A L E    F A V O R I T E S
I think after the last year, we all have been asking ourselves these questions. We are shopping smarter and in a more thoughtful manner. It's not about filling your closet, it's about building it. My goal with this post is to help provide you some strategic shopping direction so that you shop the items you know you need, not the products you've been made to feel you need. Focus on the unique pieces that will build your wardrobe and the pieces you can make justifications for (i.e. work, etc).
W O R K W E A R

Workwear is probably my top focal point when shopping the Nordstrom sale. I ask myself, "Can I wear this to work?", "Can it easily be worn from work to after hours?", "Can I style this with other pieces in my closet?". That is typically where I start and then build from there! First, this Good American Blazer is a HERO piece for me! I am obsessed with the two-tone color and waist tie – it can easily be paired with a blazer pant and heels for work, or jeans for a night out! Work pants can be boring, so I always try to look for interesting and functional pieces – these slit hem skinny pants are perfection and have so much versatility from workwear to everyday wear. Workwear is all about functional layering pieces, but again, you want to showcase your style without looking like a corporate square! I love this unique asymetrical neckline top and how it would look killer with a leather skirt or pant!
O U T E R W E A R

Sometimes outerwear can be hit or miss for me in the sale, but this season they have a few gems that are worth a look! This shearling and denim jacket will sell out because it's a stunner – I will style this all over the fall season! This quilted coat is super chic and fun twist to the traditional trench coat! The faux leather bomber is back and I'm ok with this – it's an interested way to style the trend and dresses up the puffer coat giving it more versatility for wear!
E V E R Y D A Y

Denim is a great place to start in the Nordstrom sale – they typically include a few brands that never go on sale otherwise. To me, all denim is the same – just give me a good high-waisted and perfect wash and I'm sold! The Levi's Ribcage jean is the best highwaisted jean I have ever purchased – the structure of the high-waist fits you like a glove! Cardigans are always a go-to durig the fall and winter season because layering is key! This two-tone cardigan has my attention and certainly fills that unique button! Ok I am going to say this once – a faux leather legging is an essential closet piece. My second statement, ONLY BUY THE COMMANDO version. It's a legging, but doesn't look like a legging and the texture is WAY better than the spanx version! There, I said it 🙂
B E A U T Y

The one thing I buy YEAR AFTER YEAR at the Nordstrom Sale is this lash enhancing serum duo – this product seriously works and I'm addicted to it. One bottle will last you about six months! Another brand worth purchasing is Ouai – I love their products and have been using their line for YEARS. My hair has truly never felt better! St. Tropez never disappoints – I love their self-tanner and use it every week for that little extra glow!
S H O E S

There are a couple of amazing boots in the Nordstrom sale this year that you won't want to miss out on! Staring with these AMAZING Staud suede boots – you can wear these 10 ways till Sunday. Staud is a super realized, well-made brand, and the style and color are classic and give you all the longevity your closet needs! Combat boots are back and I am not made at them – I love a good combat boot dressed up or down! CRUSHING on these army green boots – it's such an interesting color and with unique detailing. Giving me all the Prada vibes! Lastly, I feel like these Stuart Weitzman boots you cannot walk away from – they rarely go on sale and they are truly a classic boot!
s h o p   t h e    p o s t

YOU MAY ALSO LIKE