April 12, 2021
Five Brands I'm Shopping During the Shopbop Style Event
I think the only way to get rid of the Monday's to partake in a really good spring sale don't you? Waking up today to the Shopbop Style Event makes it feel like Christmas again! With the weather in Seattle FINALLY taking a turn for the better, I'm dusting off all things Spring and packing away the winter pieces until next year. Spring fashion just puts a big smile on my face – the colors, the prints, the materials, the femininity! I love it all! Today I'm share some of my favorite picks, what I'm shopping and brands to shop during the Shopbop Style Event!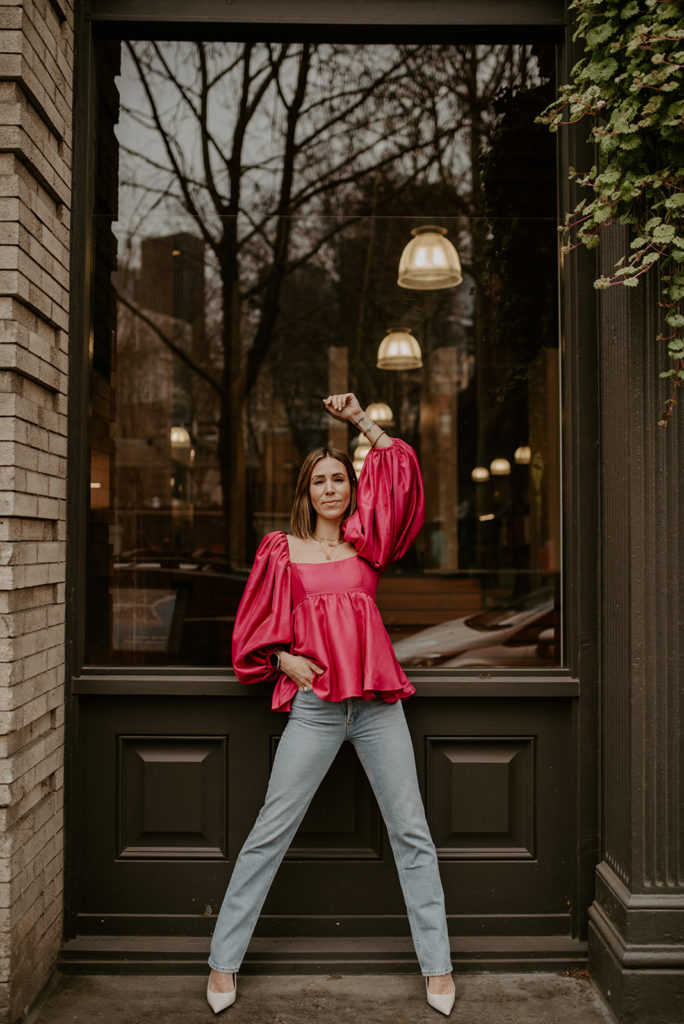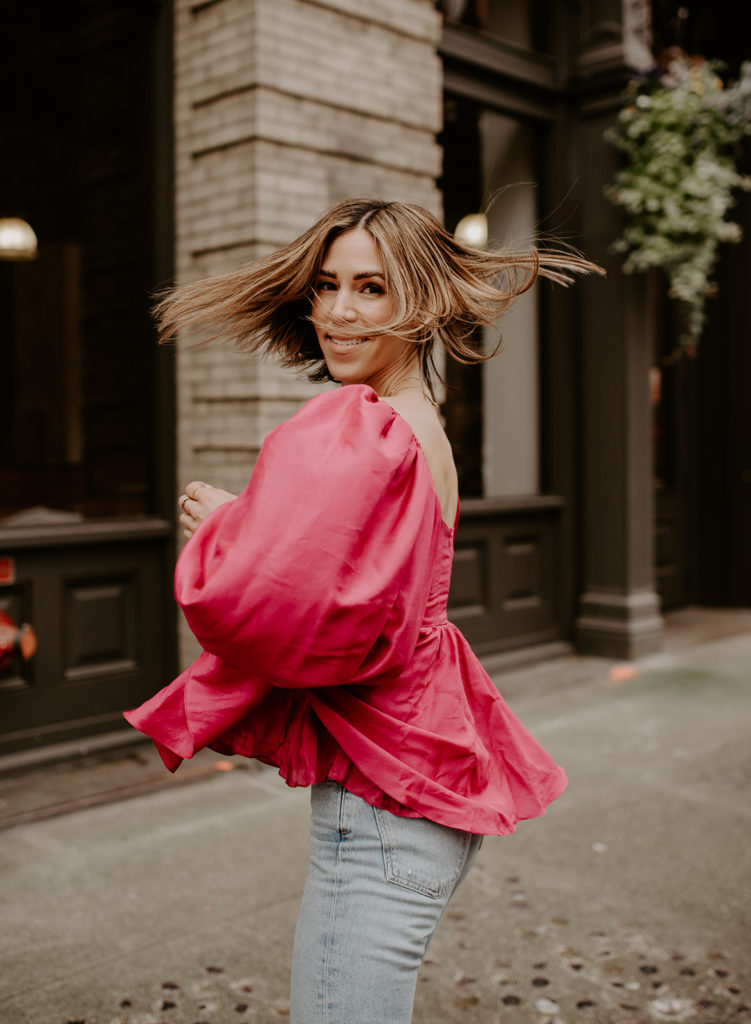 This is always one of my favorite sales of the year because at any given time I have 10-15 items in my Shopbop cart – I add the code and BOOM! The Shopbop Style Event gets you ready for spring and summer and the opportunity to stock up on all those gorgeous pieces to help build up your wardrobe! This is also a good opportunity to shop those brands you wouldn't otherwise too! For me, I will be picking up my first pair of Re/Done jeans – I've been wanting a pair for some time, and am loving their distressed pair! Azeeza is another brand to indulge in! The pink blouse above is one of her tops and it's a show stopper!!! Agolde is always a go-to during the sale – they are one my ALL TIME favorite denim brand! This is all the perfect time to stock up on new spring arrivals and fresh dresses for the season! So many items, so little time!
Scroll down to see my tops picks and the items I'm shopping this sale!
s h o p     m y     p i c k s