June 4, 2018
Clarins Ultimate Lip Challenge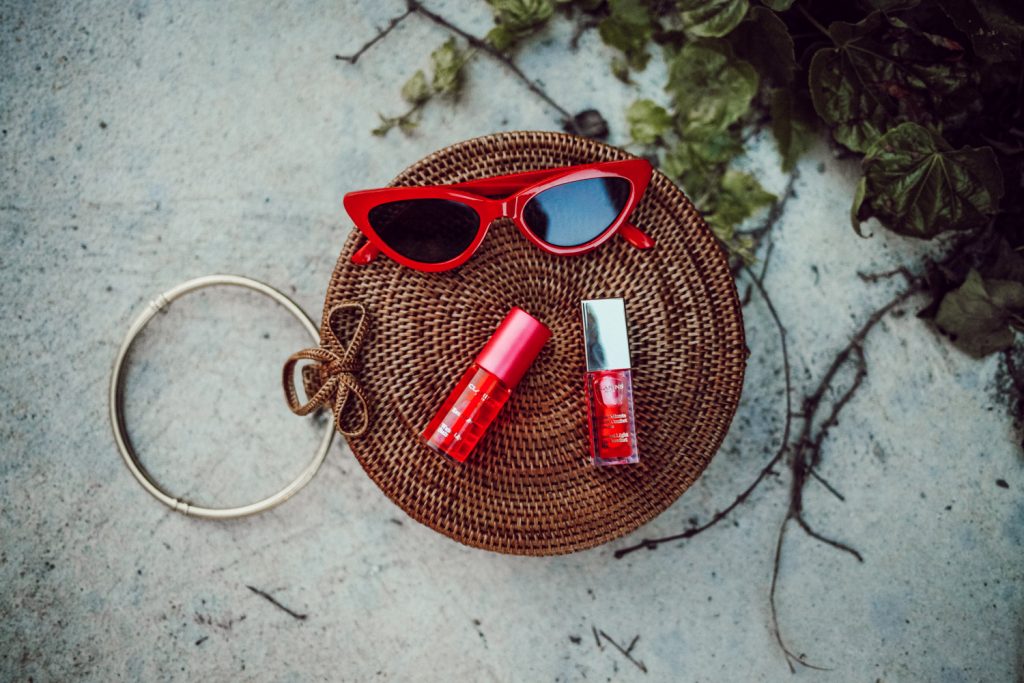 Summer has finally hit in Chicago and I couldn't be more ready! I kicked all my winter clothes and skincare items to the curb and replaced them with my Summer ones – don't you find such an amazing reward in that process? You'll want to add these two Clarins lip products I've been trying to your daily summer routine, but first you have to select which team you are on in the Clarins Ultimate Lip Challenge  –  #TeamSassy or #TeamSweet?
Shop the POST: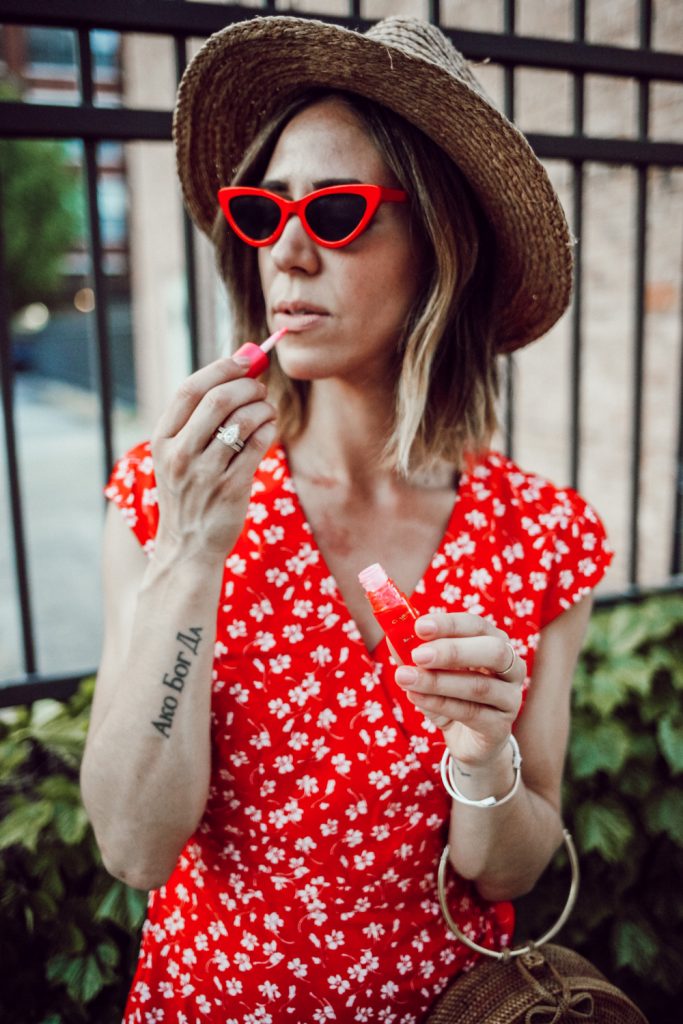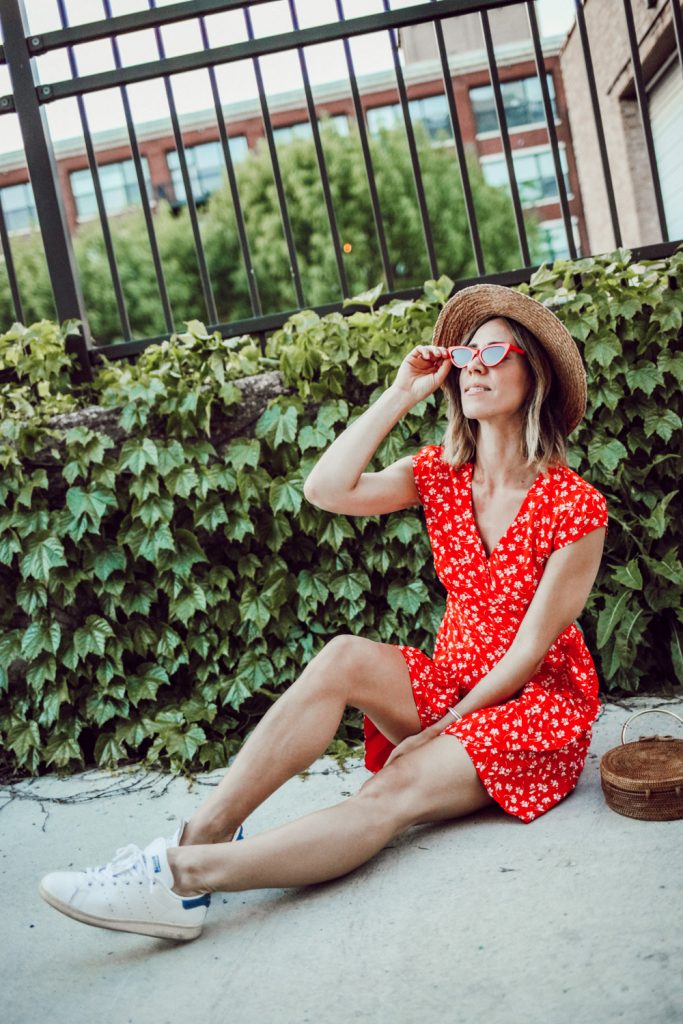 This Instant Light Lip Comfort Oil is the perfect lip for a natural, everyday look. The coverage is light and gives your lip a glossy finish essentially making your lip natural lip look more radiant. It's a product made with 100% pure plant oils and helps fight chapped lips – yes, those do exist in the summer time! This lip is perfect to wear to work or casually on the weekends! Are you #TeamSweet?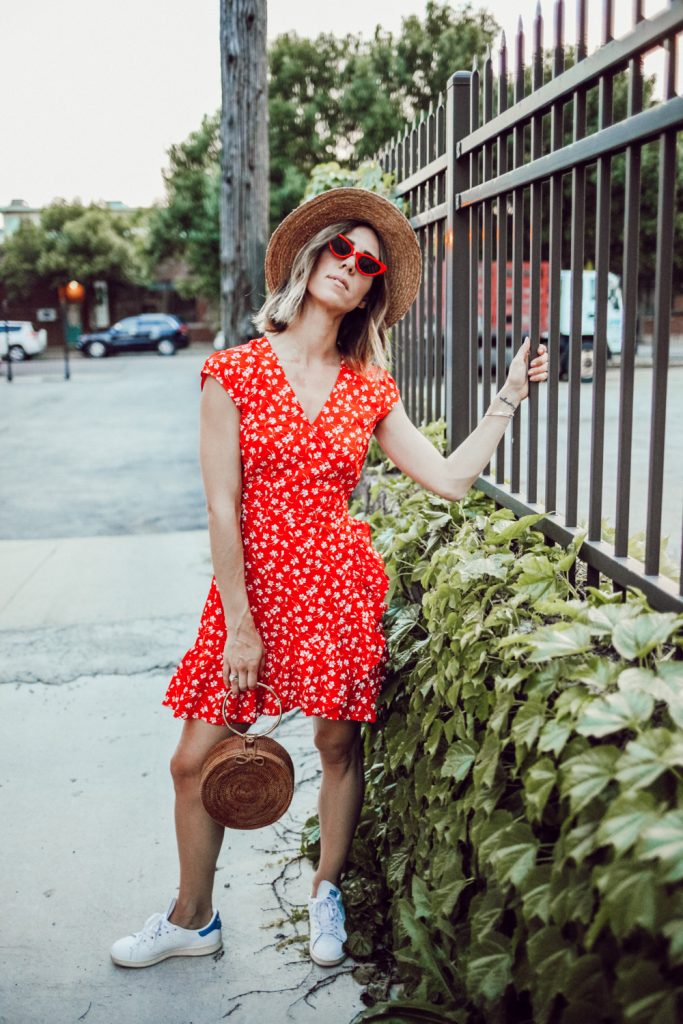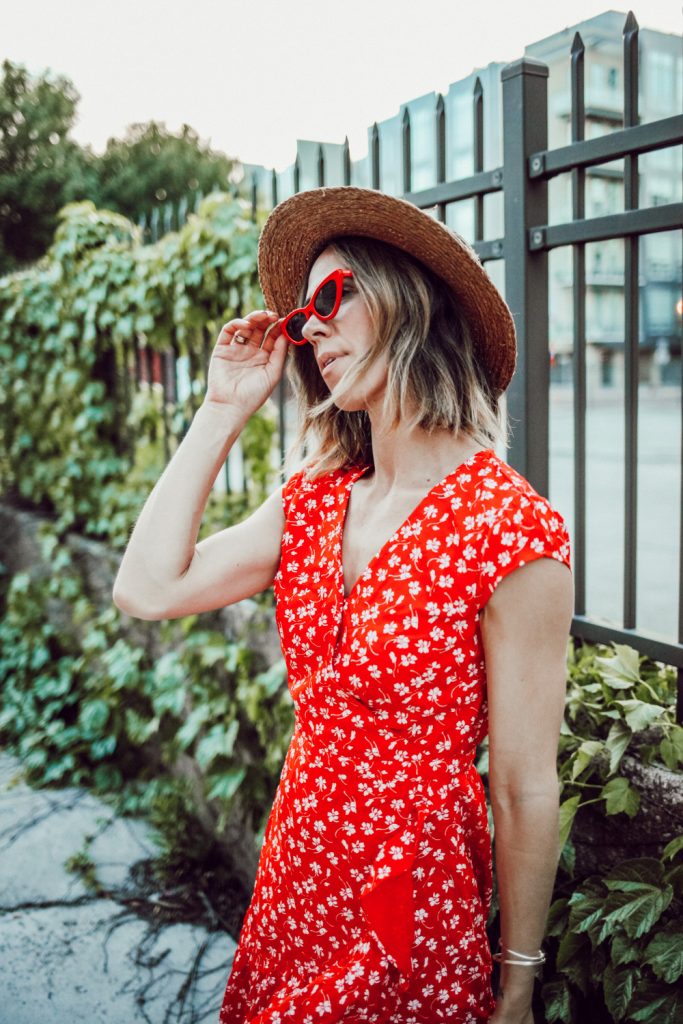 Hello to all my sassy friends! As soon as I saw the Water Lip Stain bottle, I knew we would be fast friends, and it matched by dress! The Water Lip Stain is a long-lasting color that you can customize based on how bold you are feeling that day! Add a few coats for a light stain with enough color to make anyone pucker – add a few more and you are ready for a night out with the girls! The long-wear formula won't leave a trace, not even on a champagne glass – you might even forget you are wearing it! Once applied, it dries with a matte finish leaving your lips looking refreshed! Are you #TeamSassy?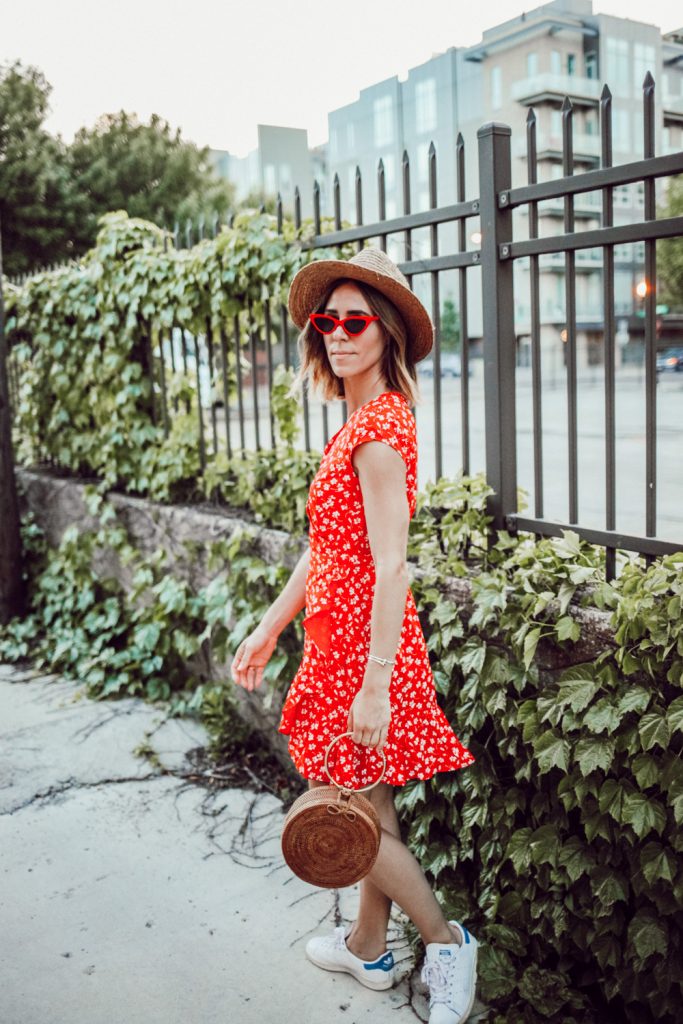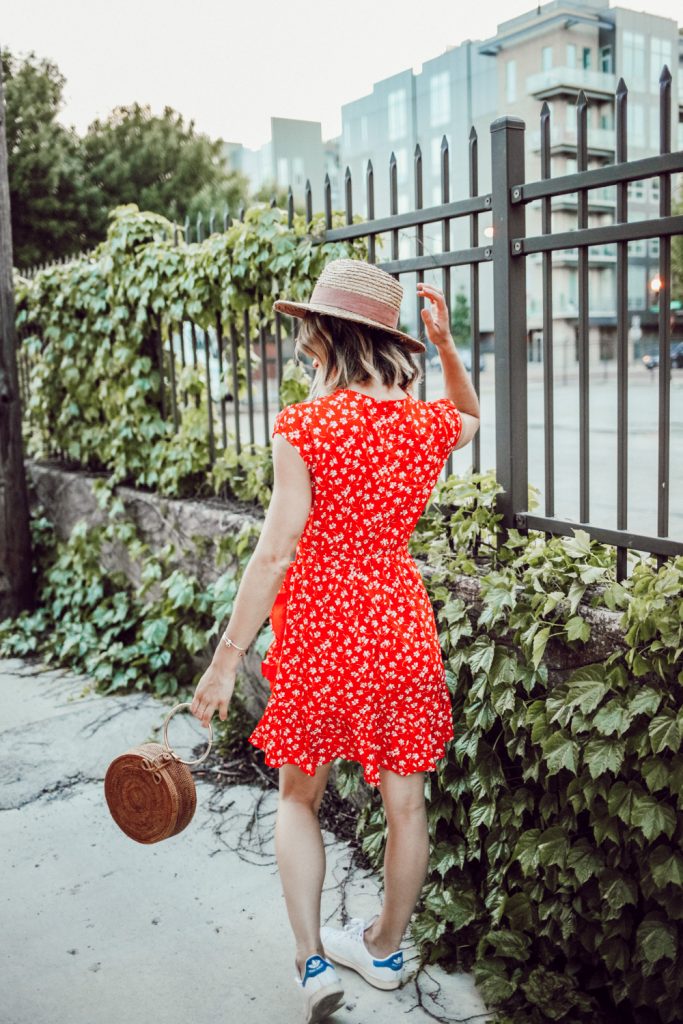 Are you ready to take the Clarins Ultimate Lip Challenge? Let me know which team you're on: #TeamSassy or #TeamSweet?
Shop the POST:
Comfort Lip Oil | Water Lip Stain | Floral Dress | Straw Hat | Cat Eye Sunglasses | Stan Smith Sneakers | Wicker Bag

YOU MAY ALSO LIKE