January 23, 2018
Clarins SOS Masks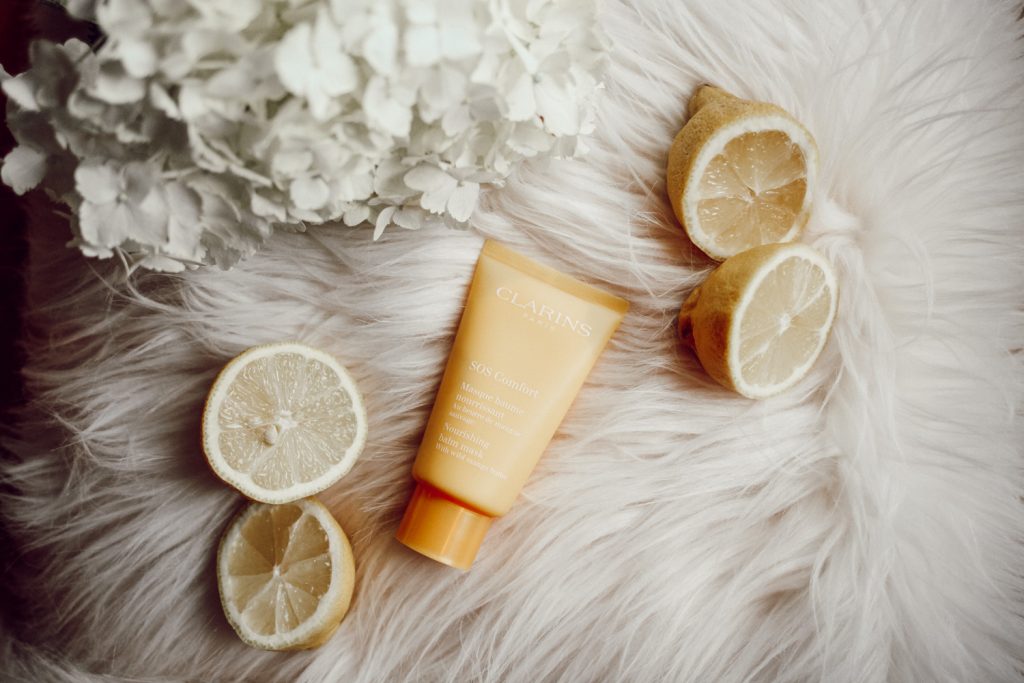 Well just like that Winter is back in Chicago friends! We dropped 20 degrees overnight and woke up to snow! YAY! So truthfully I don't mind this weather, for now, because I really enjoy getting bundled up and looking cozy! Call me crazy, but I do. While I enjoy the novelty in the cold weather, I really hate the impact it has on my skin. When the temperatures rise and drop as quickly as they do in Chicago, your skin finds it really hard to balance between the two! Living in Chicago my whole life has help me build some thick skin, but today I'm sharing how the Clarins SOS masks have answered our call.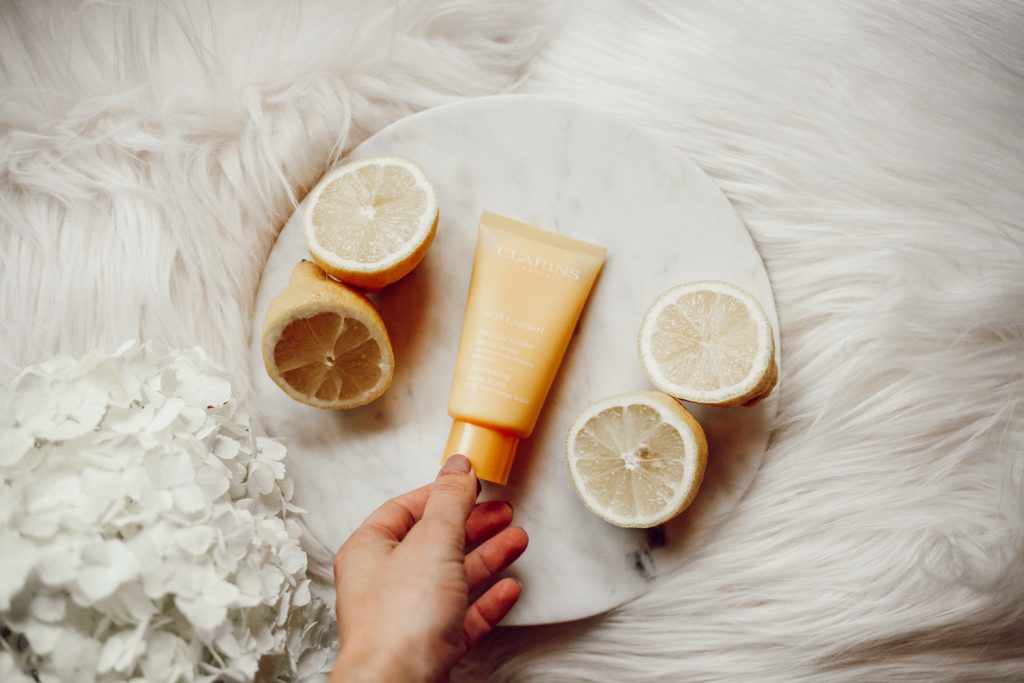 CLICK ON A CLARINS SOS MASK BELOW TO LEARN MORE: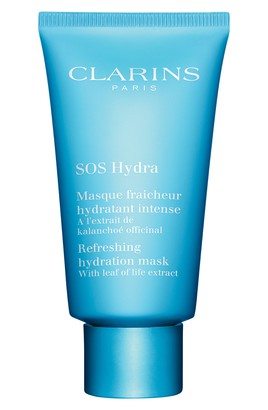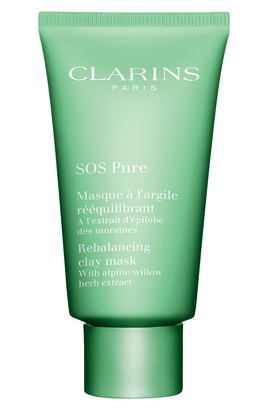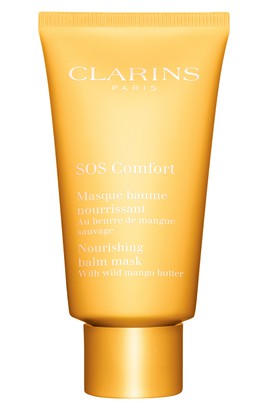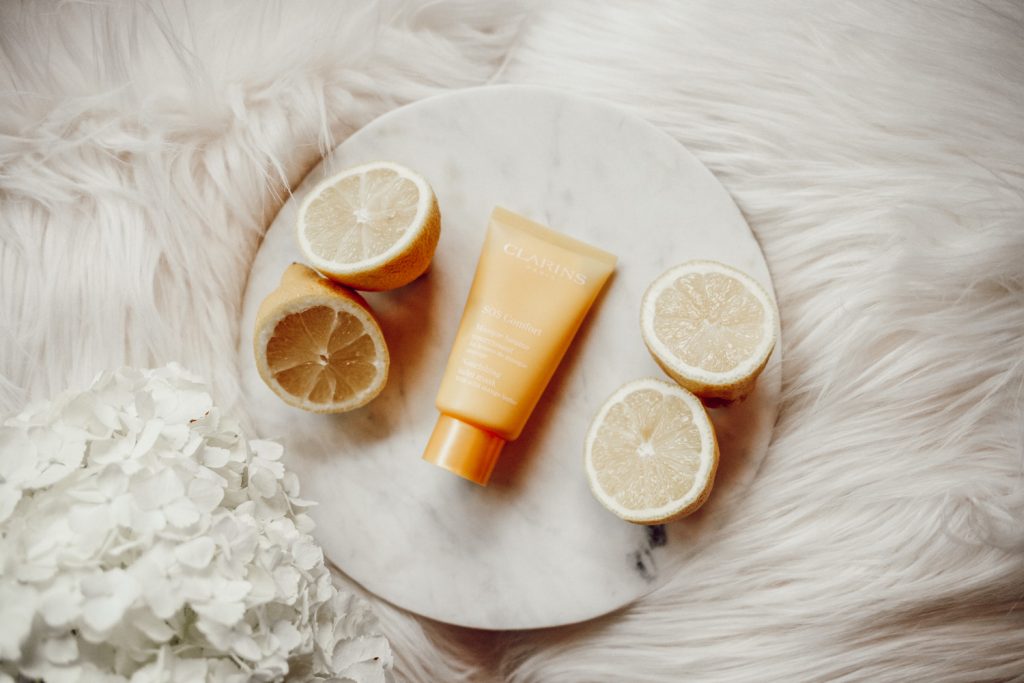 If you live in a climate similar to Chicago, it's so important that you really take care of your skin during the winter months. I switch out all my moisturizers for thick heavy ones and tend to mask more at night…and sometimes wear masks in my sleep to make sure I'm getting all the hydration I need. My biggest fault is that I don't drink enough water, so I need all the skincare help I can get!
Well I sent out an SOS an Clarins replied – get it? They have developed the Clarins SOS Masks that can speak to and heal any skin type! What I love most about the mask is that it's easy application, removal and it's only a 10 minute waiting process – winning! The Hydra helps hydrate your skin leaving your dull skin looking like new – this is great for people with  normal skin. The Comfort softens and smooths your skin – this is the product I use and love it! It really puts all my dry skin at bay! The Pure rebalances your skin – this is great if you have oily skin and large pores!
For more tips on hydration with Clarins, click here.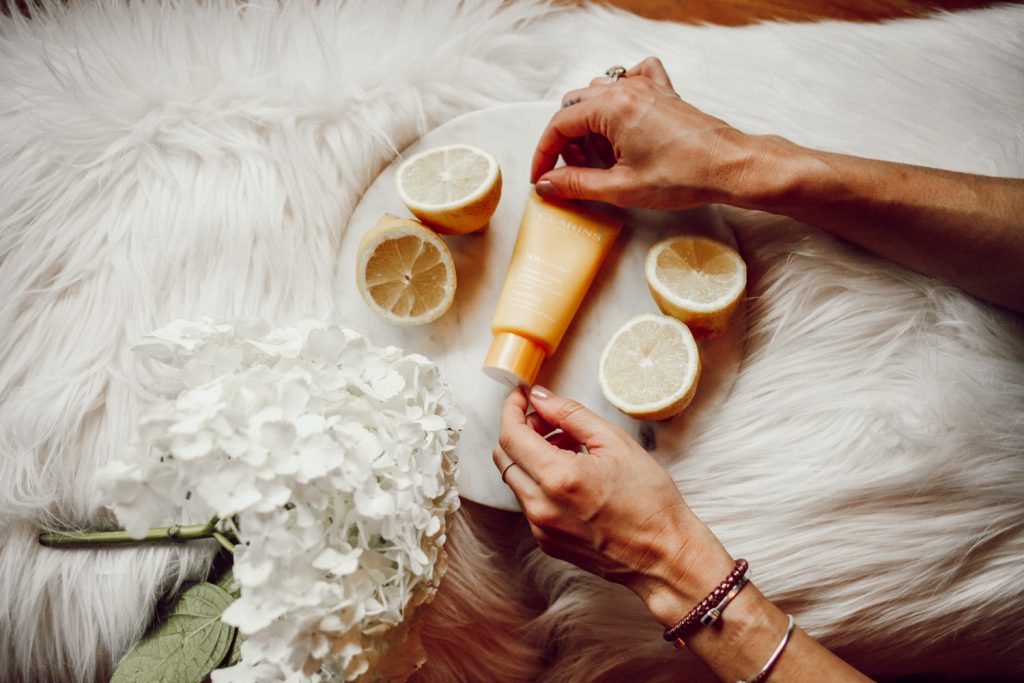 This post is sponsored by Clarins. All thoughts are my own. 
Shop the POST:

YOU MAY ALSO LIKE