June 14, 2019
The CBD Movement
Hello weekend! I am ready for the heat and sunshine this weekend! Time to catch some rays and enjoy some rosé! Recently I've dabbled in the CBD movement – I'd been curious about the ingredients and how it can benefit me, my skin and my chronic pain. My broader curiousness stems from wanting to take the natural approach to anything in life first and today it starts with CBD. Today I've complied my favorite CBD products, that I'm currently using and additional ones out there that helped start the CBD movement in beauty. Full disclosure, the products in this post are CBD products that do not have THC. If you are looking for products with THC I've heard positive things about Equilibria and Two Cranes.

SHOP THE POST:

WHAT IS CBD?
First there was kale, then celery and now CBD! Is this just another beauty trend fad or is CBD something that will give long term benefits! Ok, what in the HECK is CBD?!? If I'm being honest, I didn't really know until I started doing some research. Here is what I've learned…..
CBD = cannabidiol. Cannabidiol is a chemical compound from the cannabis plant – it's the most prevalent ingredient in marijuana. It's the natural substance that used in products such as oils and edibles that produces calmness and relaxation. NOT to be confused with THC that is the element in marijuana that gets you high. They are TOTALLY different! Now to throw a wrench in the mix, but there is also hemp. The cannabis plant has two elements: hemp and marijuana. Both contain CBD, but hemp has a higher CBD percentage, but low THC. So CBD comes from the hemp plant. Does that makes sense? Are you still with me?
DIFFERENCE BETWEEN CBD AND HEMP SEEP
There are soooo many products out there claiming that they are using CBD in their product, when they aren't, and are completely diluting the market. Lord Jones, put together some helpful context for you…and me! (Thank you Lord Jones for the below).
CBD
CBD is one of over a hundred active compounds (or cannabinoids) found exclusively in the cannabis plant.  CBD is only found in the leaves, flowers, stem and stalk of the plant – not in the seeds.  CBD develops as the plant grows – so there can be no CBD in the seeds.  CBD acts as an analgesic and anti-inflammatory that reduces pain and inflammation. CBD has been used for centuries to successfully provide pain relief and aid to skin conditions such as eczema, psoriasis and rosacea even sunburn and bug bites when used topically.  When ingested, CBD also acts as an anti inflammatory and analgesic, providing pain relief, mood stabilization, relief from anxiety and promoting a calm sense of well-being.
HEMP SEED OIL
Hemp seed oil (sometimes referred to as cannabis sativa seed oil) is high in antioxidants, amino acids, and omega-3 and -6 fatty acids, and is a perfectly fine seed oil – like many others – but contains NO CBD.  CBD is present in the flower, stem and leaves of the stalk, not in the seed. Hemp seed oil or cannabis sativa seed oil or cannabis oil have been available on the market for decades and abundant in smoothies and beauty products.   If you're looking for the unique benefits of CBD (Cannabidiol) make sure you are purchasing a product that clearly says that it contains CBD.
[ezcol_1half]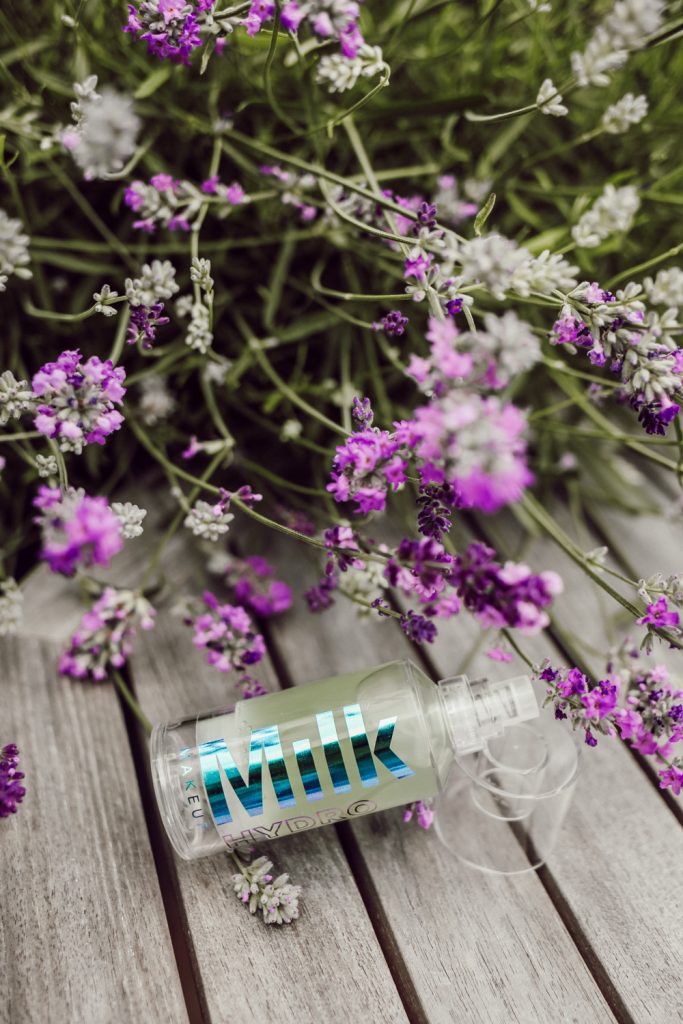 [/ezcol_1half] [ezcol_1half_end]
[/ezcol_1half_end]
BENEFITS OF CBD
A few recorded benefits of CBD are:
Pain management

|| CBD can do this by reducing inflammation around the pain (i.e. muscle soreness, arthritis, etc.)

Can reduce anxiety and depression

|| CBD is an all-natural approach to providing relief from anxiety and depression. CBD has qualities that are linked to the ability to act on the brain's receptors for serotonin.

May reduce acne

|| Acne has many causes, but one cause is the overproduction of sebum (an oily secretion produces by the sebaceous glands).  CBD can help treat acne and help reduce it's inflammatory issues.
For a deeper understanding, Healthline wrote this helpful article on all the potential benefits – here is another one from Harvard.
MY EXPERIENCE
Now I can't speak to all the benefits written about CBD, but I can share that I've been using a CBD product (you will learn more below) for chronic pain in my back following workouts and, while the pain doesn't completely disappear, the level of discomfort is less. I have a herniated disk in my low back – for you medical nerds, it's my L5 S1 or the main sciatica nerve. What does that mean? There is a disk in my lower spine that is bulging out from the spine that, when under distress, will swell and pinch my sciatic nerve and shoot pain in my back and down my legs. I've been living with this since I was 18, now 35, but most recently had a MAJOR set back. The first since I was 22. I've been going to a chiropractor regularly since October, but needed something in-between appointments. [ezcol_1half]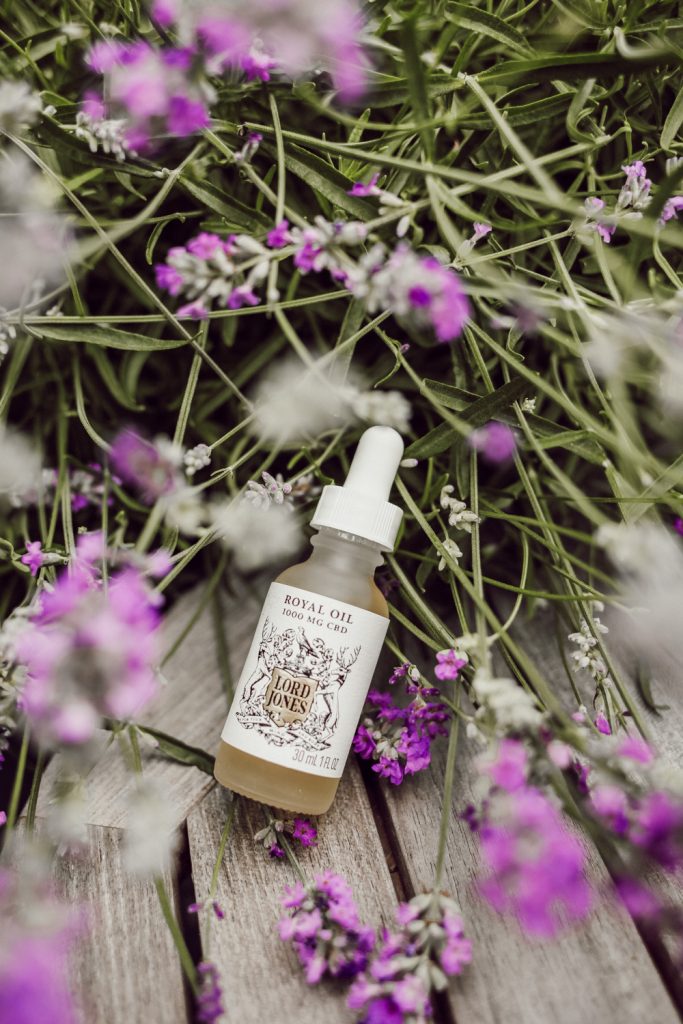 [/ezcol_1half] [ezcol_1half_end]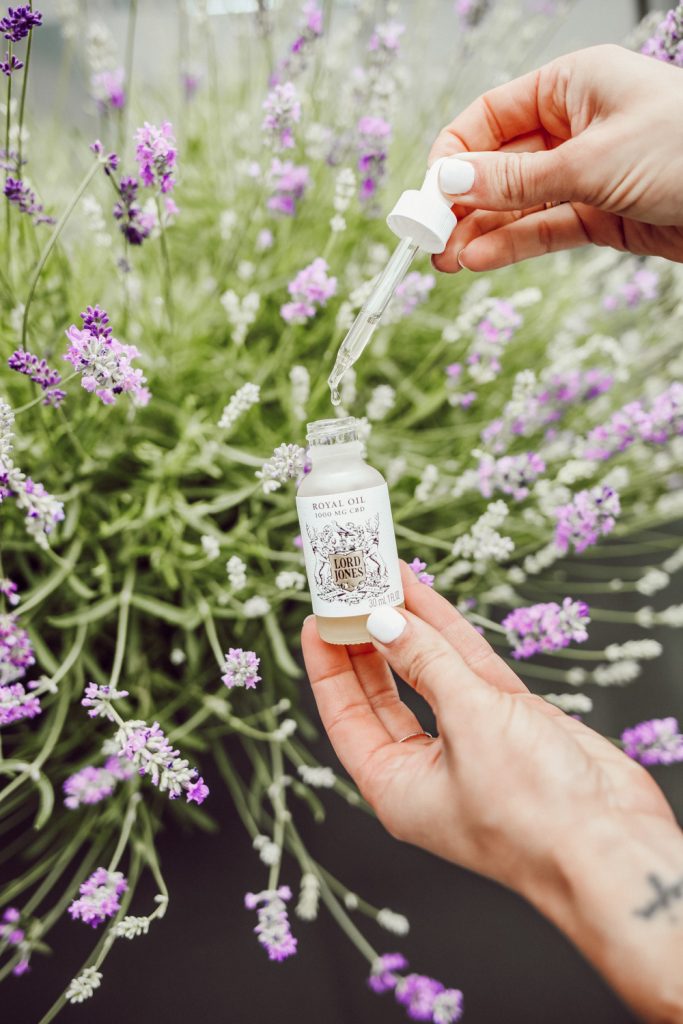 [/ezcol_1half_end]
FAVORITE CBD PRODUCTS
[ezcol_1quarter]
[/ezcol_1quarter] [ezcol_1quarter]
[/ezcol_1quarter] [ezcol_1quarter]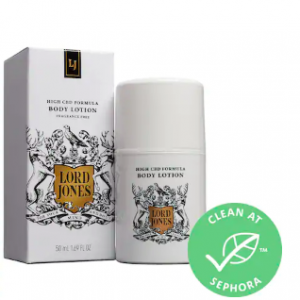 [/ezcol_1quarter] [ezcol_1quarter_end]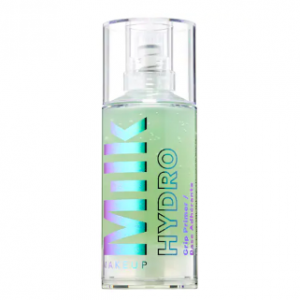 [/ezcol_1quarter_end]
BODY
I first discovered the brand Lord Jones here, and became super interested in their products, mission and the CBD movement in general. Lord Jones actually reached out to me and sent me their products to try, which I was beyond thrilled about! Their High CBD Formula Body Lotion was the first product CBD product I've ever tried – once I learned what exactly CBD was, it's benefits and that there was no connection to marijuana, I was in!
Back to my story about my chronic back pain, this product has been a saving grace in-between my doctor appointments. Think of ALLLLLLL the crappy ingredients in Bio-Freeze or other muscle relaxing products. Lord Jones creates clean all natural products that compliment it's broad spectrum CBD. Each product contains 100mg of CBD too!
FACE
The body products really highlight the pain management benefits of CBD, while these next two products talk about the benefits CBD has on your skin!! Lord Jones JUST recently launched their new topical and beauty booster called Royal Oil. The product is slightly pungent so I use it at night, but that is due to the purity of the clean formula. The oil has two ingredients – grape seed oil and CBD oil. Add a drop of the oil to you nightly serum or moisturizer and the product will act an a natural anti-inflammatory.
While this next product isn't a pure CBD product, it contains hemp-derived cannabis seed extract to help hydrate the skin and smooth the skin. It's a clean, vegan and cruelty free product, which is why I love MILK, that works as a making gripping primer with the help of naturally derived ingredients. Oily skin is my vice and the Hyrdro-Grip primer truly locks in all that moisture and keeps my make-up in place all day![ezcol_1half]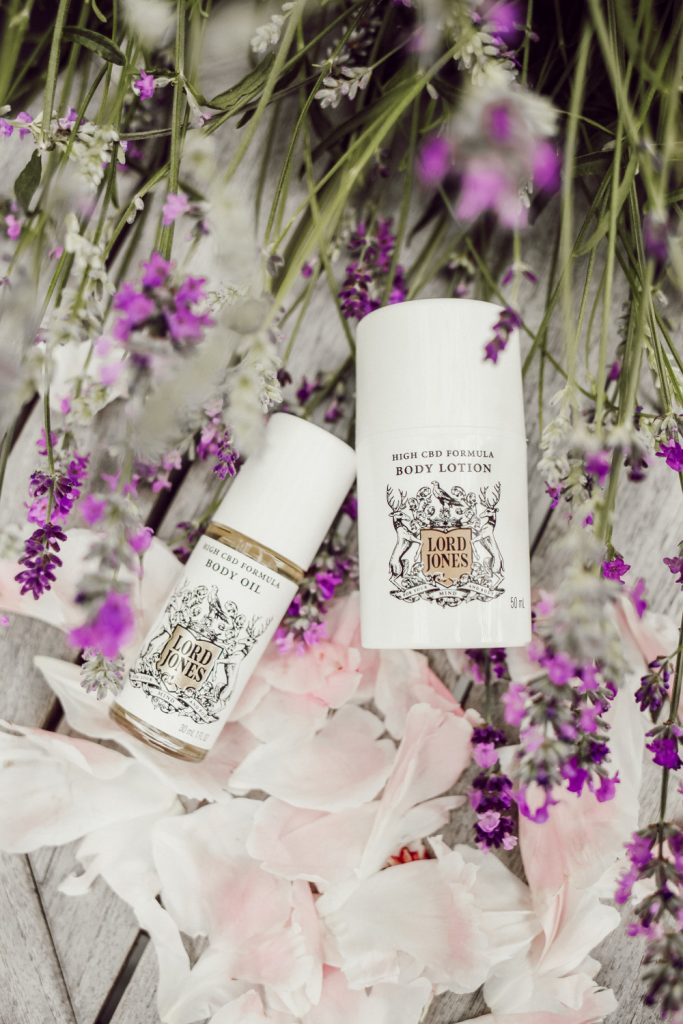 [/ezcol_1half] [ezcol_1half_end]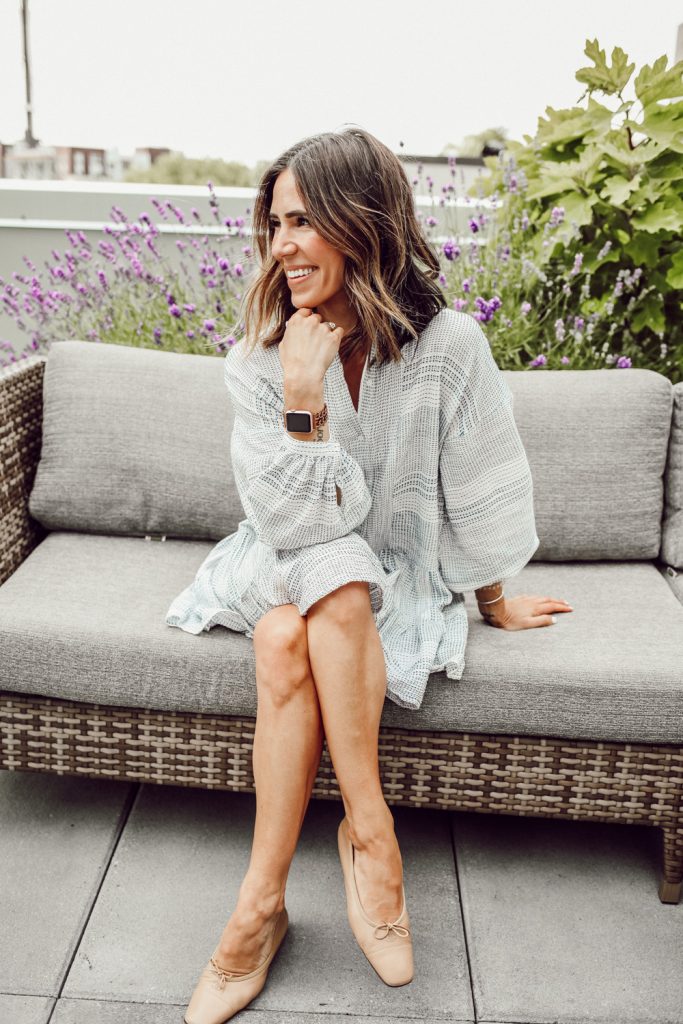 [/ezcol_1half_end]
SHOP ALL MY FAVORITE CBD PRODUCTS

SHOP THE POST:

YOU MAY ALSO LIKE