September 25, 2015
Gridiron Eats: Cheeseburger Stuffed Mushrooms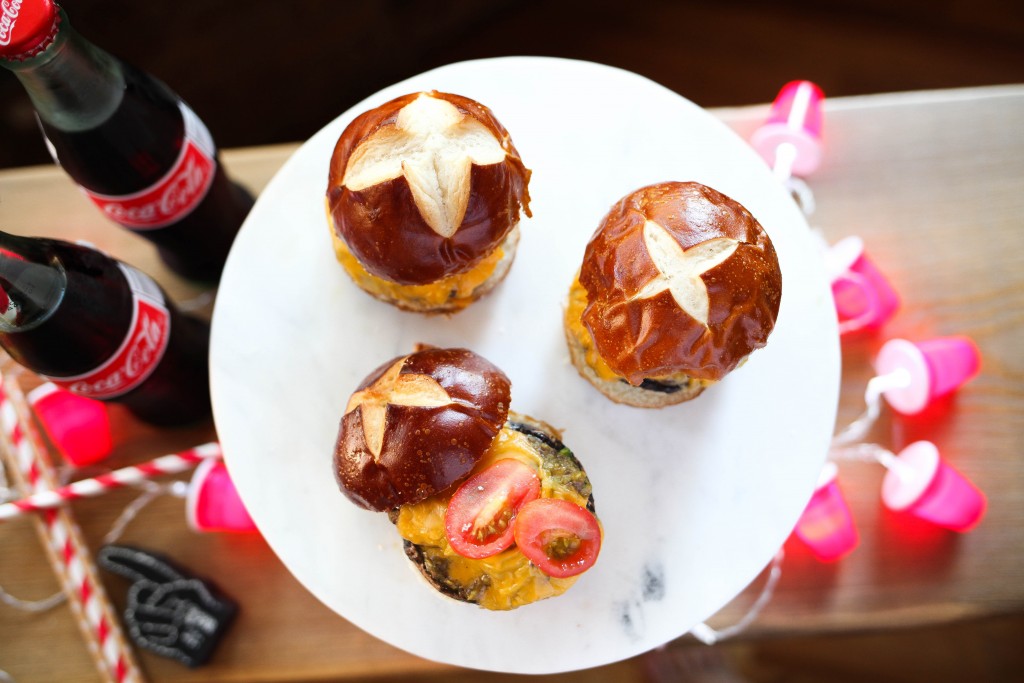 Hello Friday! Today is all about getting your snack on! I'm sharing another one of my favorite Gridiron Eats today because the best pairing to football is food! I wanted to share a fun and easy recipe I found that is the alternative to the heavy burger that just sits in your stomach all game. This is a great combo of meat vs veggies all swaddled inside a portabella mushroom – sounds like one big happy family right? These cheeseburger stuffed mushrooms are the answers to all your tailgate dreams. Trust me.
Read more to learn how you can make this delicious treat!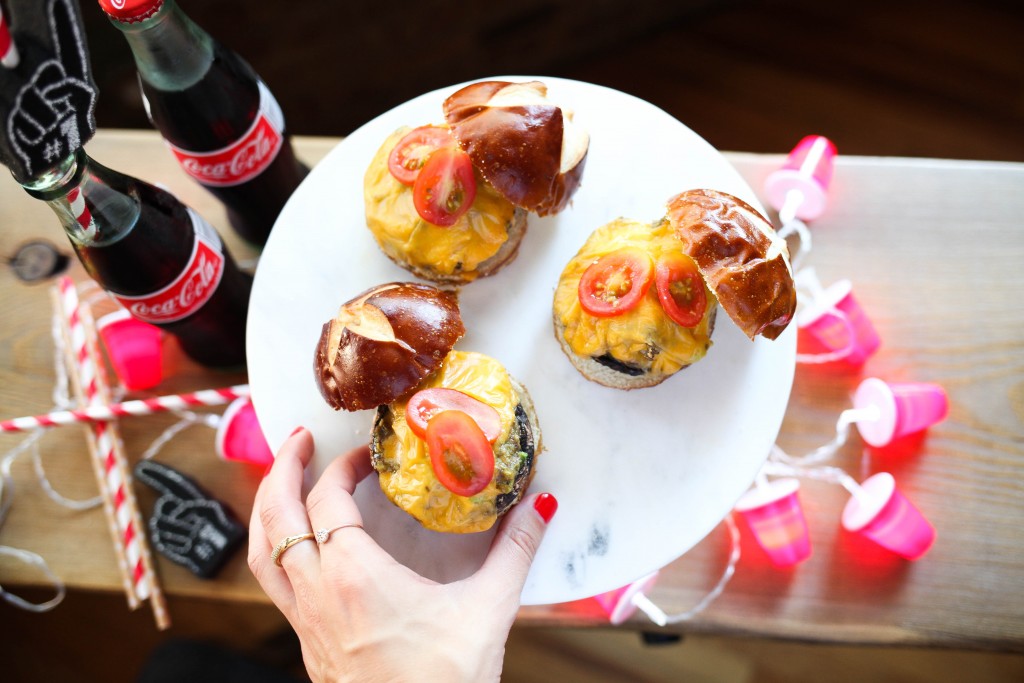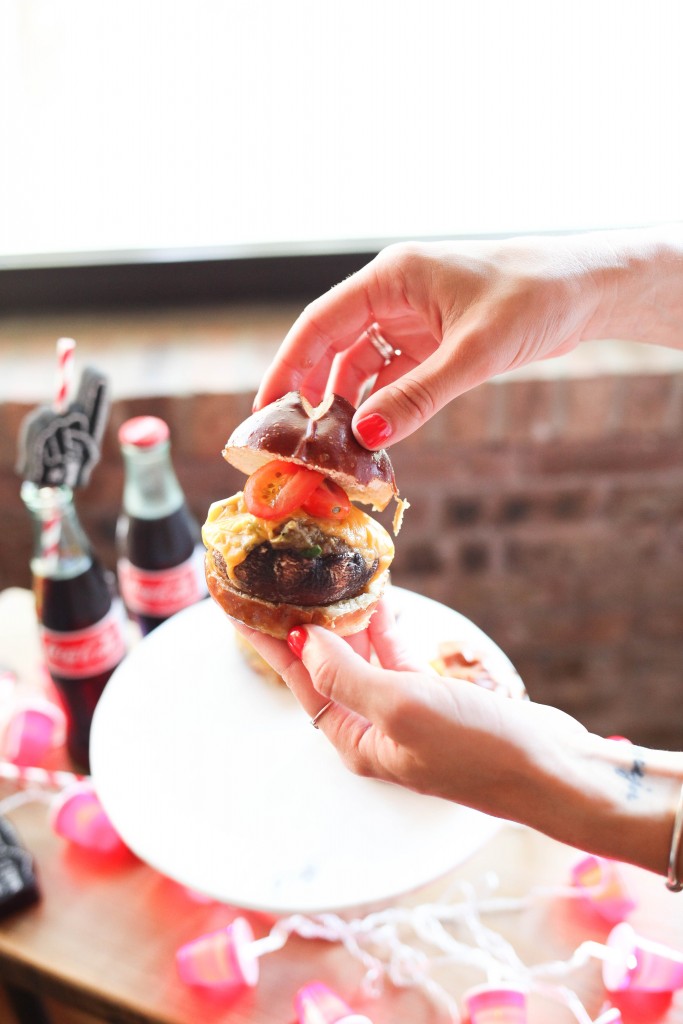 Ingredients
6 Medium Portobello Mushrooms
1/4 lb Ground Beef
1/4 Avocado
1 tsp Worcestershire
1 Tbsp Parmesan Cheese
1/2 tsp salt
1/2 tsp pepper
dash of cayenne
Slices Cheddar Cheese
3 cherry tomatoes, sliced
Directions
Preheat your oven to 350 degrees.
Remove the stems from your mushrooms, and cut them along the bottom sides to make a smooth edge. Scrape out the brown middle of the mushroom.
In a bowl, mash up the avocado, then add the beef, Worcestershire, Parmesan, salt, pepper and cayenne. Mix together until everything is combined.
Stuff the mushrooms with the beef mixture, then top with cheddar cheese.
Place each mushroom in a baking dish, and place in the oven for approximately 20 minutes until the cheese is melted and beef is cooked through.
Once removed from the oven, top slices of cherry tomato.
To see my other Gridiron Eats,
click here
. AND did you check out yesterdays $500 Giveaway with Nordstrom?
Click here
to read more about how you can enter to win!
Shop the POST:
Marble Cake Tray: Marshalls | Red Solo Cup Lights: Marshalls c/o | Straws: Amazon | Foam Fingers: Amazon