January 28, 2015
Super Bowl Recipes (My Favorites)
There are three things to an essential Super Bowl Sunday – 1) a good match-up, 2) the game day fashion and 3) the food. Let's be real with one another, Super Bowl is Thanksgiving Part Duex – no less than 4,000 calories are consumed per person or as I like to say, "leave no calorie behind." Do you feel your pants get tighter?!?!
Today I'm sharing some of my favorite Super Bowl recipes from noshes to some MIND BLOWING desserts.
Stay tuned for Fridays game-day fashion post – I'll be sharing my Super Bowl game-day look and my prediction on the game.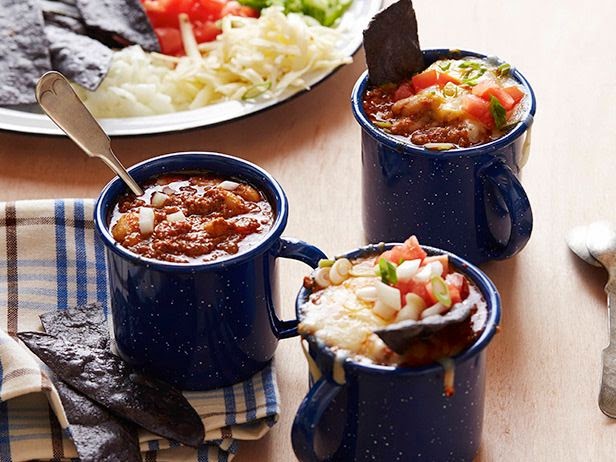 Sunday Game-Day Chili