May 25, 2021
Five Spring Shoes You Need
Time to dust off those toes and get a prime manicure because it's sandal season! When it comes to spring and summer weather, you need an arsenal, you need options! So much of your time and day revolves around fun outdoor social activities, travel and more! You need shoes for comfort, function and fashion! Today I'm sharing five spring shoes you need this season that I promise will not let you down!
E S P A D R I L L E S
There is nothing more essential than espadrilles in the Spring and Summer time! Castaner is a brand I have shopped year after year – I LOVE their espadrilles for so many reasons, 1) being comfort. I own these neutral espadrilles and love how they quickly elongate your leg and blend in with your summer skin making you look like you have LEGS for days!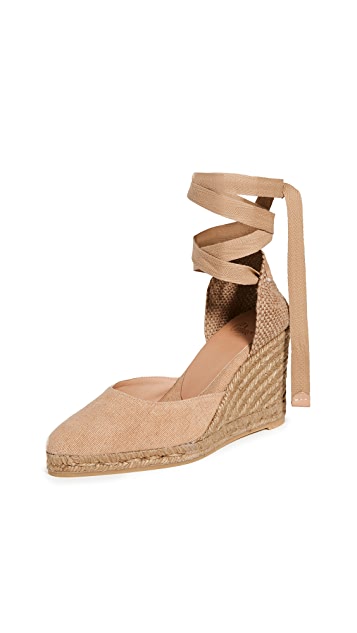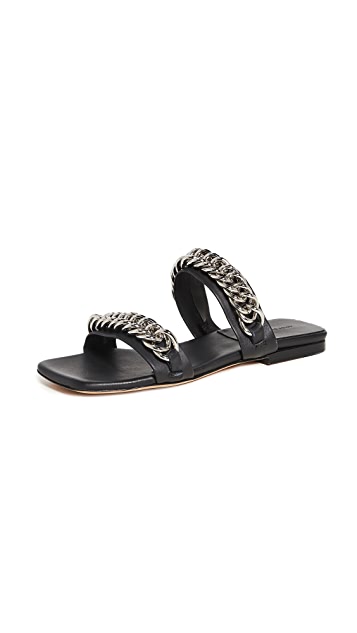 S A N D A L S 
I love a good sandal with metal / hardware details for the summer! Give whatever you are styling it with a little edge that it needs! Anine Bing has come through with these stunning double strap metal sandals! Style them with a flowy dress or jeans / shorts and tank for a little edge to your look! Nothing says chic L.A. girl like these sandals!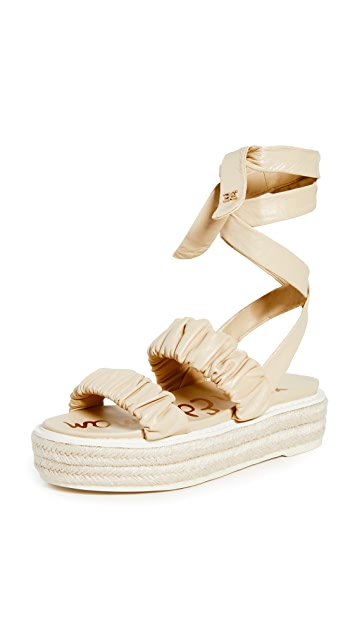 P L A T F O R M S
Whether you love or hate it, platforms are here and back to stay my friends, lord knows I can use the height! Loving that this trend is back in full swing and it stared back in the winter with platform boots! Loving these Sam Edelman platform sandals – they are the perfect subtle way to enter the trend! Anything that is easy to style and can be paired easily with just about anything wins in my book!
S N E A K E R S
Good News (pun intended) friends – athletisure sneakers are here to stay! Sticking with my love for neutrals, I'm crushing on these canvas colored sneakers for the spring / summer season! Style with jeans, shorts, skirts, dress – the possibilities are endless! They are somewhat of a take on the classic Converse sneaker, with a little edge – and they fill that platform bucket too with heightened sole!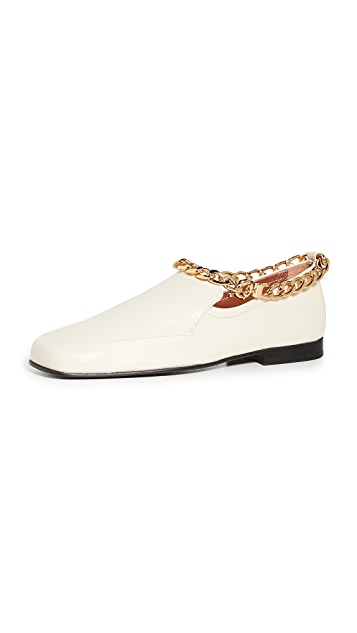 F L A T S 
This season I splurged on these flats that I have been eyeing for quite some time! These BY FAR flats with a built in anklet are the chicest of chic shoes! I own the color featured here, but am craving the black as well! I wear them with just about everything and anything – the square toe is perfection and gives that high end fashion feel! They are the perfect flat to pair with a linen short and jacket for your summer commute to work.
Shop some honorable mentions from my favorites:

s h o p    t  h e     p o s t