November 22, 2018
All the Black Friday Sales
"It's the most wonderful time of the year……." Outside of Thanksgiving, Black Friday to Cyber Monday are my favorite days of the year! All the amazing shopping your little hearts can handle ! It's the best weekend to achieve all your holiday shopping and get it at crazy discount! I've compiled some of my favorite sales and items from all the black Friday sales to help guide you on your shopping journey! You can also shop the sale and my favorite stores on my new shopping page HERE.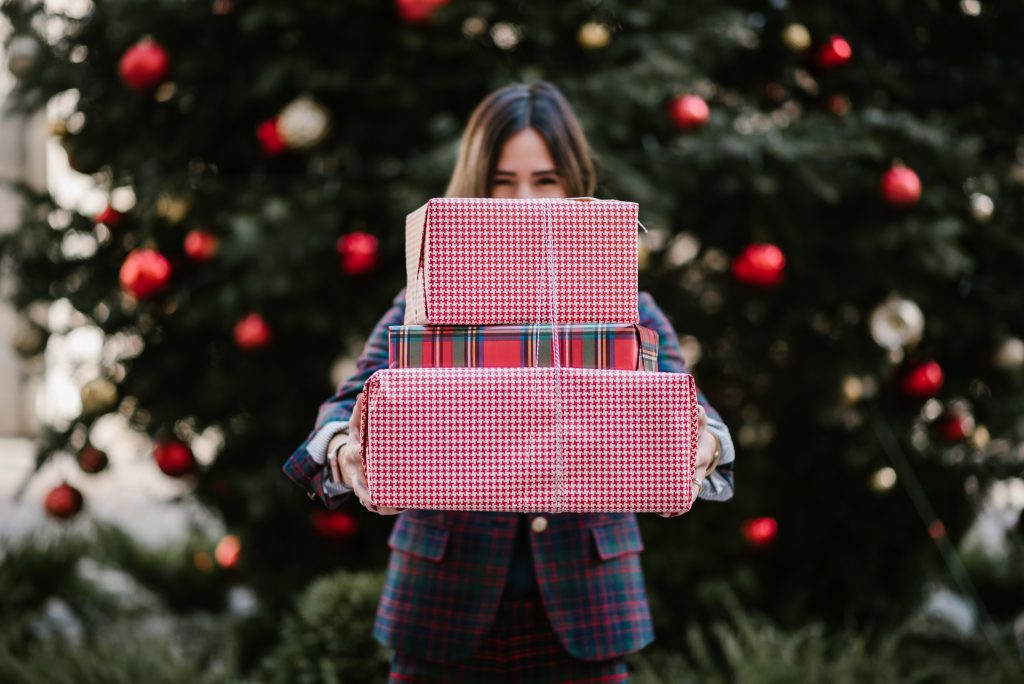 Here are some of my favorites stores and the sales they are running! Check back all weekend as Ill be updating this page live for Cyber Monday too! Here they are in no particular order –
[ezcol_1half]
J.CREW // 50% with code TGIF
H&M // 30% with code 3238
NORDSTROM // up to 60% off on sale items
SHOPBOP // 15% off orders $200+, 20% off orders $500+, 25% off orders $800
ABERCROMBIE // 50% off the entire store
ANN TAYLOR // 50% with code BLACKFRIDAY
J.CREW FACTORY – 40% – 50% off with code ADD2CART
[/ezcol_1half] [ezcol_1half_end]
MADEWELL // 25% with code DEALWITHIT
BLOOMINGDALES // Take $25 off with every $200 your spend
LOFT // 50% off with code FRIYAY
ASOS // 20% off everything
EXPRESS // 50% off everything
& OTHER STORIES // 20% off everything with code FRIDAYNOIR20
ANTHROPOLOGIE // 30% off everything
[/ezcol_1half_end]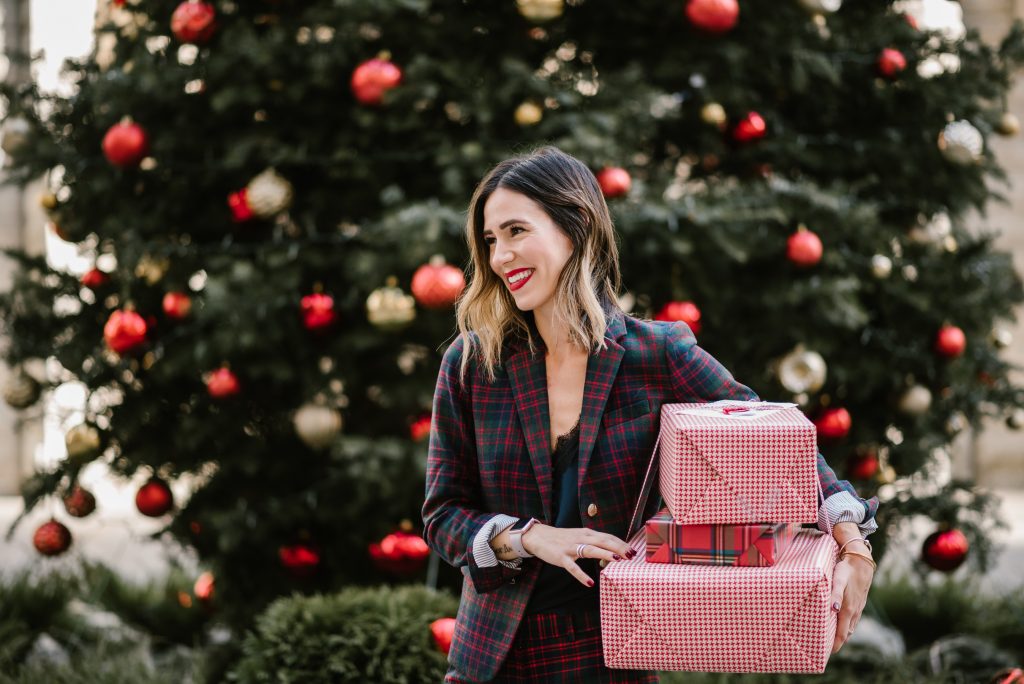 I cannot contain my excitement for all these sales and the official countdown to Christmas has started! Below are some of my favorites from the above sales and they are too good to pass up on!
Nordstrom is having an "up to 60% off sale", which they NEVER do! If you have been holding off on getting gifts or stocking up on things like outerwear or boots, now if your time to act! These over the knee boots have been a crowd favorite (they are under $100) since the Anniversary sale! The quality is great for the price! Also, how amazing are these tan boots – I'm really in to lighter boots this season! Or these Stuart Weitzman's that are nearly 50% off!
There is so much good outwear to be had this season and so much of it is on sale!! This pullover fleece is essential – it's great at home casual wear! I have this coat from J.Crew and it's THE BEST – I own it in camel, but it comes in several colors! This B.P. plaid coat is only $31 – um winning! This teddy from the Atlantic-Pacific is on major sale and comes in two different colors! This biker jacket I picked up from the Anniversary sale – I LOOOOOVE the pink color! AND if you are in the market for a good puffer, try this one!
TOP FIVE PICKS:

[ezcol_1half]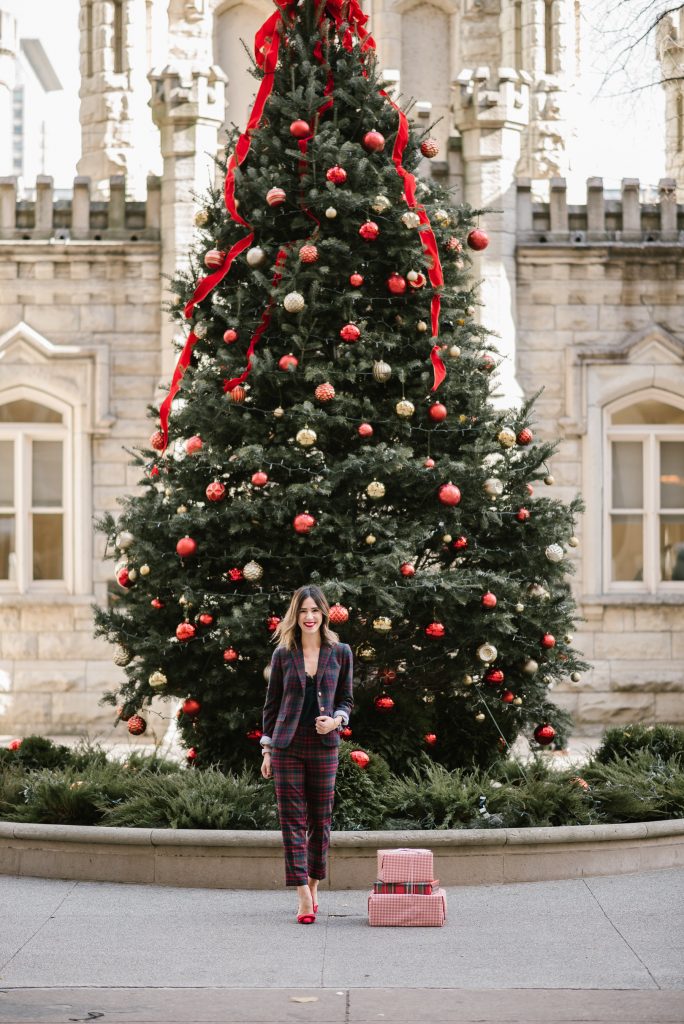 [/ezcol_1half] [ezcol_1half_end]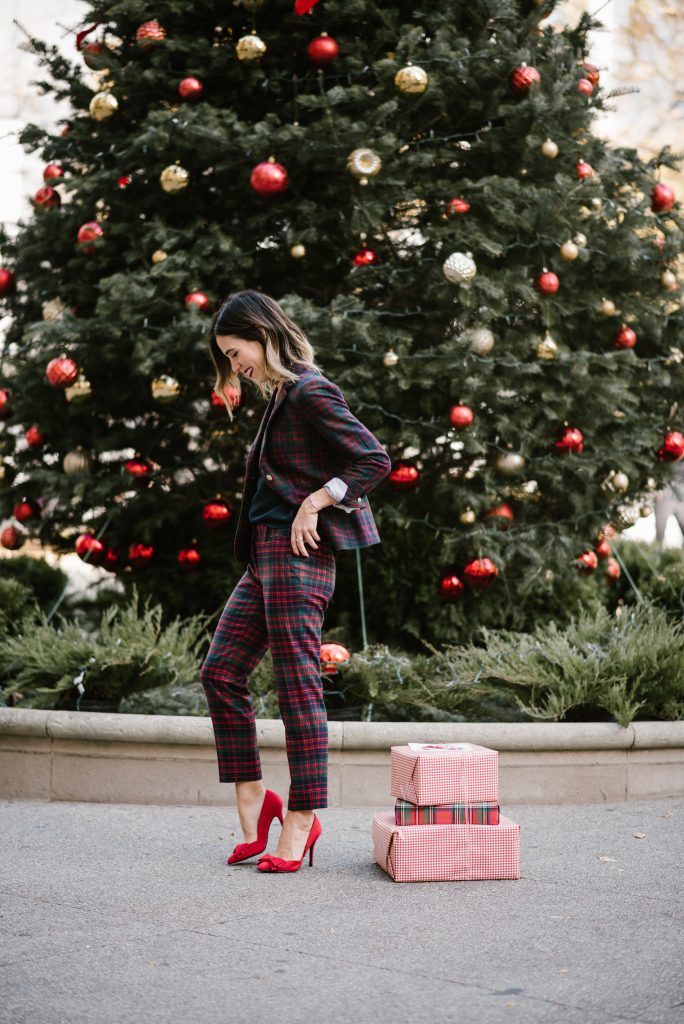 [/ezcol_1half_end]Earlier this week I did a post on my favorite pajamas for the holiday season (see here) – many of them are from J.Crew and they are all 40% right now! Shop all pajamas from J.Crew here – I LOOOOOVE these holiday plaid ones! J.Crew also has a great gift guide to use when shopping for other people this holiday season, but who really shops for OTHER people on Black Friday 🙂 Check out their holiday guide here!
TOP FIVE PICKS:

[ezcol_1half]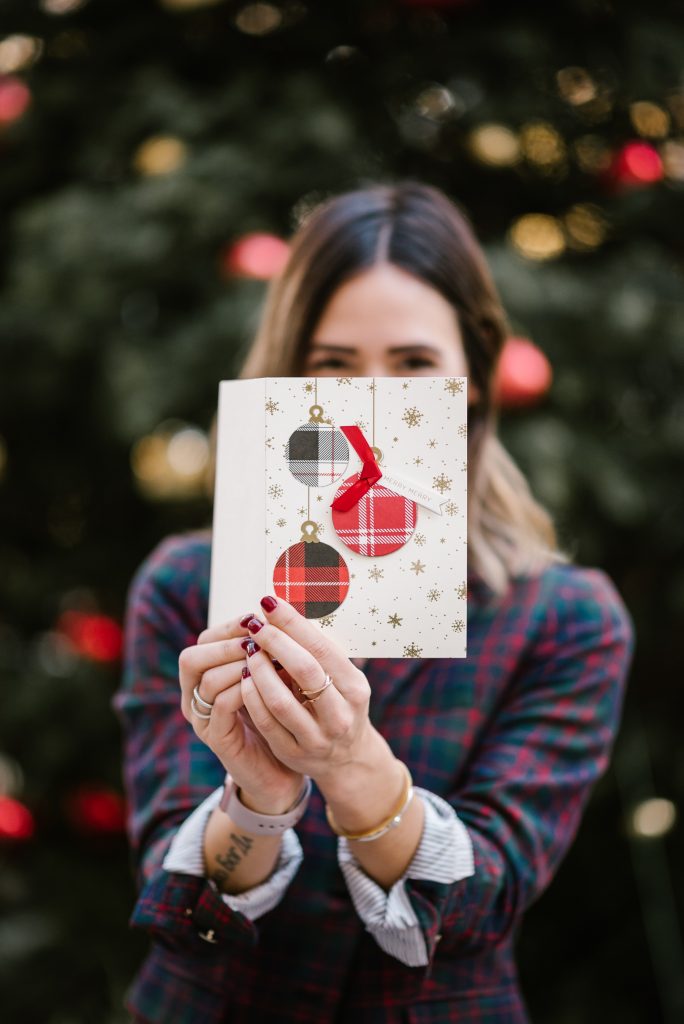 [/ezcol_1half] [ezcol_1half_end]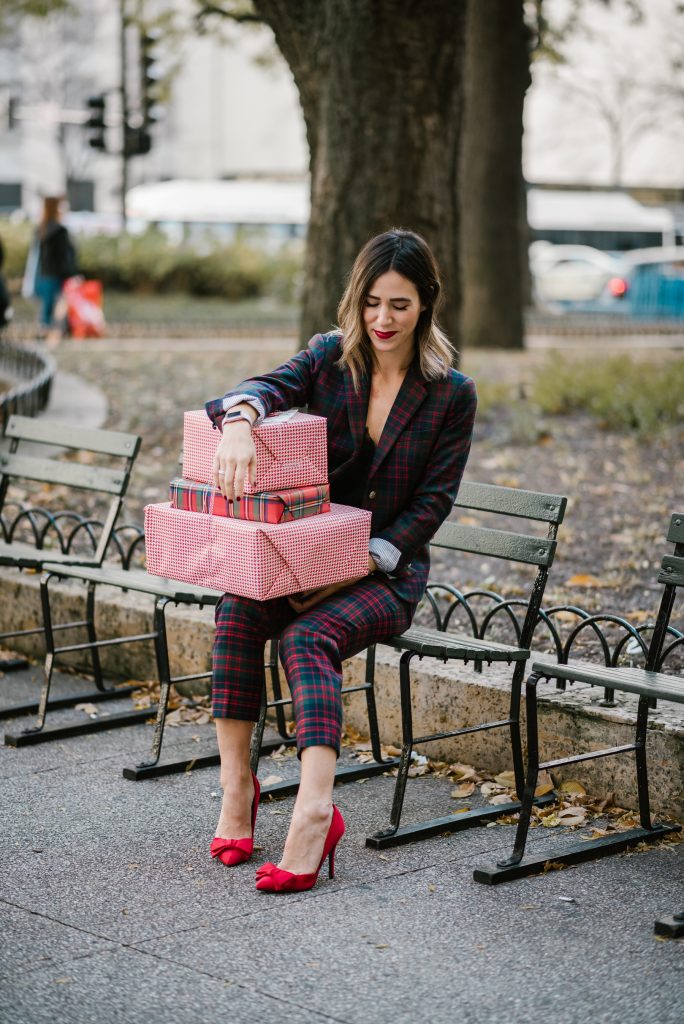 [/ezcol_1half_end] Shopbop RARELY has sales and when they do it's SOOOOO worth it! How amazing are these tan suede booties – it's the perfect winter neutral! If you are in the market for a teddy coat, here is one that is under $200 and on sale! These hiking boots sold out so fast last year, but in black – I love the tan version! Shopbop carries the best selection of Levi's too – the wedgie is their most popular style! Lastly, this Staub bag that has been everywhere this season – shop it here in white and pink!
TOP FIVE PICKS: