June 15, 2015
Wedding Season Fashion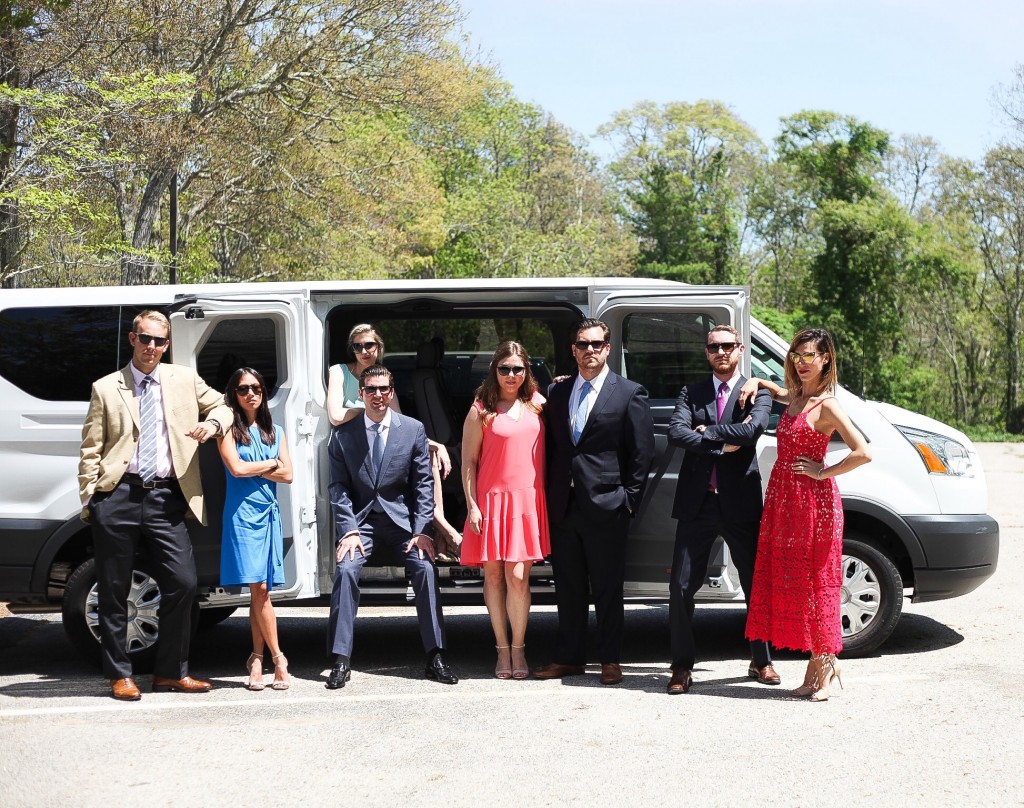 Hello Monday! The weekend has come and gone in a flash and we are back to the grind! I had the best weekend – the Chicago sun FINALLY came out to play and behaved! The icing on the cake was that the Chicago Blackhawks won Game 5 of the Stanley Cup Finals – One. More. Win!!!! Now on to other things…wedding season fashion!
Today I'm sharing a look from a wedding we attended in Cape Cod a few weeks ago – it was the perfect way to kick off wedding season fashion. We have something like 7 weddings this year!!! I mean!!! Something must be in the water!
Shopping for a wedding guest dress can sometimes be impossible! I always shop with something in mind, which narrows down my options even more. And is it me or is everything made in white this year? I have been unsuccessful in finding a dress in anything other than white, and we all no that wearing white on someone else day is a no no! What is a girl supposed to do when the color of the summer is white! Well, I did the hard work for you and found a few dresses suitable for wedding guest – you are welcome!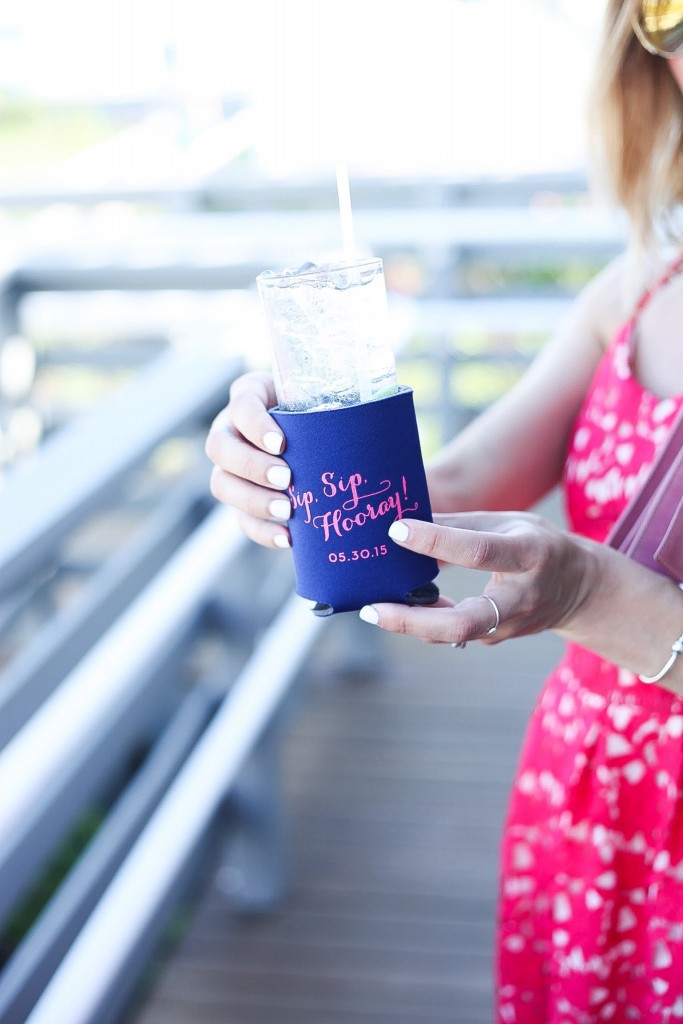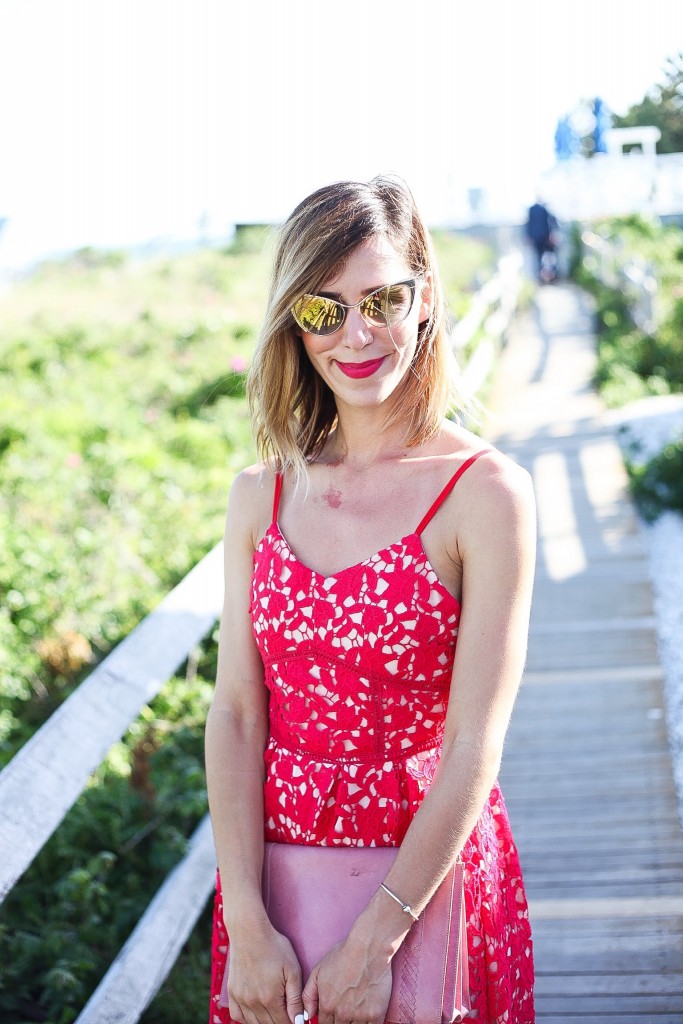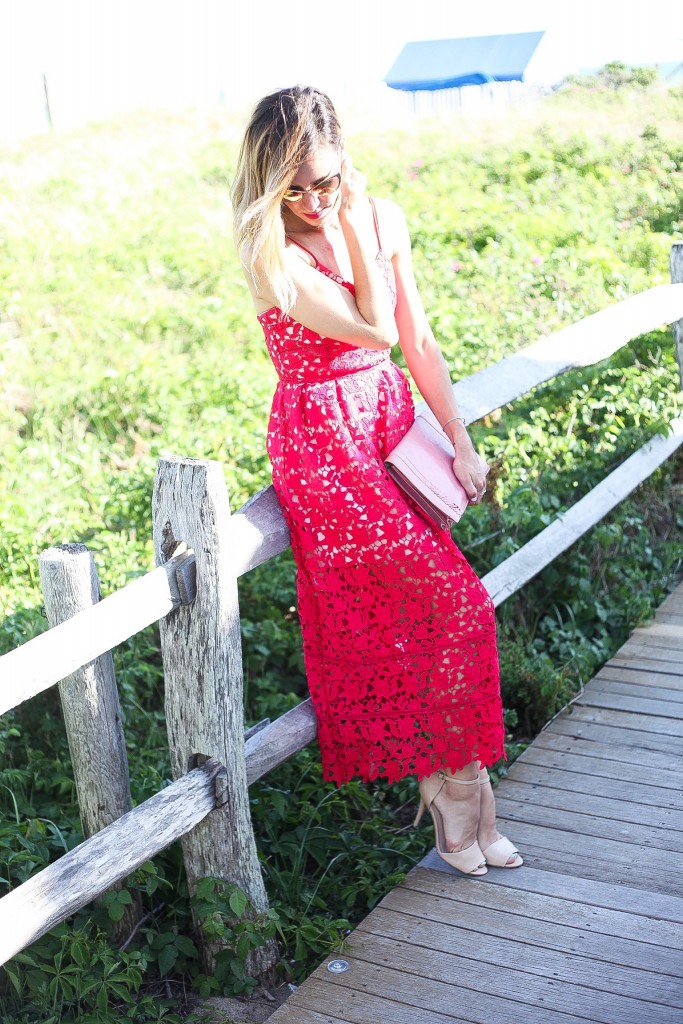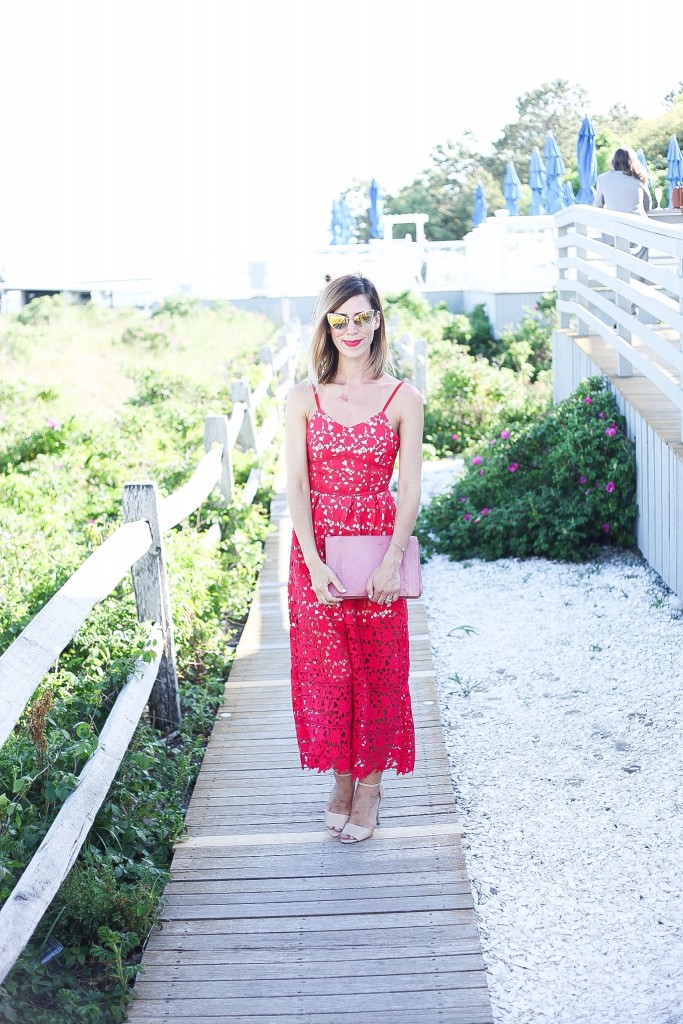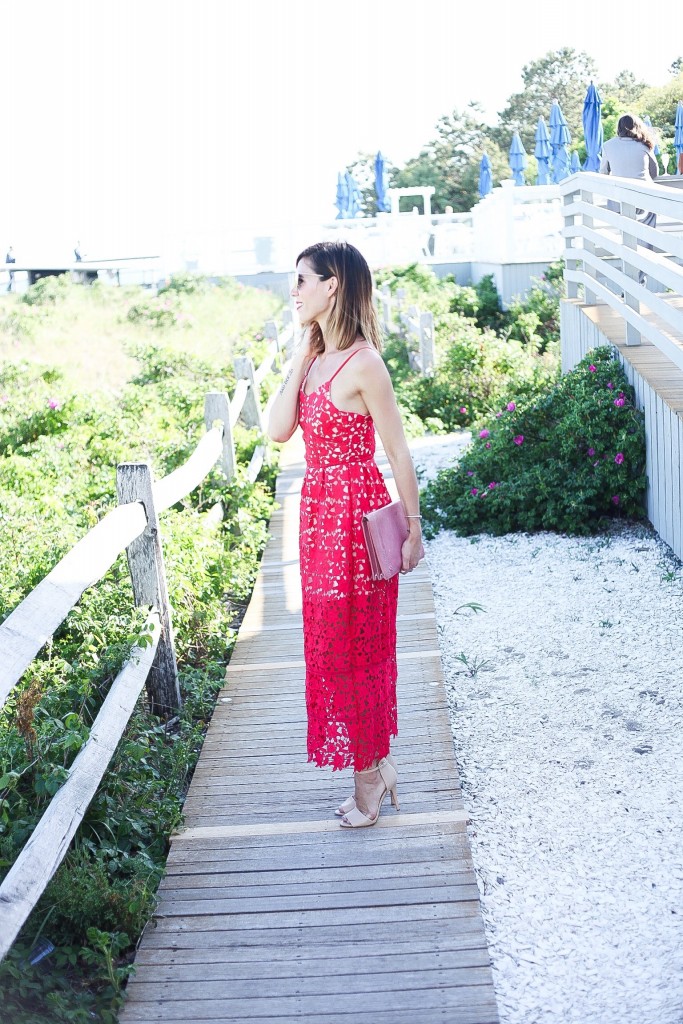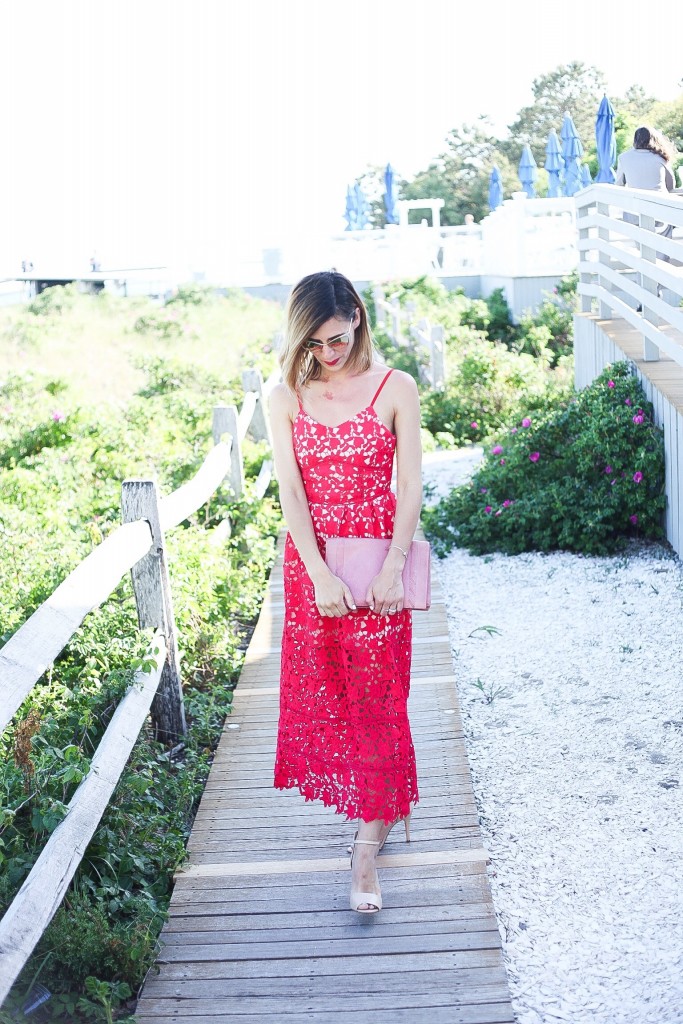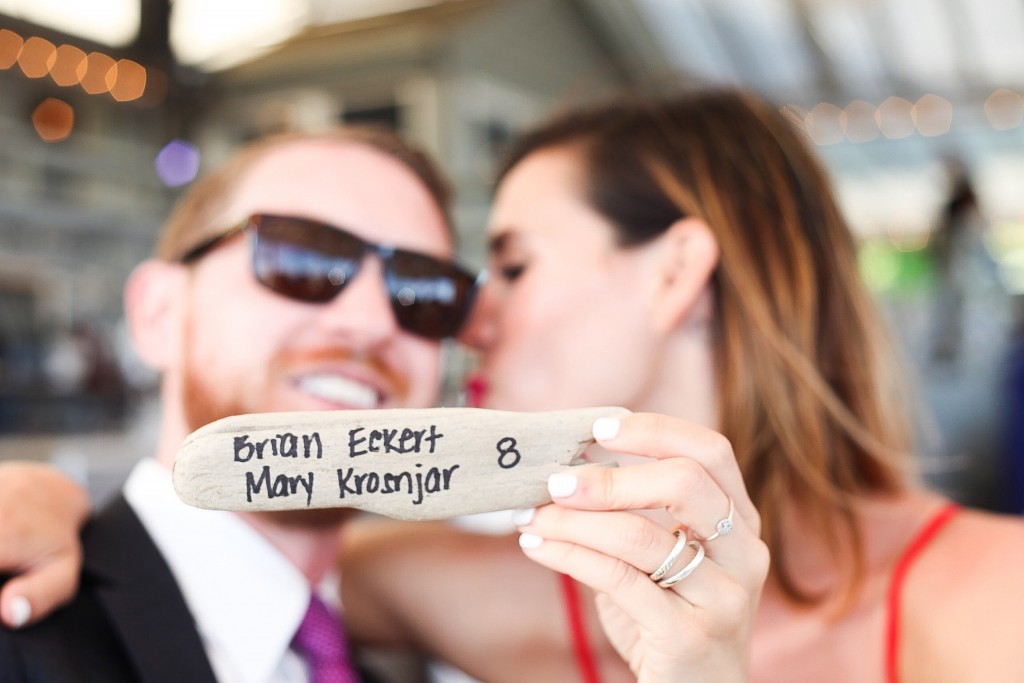 While searching for something to wear, I stumbled upon this crochet dress at Choies.com and it was love at first site. I actually stumbled upon it's evil step sister on ASOS first that was $400's more than the one at Choies.com – as Stephanie Tanner would say, "that's so rude." I've shopped at Choies.com before and was confident that the quality of this $40 frock was going to be fab! $40 on a dress means more for accessories – I paired the dress with a simple pair of nude sandals (I needed function and fashion – I'm not a flip-flops on the dance floor kind of girl).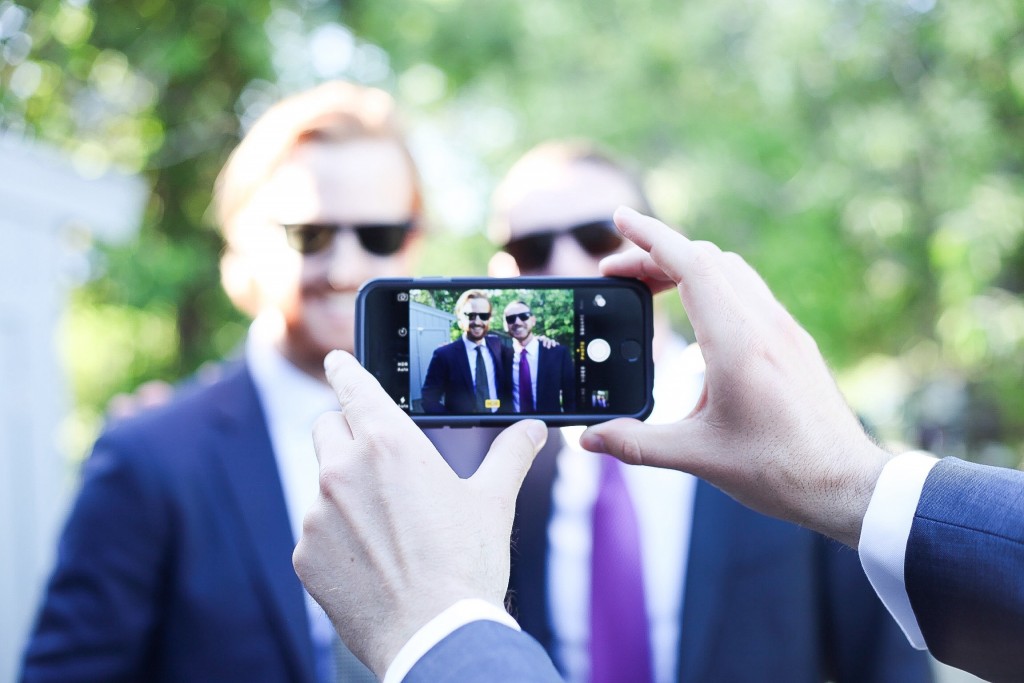 We tore up the dance floor – we actually owned that dance floor. Let me run you through the events – 1) we broke three glasses on the floor (maybe more) – OPA!, 2) one of the girls cut her foot on the dance floor, but kept going – I like that mentality and 3) we started a successful conga line!!! I'd say all-in-all it was a fantastic kick-off to wedding season!
Have a great Monday!
Shop the POST:
Dress: Choies (white version) | Shoes: Steve Madden | Sunnies: Tom Ford | Clutch: Vintage from my moms closet 🙂