April 27, 2019
The Sephora Spring Bonus Sale
This 40 degree weather in Chicago isn't going to hold me back from a a good sale! The Sephora Spring Bonus Sale is HERE! I love nothing more than a good beauty product sale, especially when I'm running low on product! In order to participate in the sale and reep the true benefits, you need to be a Beauty Insider member – if you aren't, you can register here, it's free. Every time you spend money at Sephora, it's converted to points that you can purchase reward products with and get early access to sales! Depending on your Insider Beauty status, you can save between 10-20% – when does that ever happen on beauty products!!
Below I'm sharing some of my favorite, full-proof, products from Sephora that I use EVERY SINGLE DAY! Many of the products I've addd are clean products as well! Last year I did post for their beauty insider sale sharing all my favorite products for hair, skin and make-up. If you are thinking of making the leap to clean beauty, I've shared my insights and favorite products here.  Happy shopping!
MAKE-UP MUST HAVES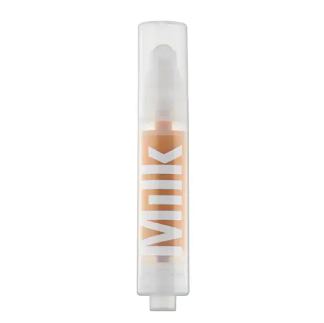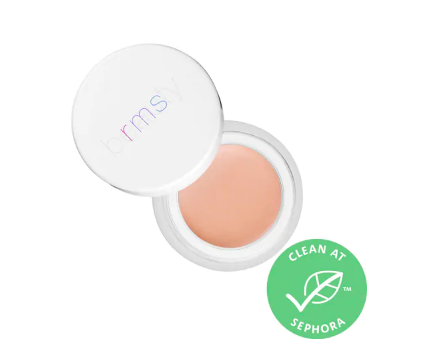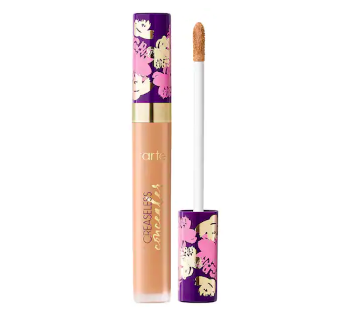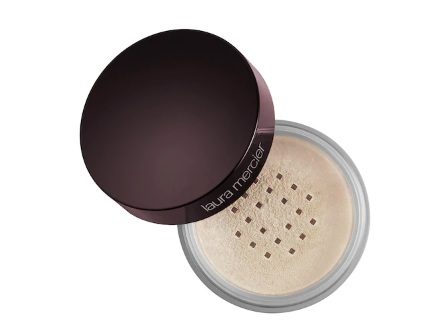 There are few make-up products that I'm loyal to, but these four products are in my daily rotation and quite frankly don't know how I'd live without. Now while this
Tarte Creaseless
concealer is not a "clean" product, it's the best cover-up I found to date. When it comes to a
concealer
, I need something that works and stays on all day! A clean beauty alternative to the
Tarte
concealer is this
RMS
"Un-cover / Cover-up" – it works wells as a
weekend conceale
r or a
light foundation
!
Followed by my favorite concealers is my favorite clean foundation and setting powder (this is game changing in my beauty routine). If you are looking for a great summer foundation, something light with good coverage, this Milk Sunshine foundation is perfection! This Laura Mercier pressed powder keeps everything in place for the entire day.
PROBLEM SOLVING PRODUCTS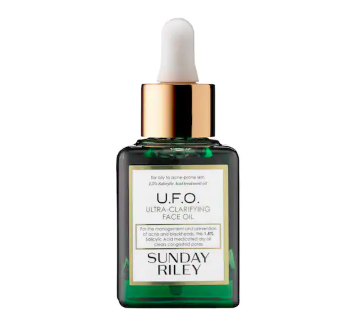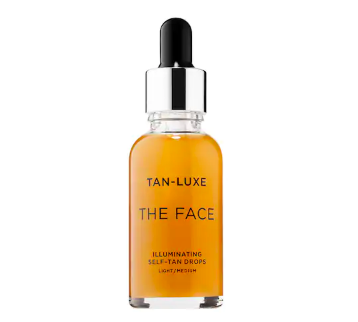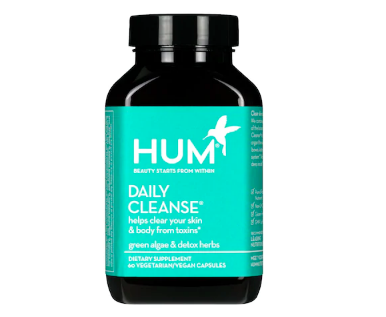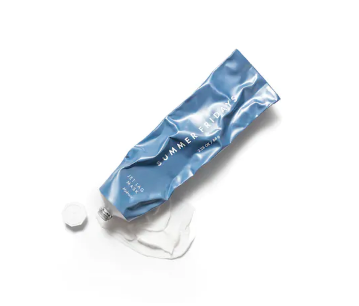 I have searched high and low for the perfect products from tanning to skin clearing, and after a few trial and errors, I have found the perfect products! Have a pimple that won't go away or consistent breakouts? The
U.F.O. Clarifying Oil
from
Sunday Riley
has saved me from many of breakouts and when I tell you it works, I mean it! Now I've been having issues with hormonal acne and I was doing a bit of research to help find a solution and these
HUM detox supplements
have truly helped curb those breakouts. I'm almost through my first bottle and I've seen results within the first 4 weeks!
This past year I've done a lot of travel and the best way to take care of any skin dehydration issues is with this Jet Lag mask. It's great to wear as a mask at night or a deep hydrating lotion overnight! While hydrating is super important, but around this time of year, so is a little glow! These tan luxe sun drops are the perfect solution to that problem – add them to your moisturizer in the morning and you are good to go!
THE BEST OF HAIR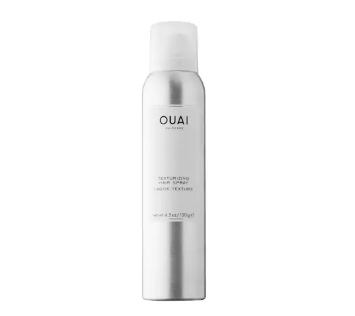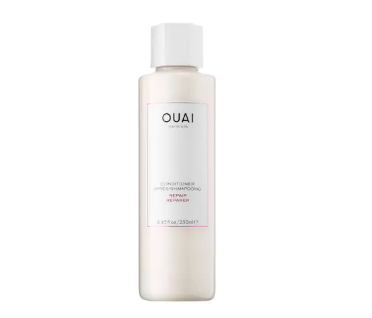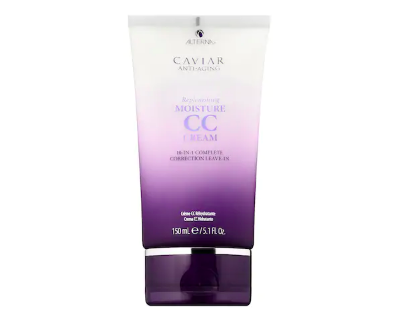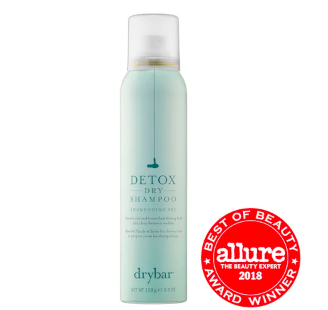 Your hair is not to be taken lightly – it's important that you take care of your hair the right way! I've been using
Ouai
, a
paraben-free
shampoo + conditioner, for the last two years. I've seen a complete change in hair between washes and texture. A
paraben-free
product essentially allows your hair to keep it natural oils and not be stripped of them with every wash!
Dry shampoo
is my saving grace during the week – I use it in-between washes and after workouts.
When it comes to hair styling, I'm minimalistic – I've been using Caviar Anti-Aging leave-in conditioner for years and am obsessed. Ouai also makes a great texture spray that is "clean" – one less chemical in your house that you don't have to worry about!
WHAT I'M BUYING
Of course I will be partaking in the sale too – this is the best time of year to stock up on all your favorite Sephora goodies! Here are some products I'm purchasing –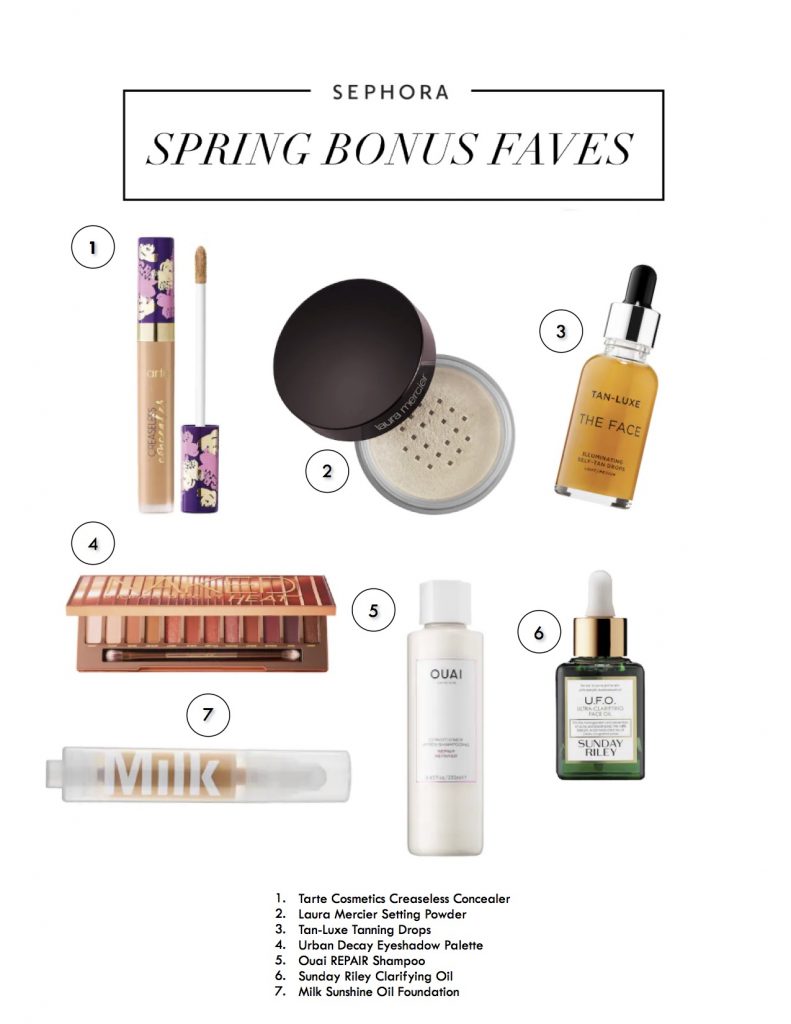 SHOP THE POST: