January 4, 2016
Wine and Sunsets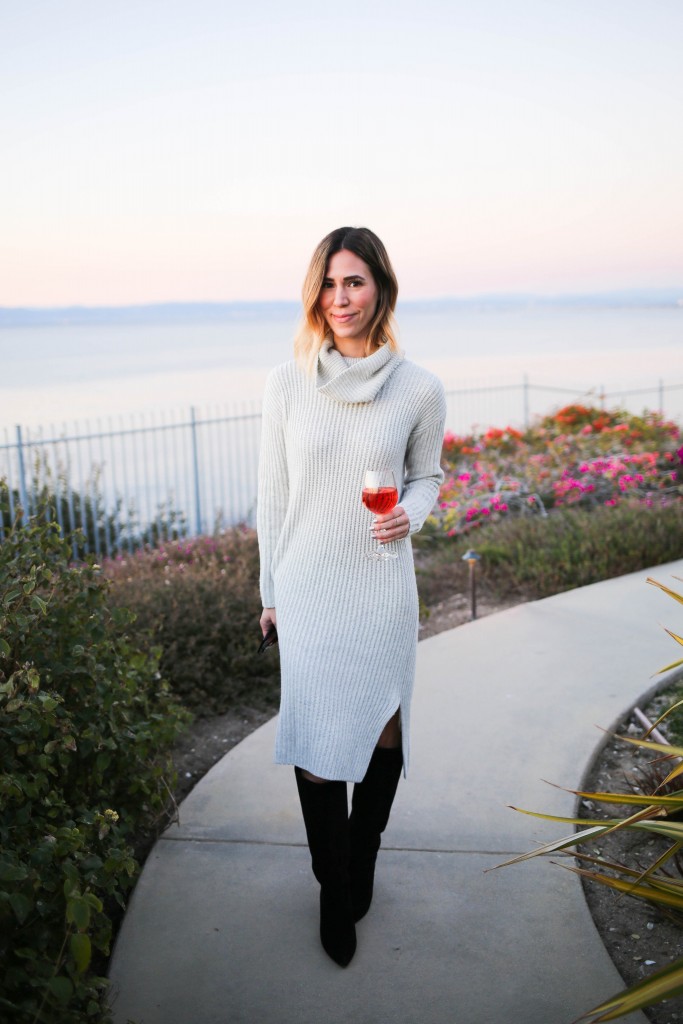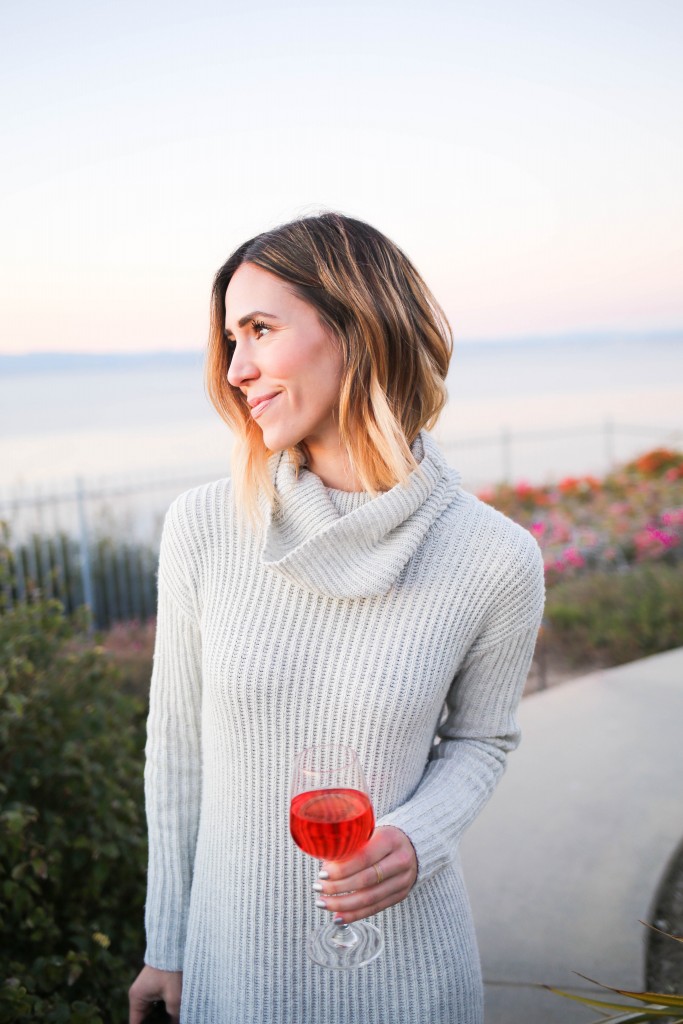 Oh Monday, you are the worst! I'm certainly not ready for you so you can just go away. Anyone else agree? I've been in California for the last two weeks and I'm not sure I'll ever leave. The fact that I can have my coffee outside is a new found love for me. We made a point to spend a lot of time outside because we knew what was waiting for us in Chicago – snow!
While the weather is fabulous during the day in California, it gets a little nippy at night so I made sure to pack some cozy clothes for our brisk California nights. This LOFT turtleneck sweater dress was the perfect piece to pack along on the trip – not to mention it's the coziest sweater dress ever!! I paired the dress with one of my black friday finds and likely the best find in a long time – these Kate Spade boots that were originally $500 and I scored them for $150! Winning!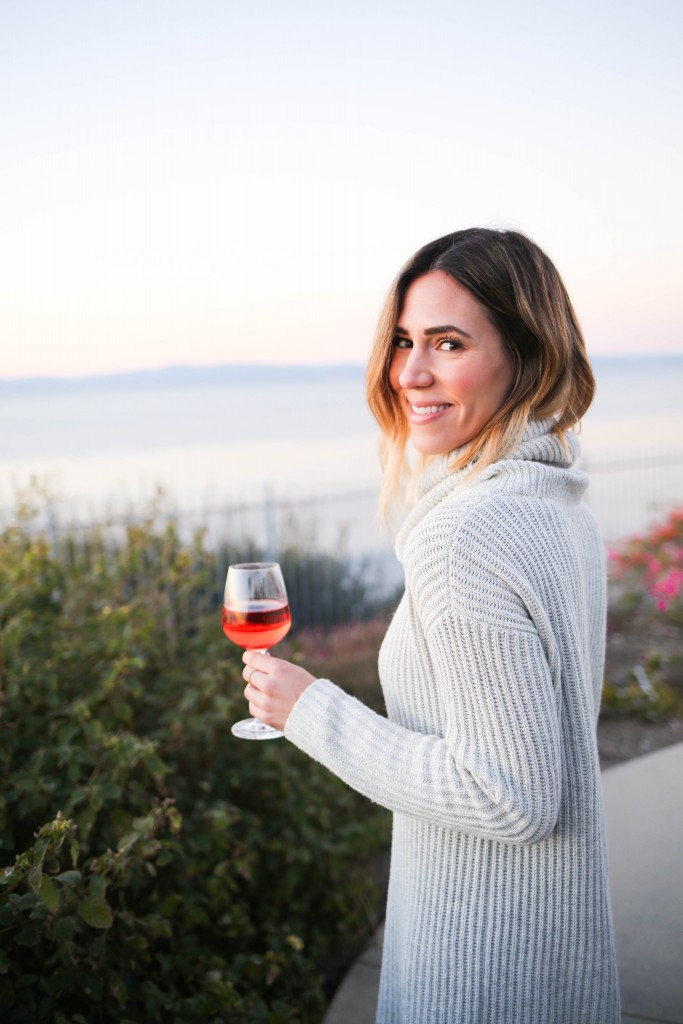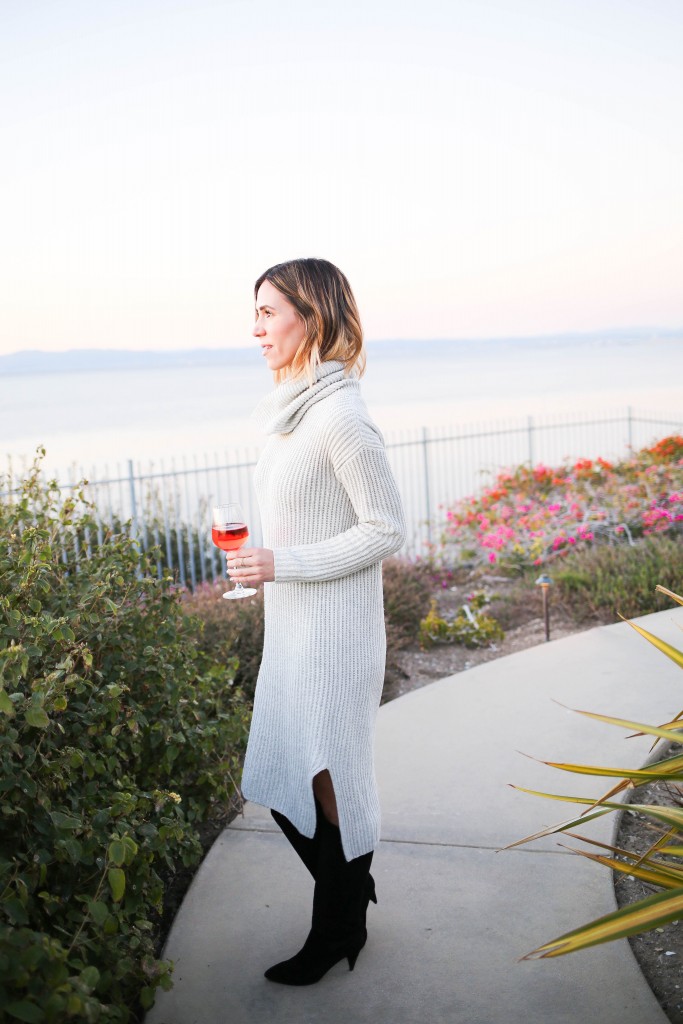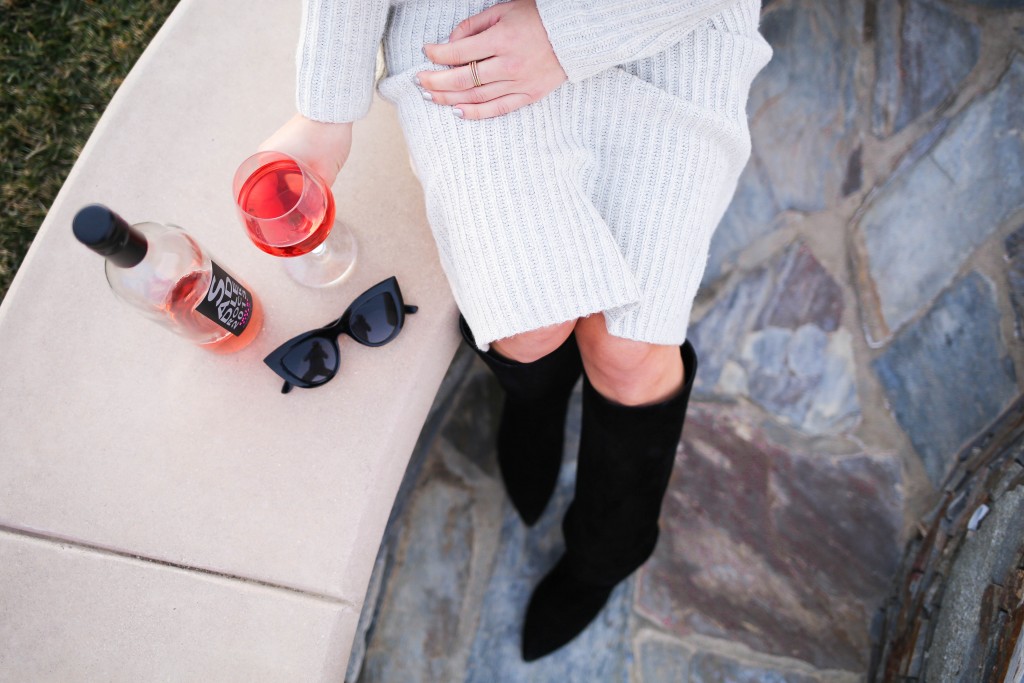 And if you know me, you know that I LOVE Rose! I'm loyal to Red Car Wines Rose which is made from their Pinot Noir grapes, but then I discovered the
Saddleback Rose
that comes from Syrah – mmmmmm, so tasty! We ventured off to Malibu the other day to go on the
Malibu Wine Safari
tour – if you watch the Kardashians, you know what I'm talking about 🙂 More to come on the wine safari and how I met a Llama named Llama Del Ray to come.
Happy Monday!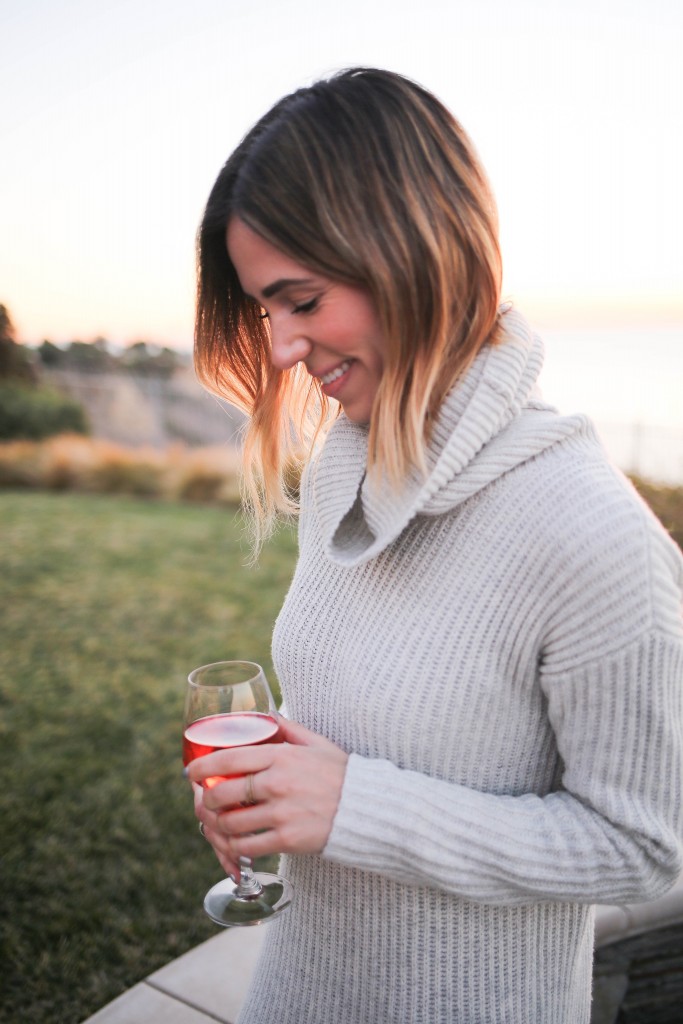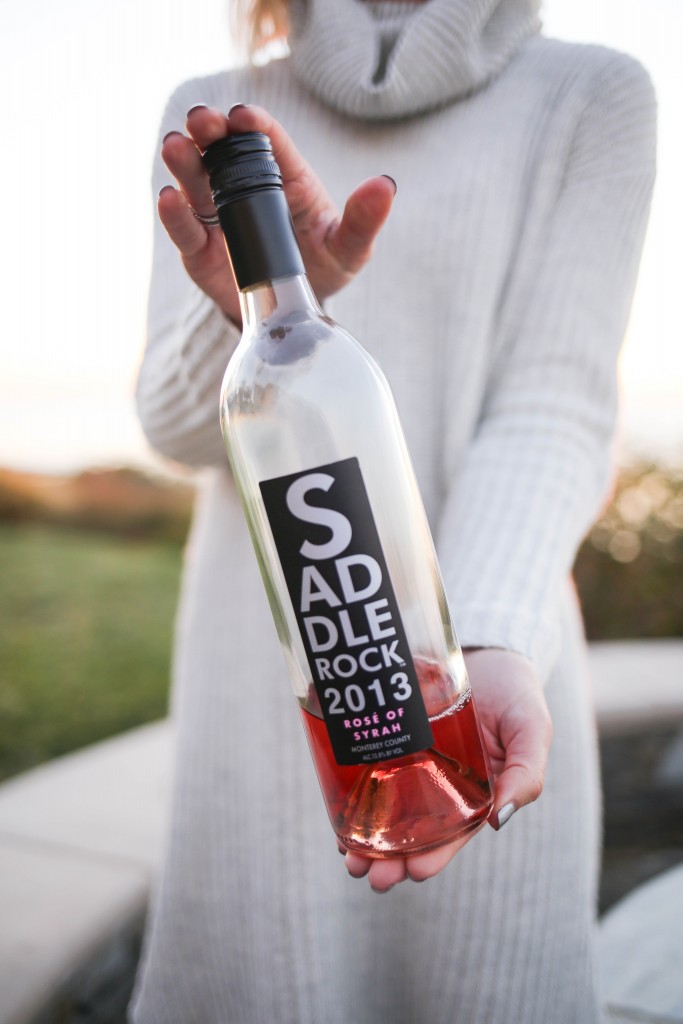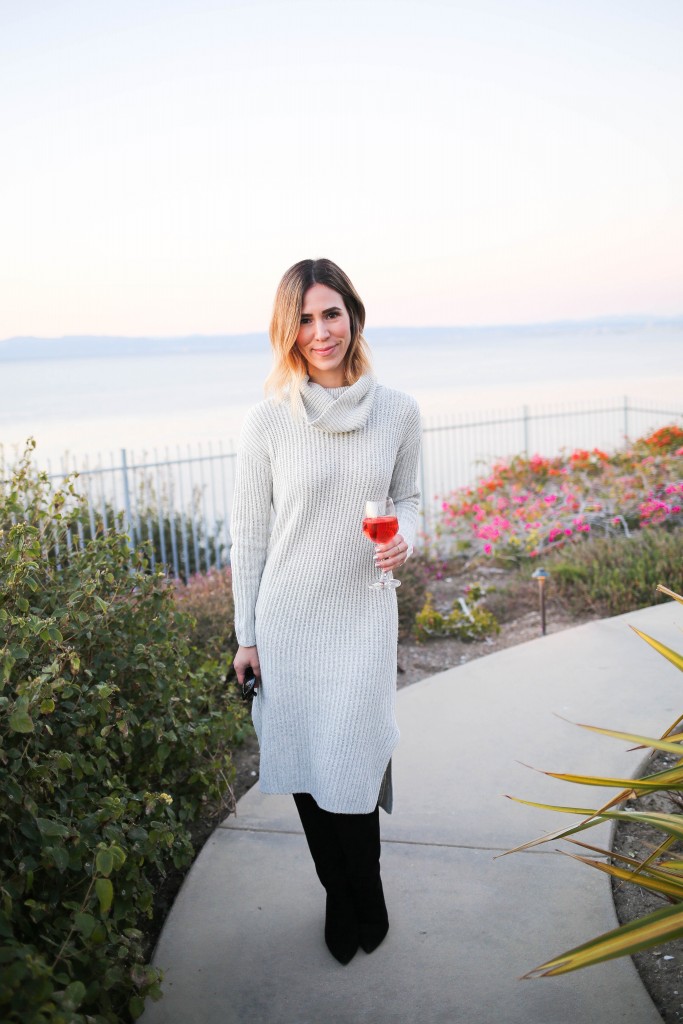 Shop the LOOK:
Dress: LOFT | Sunnes: QUAY | Boots: Kate Spade | Wine: Saddlerock

YOU MAY ALSO LIKE