February 25, 2019
Affordable Clean Beauty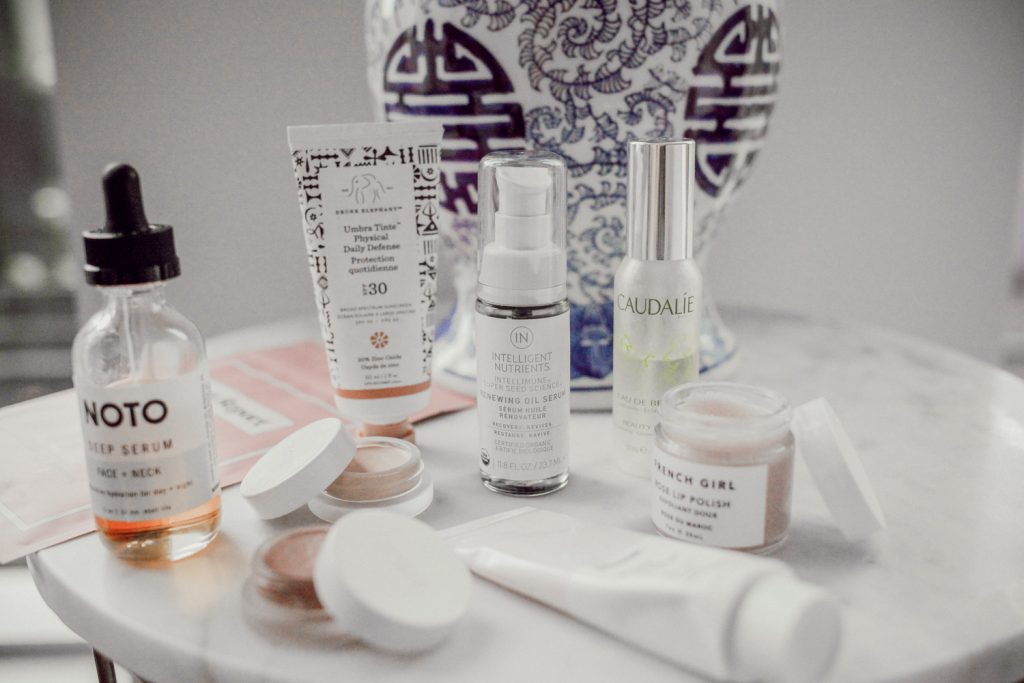 AFFORDABLE CLEAN BEAUTY
We all know that there is a stigma connected to clean beauty products – that we are all hesitant to make the switch assuming that all the products come at a high price. We behave the same with food – why buy organic if it's more expensive? Well, my goal today is to educate you on the amazing affordable clean beauty products that are available at great price points making the switch easier than ever! And while yes, some of the products will be at a higher price point than their non-clean counterpart, the benefits of using clean will outweigh all of that.

[ezcol_1half]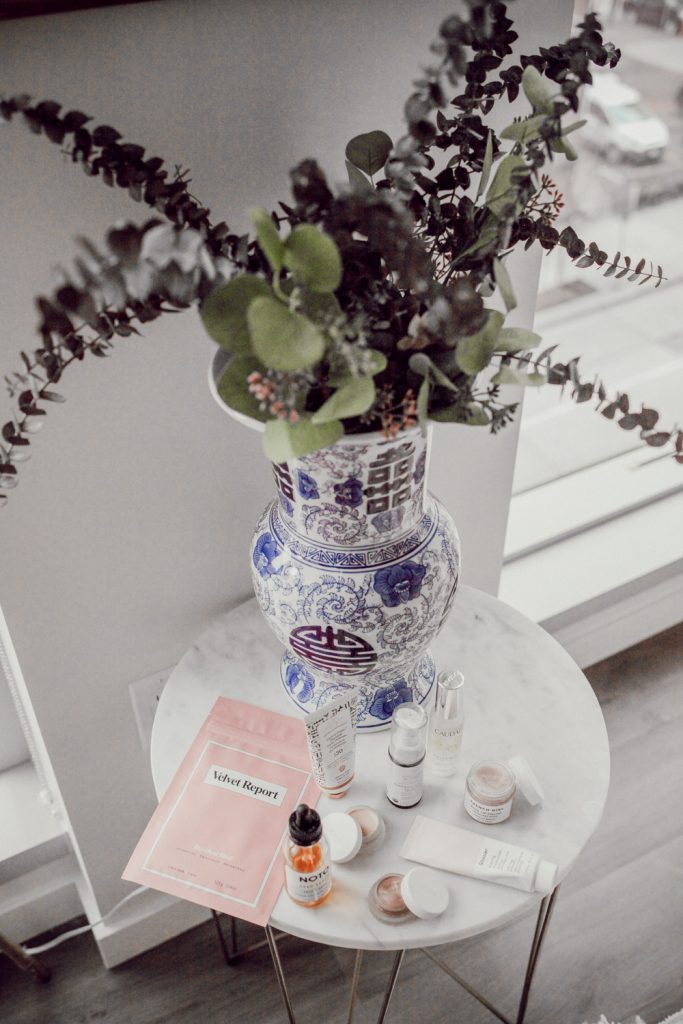 [/ezcol_1half] [ezcol_1half_end]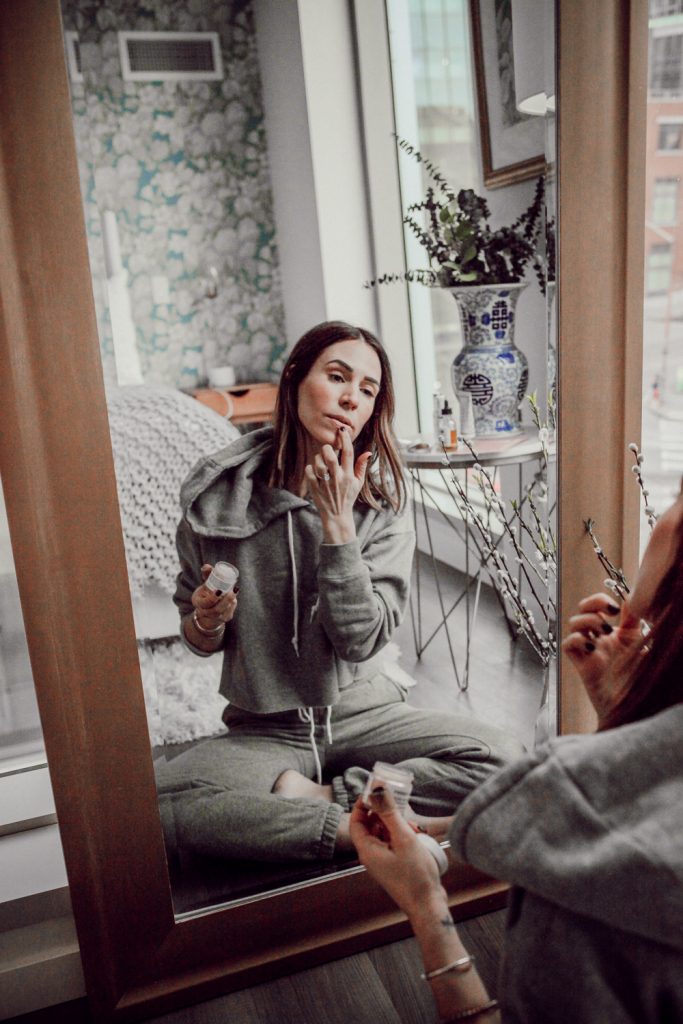 [/ezcol_1half_end] It can be overwhelming to know where to start, where to shop and what brands to buy!  A month ago I went to a panel event at
Follain
, an all clean beauty store. The owner / founder of the brand was there share her personal journey in to clean beauty and the process they follow to vet brands (which is a rigorous one). She explained how the Cosmetic Act the government defined hasn't been amended since the 1930's – think of how much we have learned and science has discovered since then? The good, the bag and the ugly.
Since there is no anticipated change / update on the Cosmetic Act, we can all contribute to the greater cause by buying the products that help the brands looking out for our wellbeing. If you have any question on the products you are currently using, search them in the Think Dirty app to see how clean, or not, they are.
WHERE TO MAKE THE SWITCH
In my own personal experience, I started with a product I use every day – moisturizer! It made sense to swap out an item that I use every day, in both my morning and evening routine. Additionally, I selected a product that would have a lot of impact on my skin. From there I started to research eye creams, serums, toners, make-up and hair care. By starting with one product, I allowed myself a slow and less overwhelming transition, giving myself the time to research more products and to test what works for me!
WHERE TO SHOP
There are so many brands, which is amazing when you think of it, but the process of knowing where to start can be super overwhelming! Follain has an amazing beauty quiz you can take that will get your started in the right direction – if you have a Follain near you, I'd highly recommend going there. Their staff is VERY knowledgable on every product and brand – I'm not kidding. Thats the only place I go-to where I don't mind the sales help if you know what I mean.
Other stores like Sephora and Goop also have an amazing selection – I love Follain the most for the brand vetting process. The idea of someone holding a brand / product to a high standard is how it should be! Follain is also a really great place for low to moderately priced items.
To help you start on your journey, I've listed out some of my favorite brands and why!
FAVORITE CLEAN BRANDS
[ezcol_1half]
Biossance // Many of the products sit under the $60 price point – their squalane + phyto-rentinol serum is heaven! I loved the texture and weight of the product – it's great for morning use.
Caudalie // Similar to how we use setting spray for our make-up, the beauty elixir from Caudalie does that, but for your skincare. I use this both day and night following my routine to LOCK IT ALL IN! I own the $18 size from Sephora so that I can travel with it as well!
Dr. Roebuck // Are you in the market for an under eye cream that won't break the bank? Try their down under collagen boosting eye cream! Coming in at $38, this eye cream is a jar of wonder!
Drunk Elephant // Aside from their adorable packaging, Drunk Elephant has an arsenal of amazing products! I'm a big fan of their jelly cleanser and they anti-pollution sunscreen. Following all the Canadian forest fires that cause hazy skies in Seattle, I needed a product that would help protect my skin from the poor air quality!
French Girl // Since day one I've aspired to be "French Girl" chic – haven't we all? Their lip polish is absolutely heaven and is a great way to renew your winter lips!
Herbivore // Local to Seattle, this brand is one of the most instagrammable brands out there. Their blue tansy mask is in everyone's medicine cabinet!
Kari Gran // Another local Seattle brand and famously known for their Lip Whip, Kari Gran is one of the OG brands in the clean beauty space. Try using the Think Dirty app to see where your current lipstick lives on the clean spectrum. I guarantee you will be blown away by the toxins in your lipstick. Swapping out your toxic brand for the Kari Gran Lip Whip is an easy transition!
ILIA // This is a brand I have yet to try, but am actually headed to Sephora today to test out their serum based foundation. I have been using the Milk foundation, which I LOVE, but I also LOVE trying out new products too! Will report back soon!
[/ezcol_1half] [ezcol_1half_end]
Indie Lee // I had been on the hunt for a LONG time for a serum that worked with my skin combination – their squalane facial oil is liquid gold. On another shopping trip at Follain, I purchased the travel size oil to get a sense of how it would work with my since. The product is super light allowing you to feel hydrated after use, but  also allowing you to layer it with your routine and make-up! I love using this product mid flight to give my skin a hydration boost!
OSEA // The base of their products are compromised of seawater products. I bought the travel size ocean cleanser from Follain to test it out and fell in love. It's my go-to cleanser when traveling – I feel as if it takes all the airplane grime off!
RMS Beauty // RMS is one of the first beauty brands I started to incorporate in to my make-up routine. Their concealer / foundation pot is EVERYTHING! If you are someone who requires a 5 minute routine, this product is for you! Their metallic eye pots are also really great!
Supergoop // Run by the fabulous Gwyneth Paltrow, Supergoop has a cult following. Their sunscreen and setting powder are perfection. Isn't it weird to think that sunscreen can be toxic? And gross! Supergoop has solved that problem by creating clean SPF products!
Tata Harper // I haven't used anything from this line, but have heard amazing things. This brand has been around for quite some time and has a cult following by many celebs! Their price points are a little on the higher side which has prevented me from taking the leap.
Volition // While writing this post I learned that I'm probably loyal most to this brand. I use three of their products religiously! Their tumeric polish is my favorite exfoliant – you can use this on your face and your body! The prismatic luminizing sunscreen is my go-to over the summer – you can wear it under your make-up or on it's own for a healthy glow! My favorite clean eye cream goes to Volition – their helix am/pm eye gel is HEAVEN! The texture is so divine you will never go back to using anything else!
[/ezcol_1half_end]
[ezcol_1half]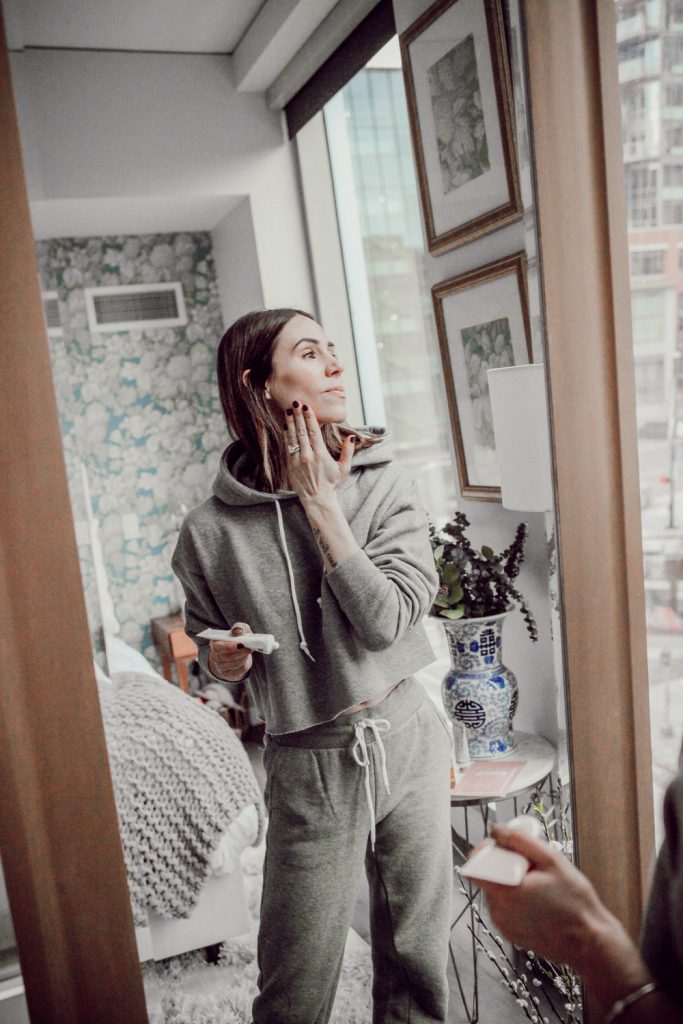 [/ezcol_1half] [ezcol_1half_end]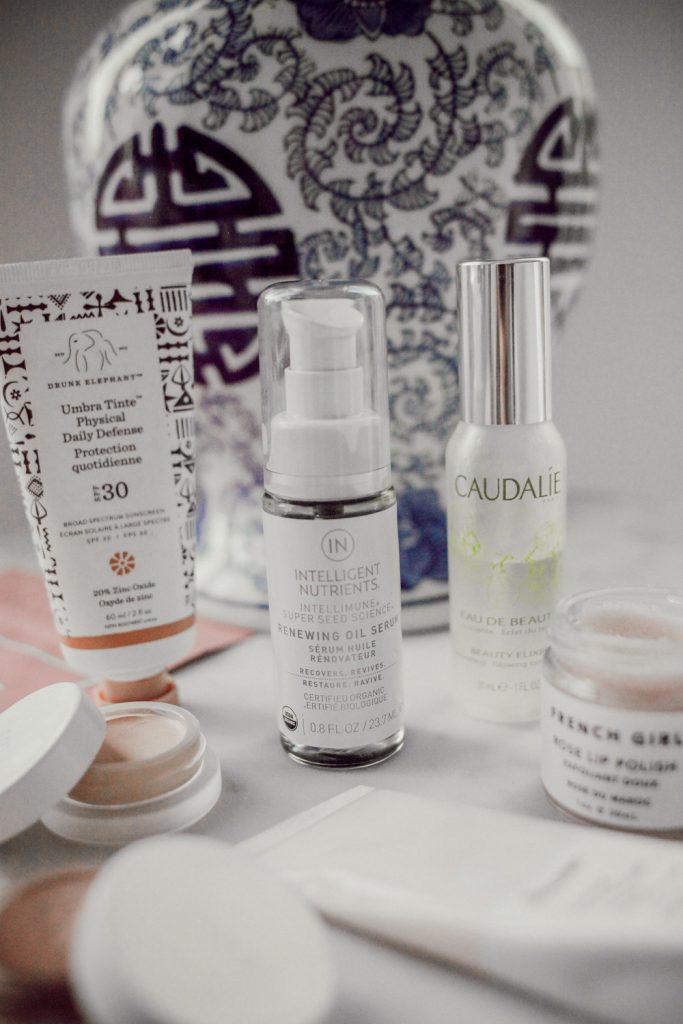 [/ezcol_1half_end]
FAVORITE CLEAN PRODUCTS (….to name a few)
click on a product to shop it
MAKE-UP
[ezcol_1quarter]
[/ezcol_1quarter] [ezcol_1quarter]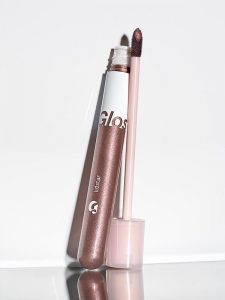 [/ezcol_1quarter] [ezcol_1quarter]
[/ezcol_1quarter] [ezcol_1quarter_end]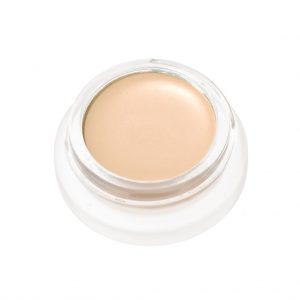 [/ezcol_1quarter_end]
SKINCARE
[ezcol_1quarter]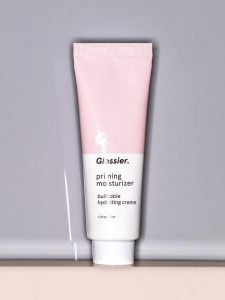 [/ezcol_1quarter] [ezcol_1quarter]
[/ezcol_1quarter] [ezcol_1quarter]
[/ezcol_1quarter] [ezcol_1quarter_end]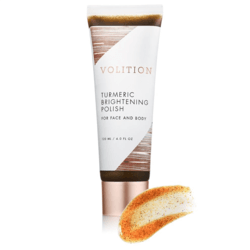 [/ezcol_1quarter_end]
OTHER PRODUCTS
[ezcol_1quarter]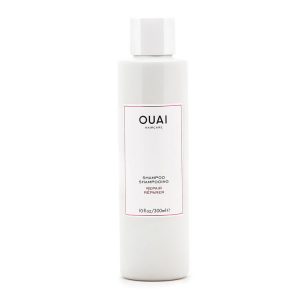 [/ezcol_1quarter] [ezcol_1quarter]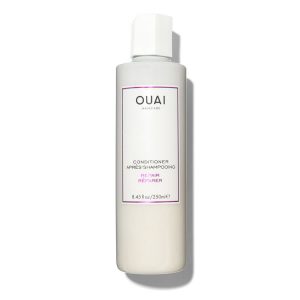 [/ezcol_1quarter] [ezcol_1quarter]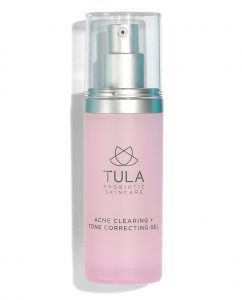 [/ezcol_1quarter] [ezcol_1quarter_end]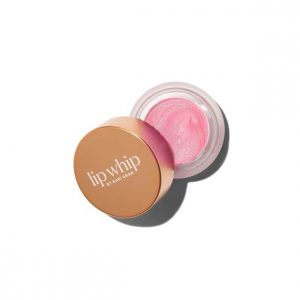 [/ezcol_1quarter_end]
SHOP THE POST: