July 11, 2019
2019 Nordstrom Anniversary Sale Favorites
* FOR ALL CARD HOLDERS, ALL LINKS ARE LIVE*
2019 NORDSTROM ANNIVERSARY SALE
The day has finally come!!! It's the 2019 Nordstrom Anniversary Sale Early Access shopping day! The sale officially opens at 12:30 PM EST TOMORROW (JULY 12) and I am READY to go! I have all my favorite items bookmarked and ready to sail right in to my shopping cart. Today I am heading to Nordstrom to shop the sale early and try-on all the sale goodies for you all! Make sure to head to Instastories to follow along! This post outlines my FULL recap of the overall sale – the 2019 Nordstrom Anniversary Sale is the ONE sale that allows you to shop new pieces at 40%! For today, I've curated my favorite selects and divided them in to shopping sections. Yes, this is a lengthy post, but there are too many amazing pieces to over look! Happy shopping!
HOW TO SHOP THIS POST: All the images are in blocks below, you can shop all the items underneath each section.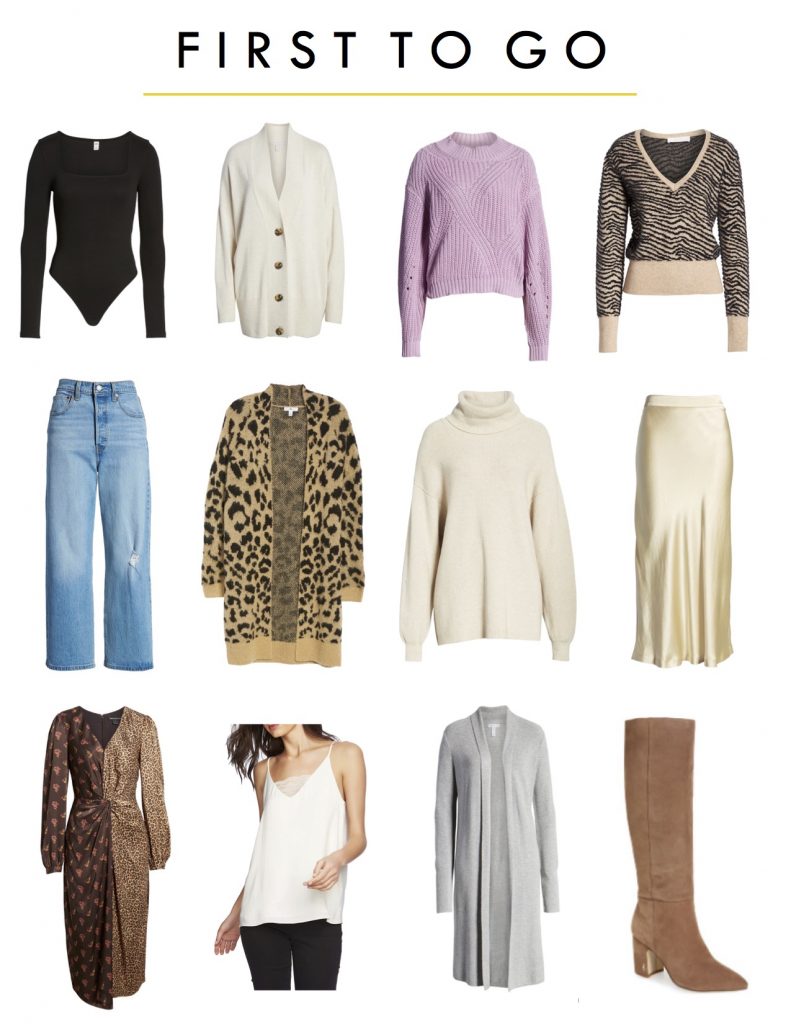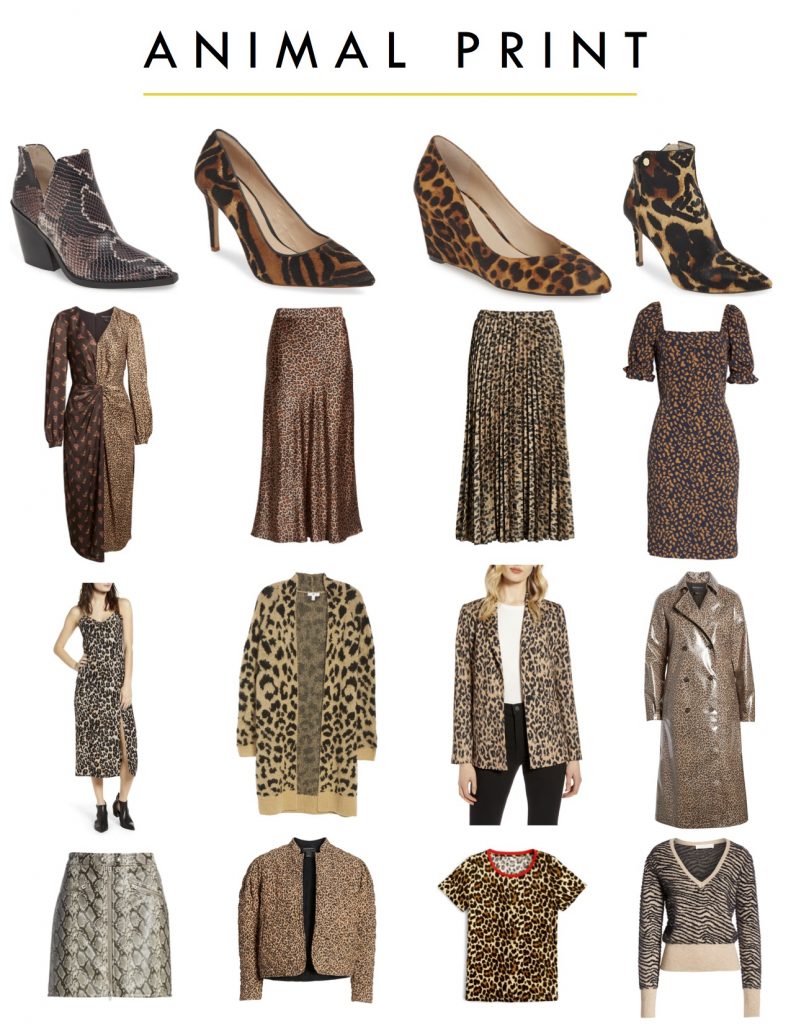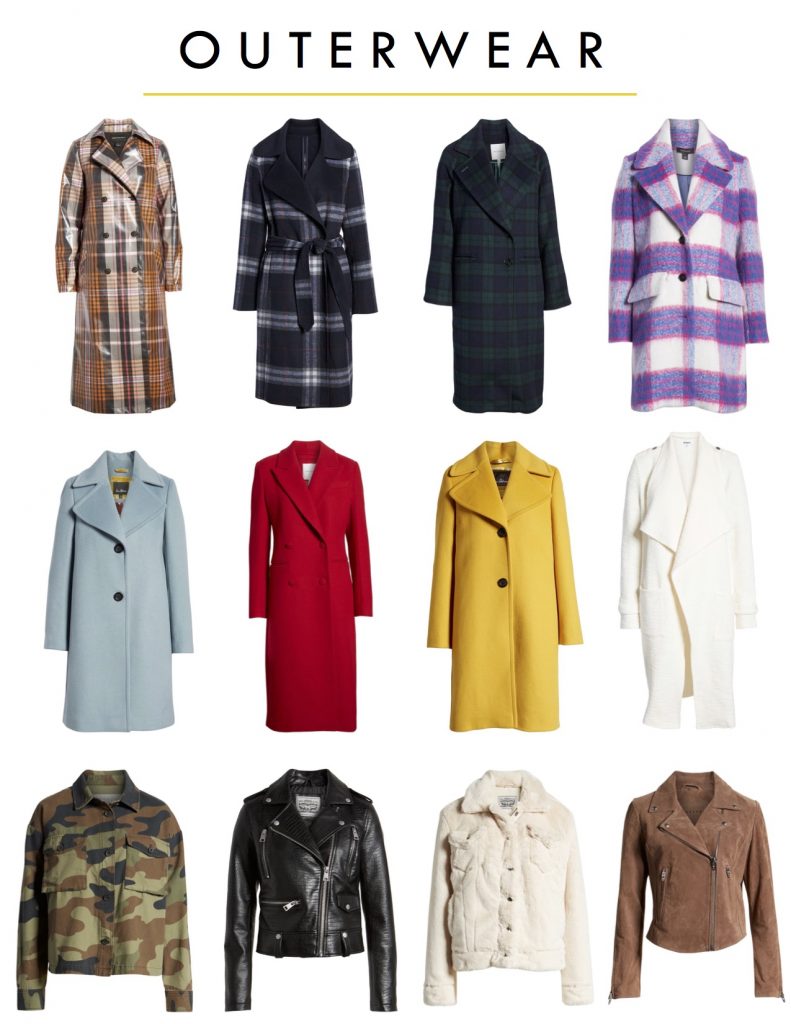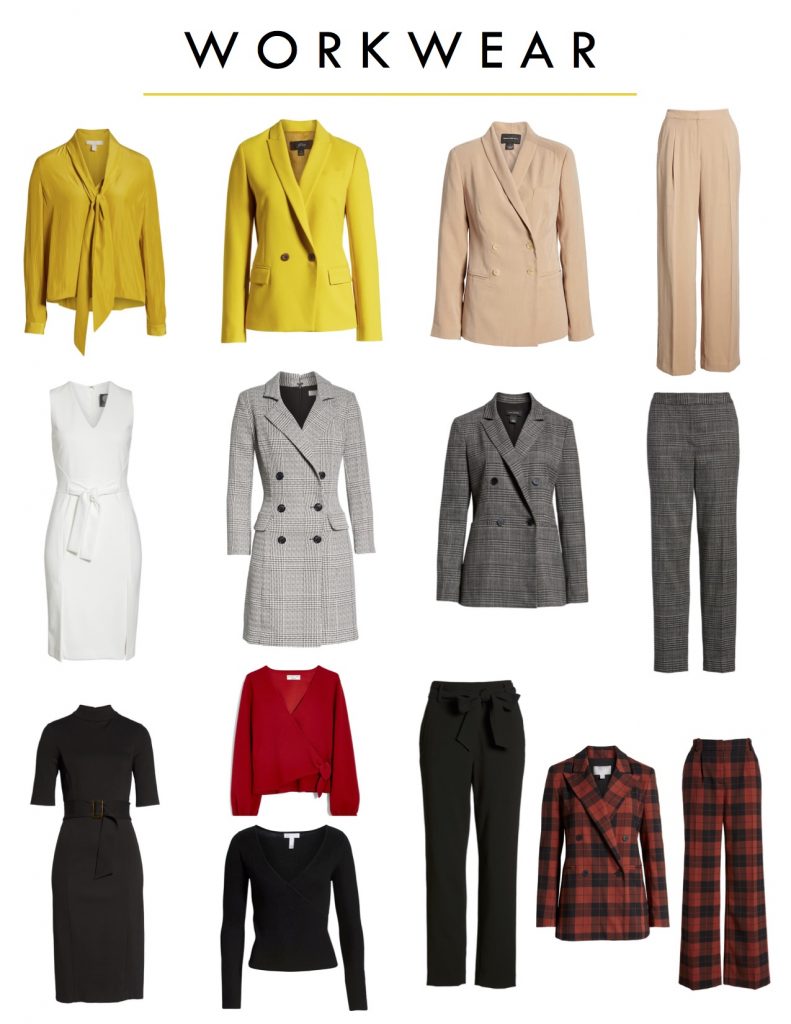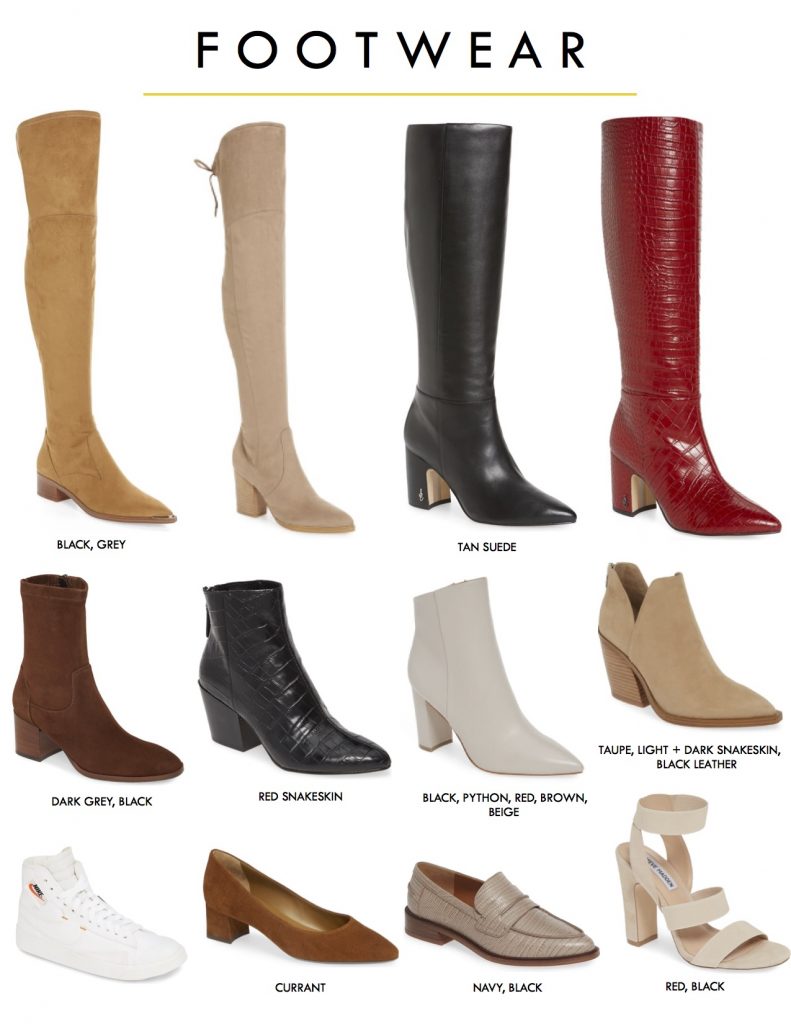 One word to describe the shoe selection this year …….BOOOOOOOOOTS! So. Many. Boots. It's almost too much and some that are so trendy that I really don't see them as wearable shoes after this season. That being said, I did my best to put together a selection of under $200 shoes that have versatility across seasons, year after year. Underneath the shoe you will see, or might not, a color listing. I've listed out if the shoe comes in another color so you have an idea of the selection! Remember, the key is to stock up on the classics, not the pieces you are going to regret having bought by September!
S H O P   H E R E 
R O W 1: OVER THE KNEE FLAT BOOT || OVER THE KNEE HEELED BOOT || TALL LEATHER BOOT (3 + 4)
R O W 2: ROUND TOE ANKLE BOOTIE || ALLIGATOR PRINT BOOTIE || ANKLE BOOTIE || SUEDE ANKLE BOOTIE
R O W 3: NIKE HIGH TOPS || ROUND TOE HEEL || MENSWEAR LOAFERS || STRAPY SANDALS