October 9, 2015
Gridiron Fashion: Anatomy of the Perfect Tailgate Jean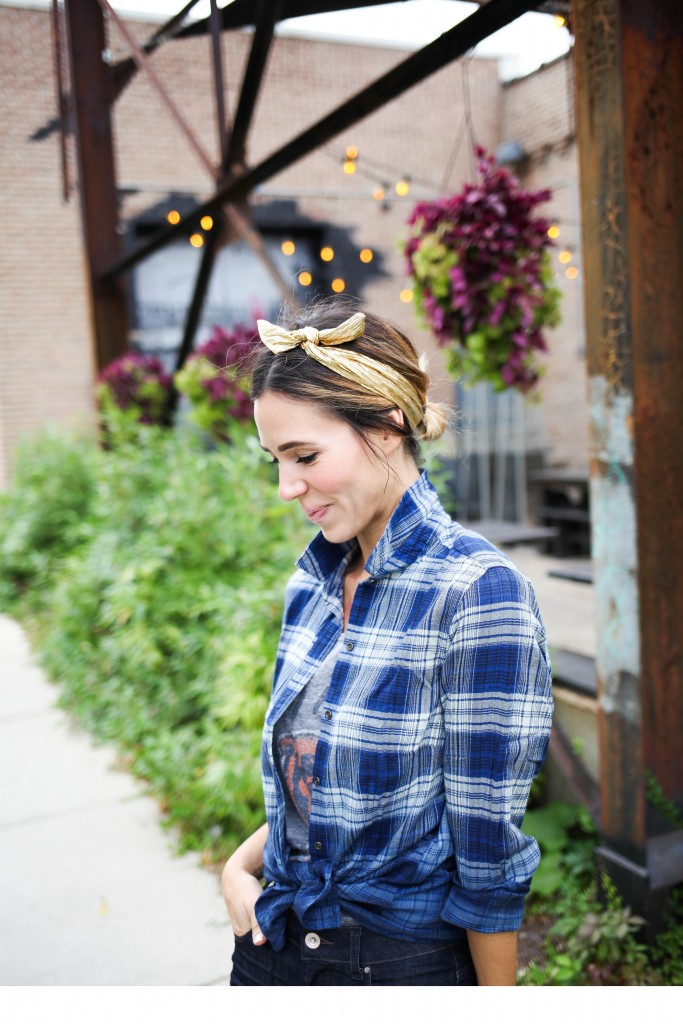 Happy Friday friends! I'm super excited to chat about todays post, because we get to chat about my two favorites things – tailgating and fashion! Yesterday we whipped up the perfect game day treat with these delicious Pumpkin Spice Bites – the perfect fall menu item to be had with a tasty Pumpkin Spice Latte! Check out the full recipe here.
Today we are chatting about the anatomy of the perfect tailgate denim. No one wants their game day experience to be taken over by uncomfortable clothes, or clothes that won't fit a belly full of helmet nachos right? Well your search is over and all your dreams have come true, because Lee has created the perfect denim pant fit for your game day needs. Lets dissect shall we?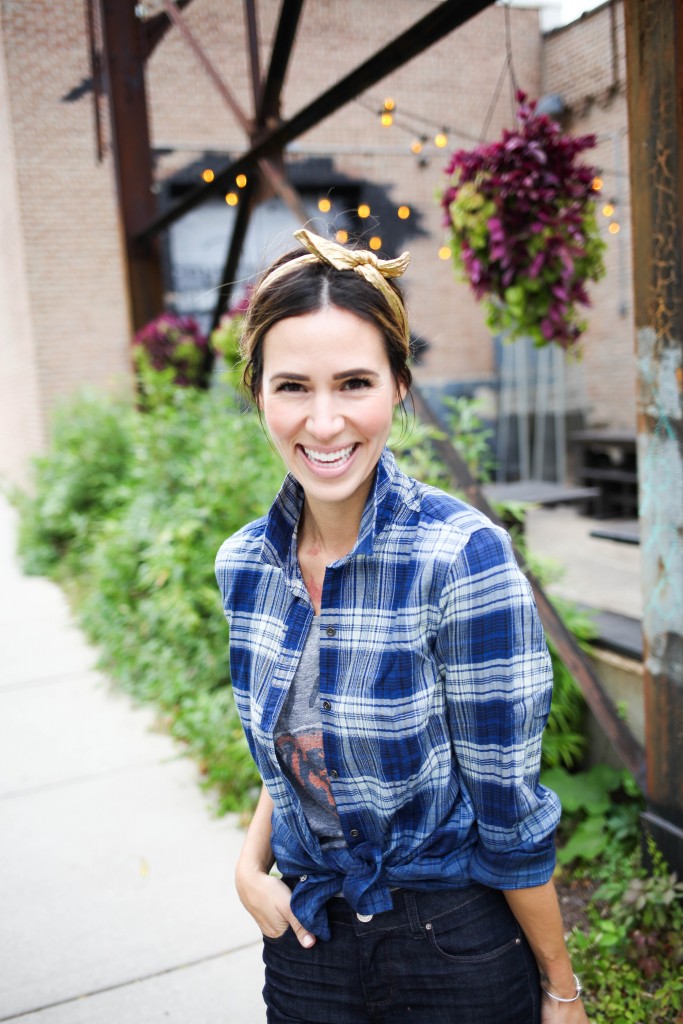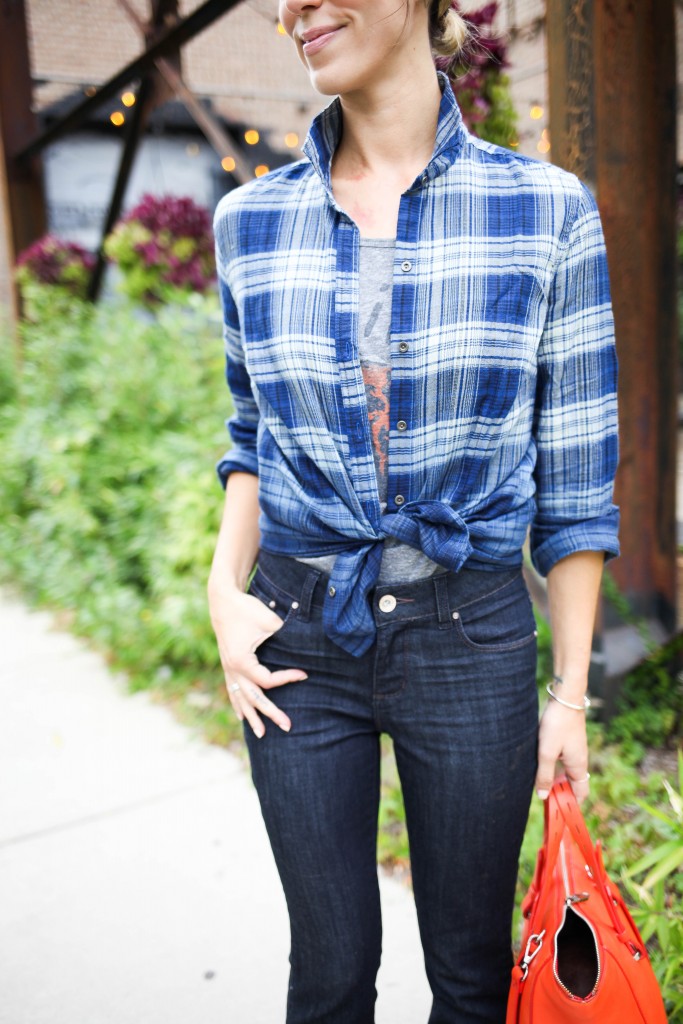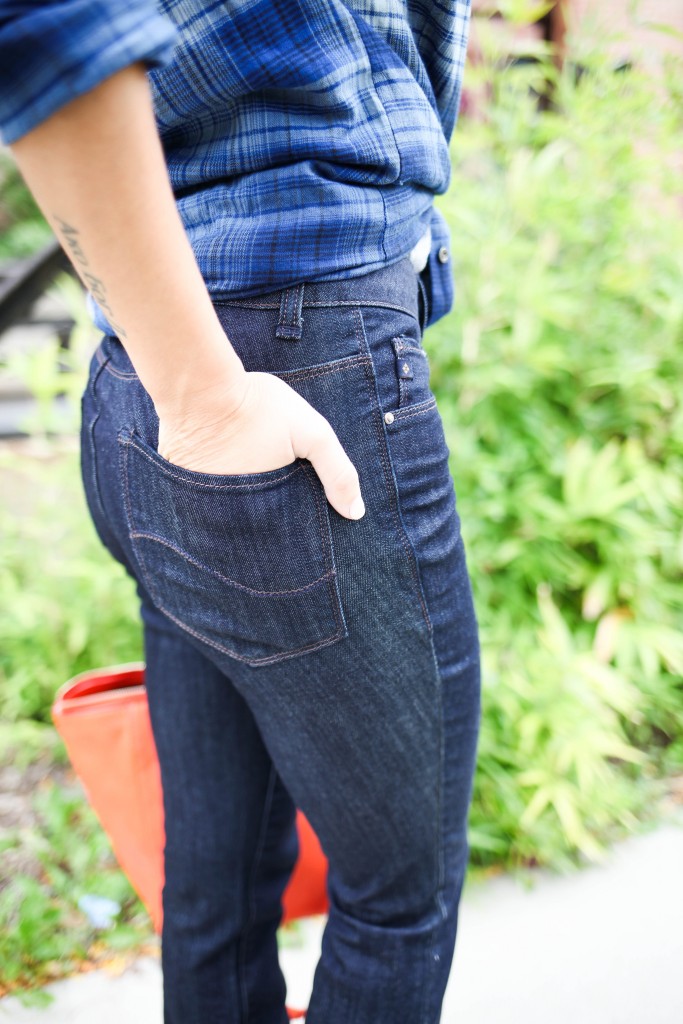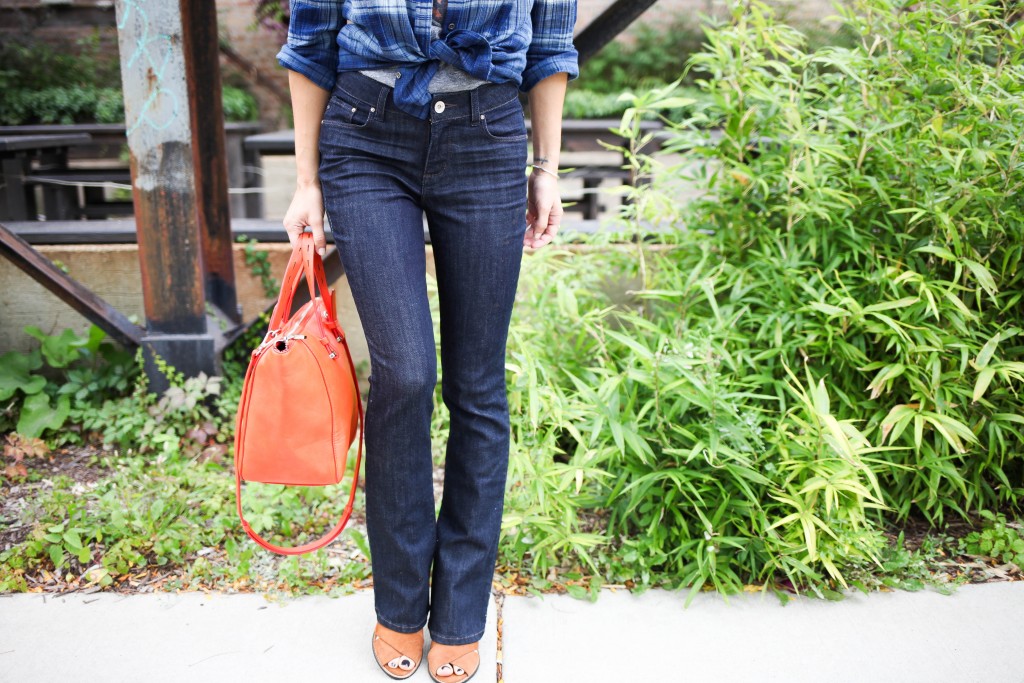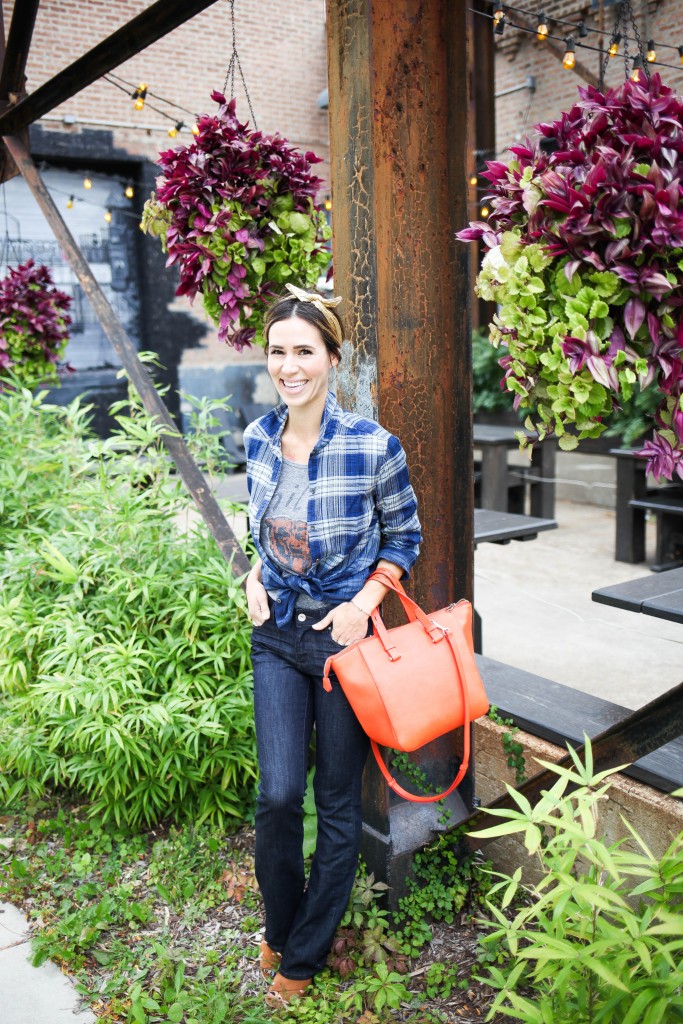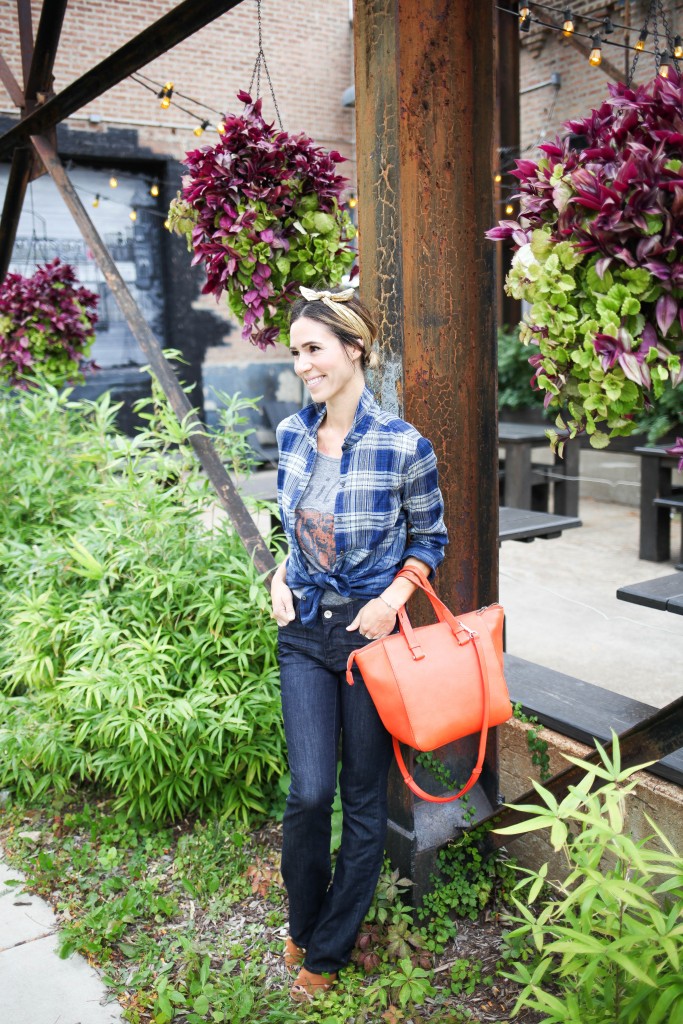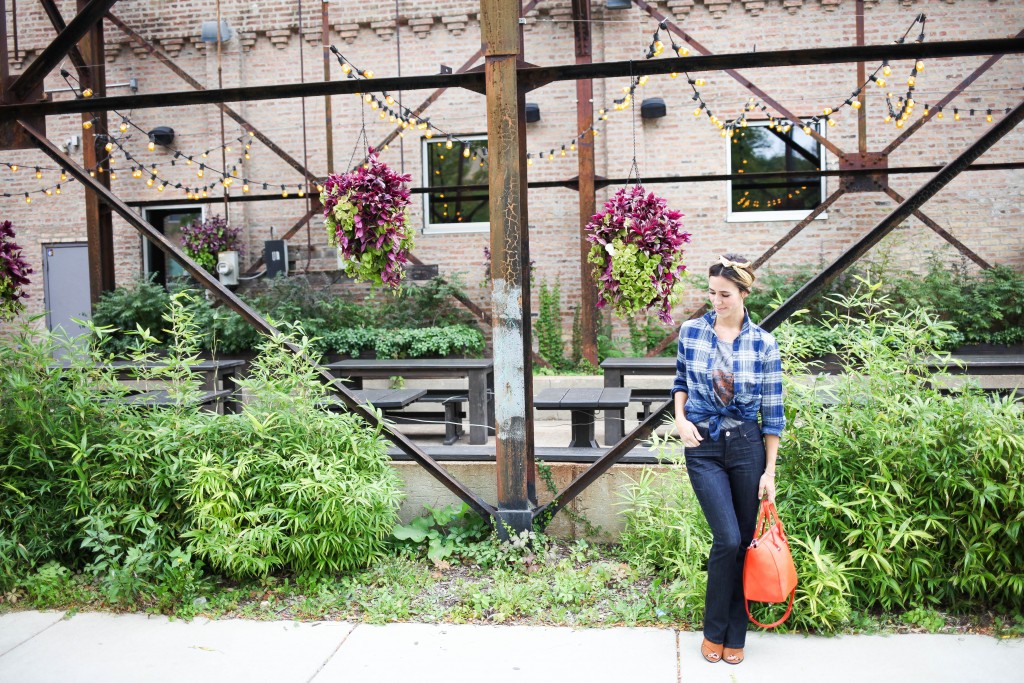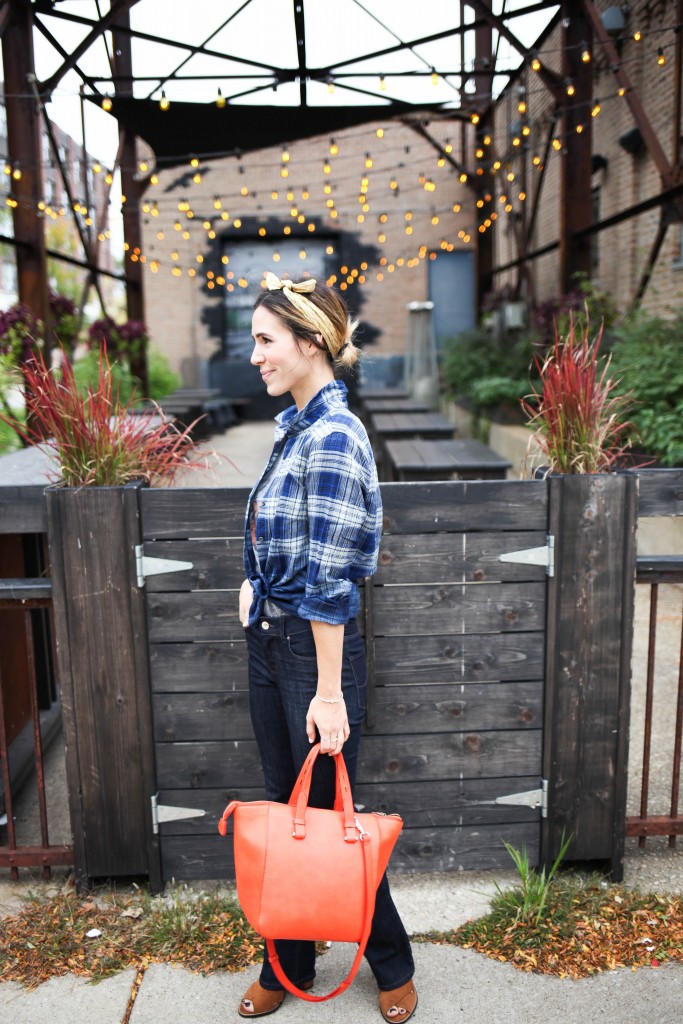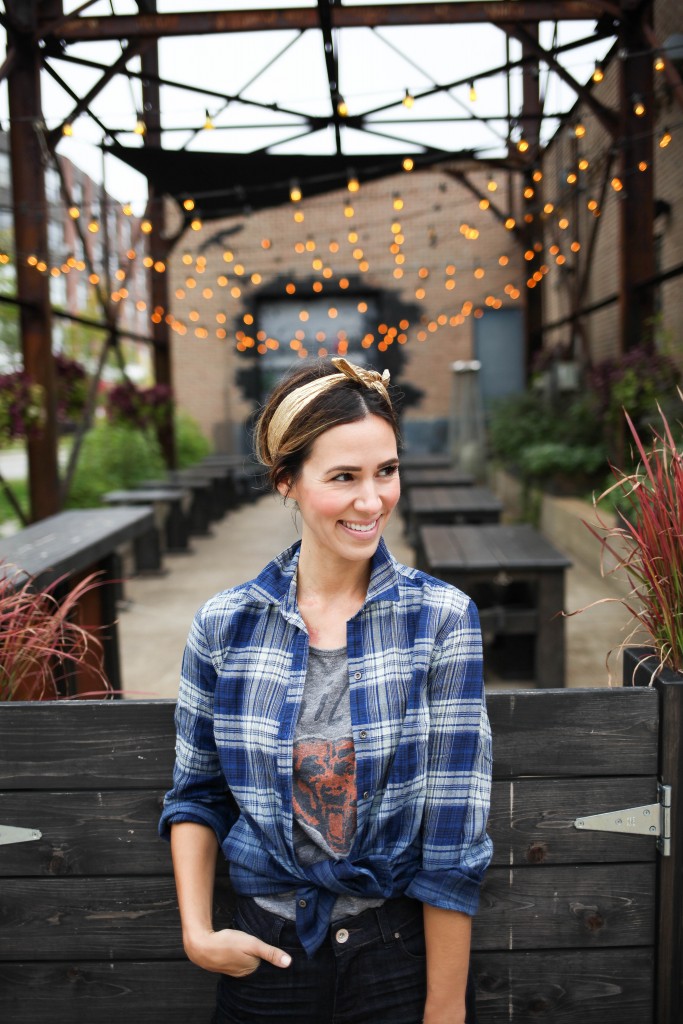 The Anatomy of the Perfect Tailgate Jean:
Contoured waistband
This waistband will save your life and protect you from others, or from flashing your underwear – however you want to look at it 🙂 The high-low style in the pant allows for more coverage in the back and perfect placement in the front to allow for those game day cravings.
Zipper fly
For a quick and easy removal, because we know you aren't going to the bathroom in a marble toliet in Versaille, they've added a super easy zipper fly. Who wants a button fly when you have nachos or a cold drink in your hand? No one.
Flexible fabric 
Next to the waistband, fabric is the second biggest factor when purchasing denim for me. The last thing anyone wants on a long day of tailgating and football, is to be restricted by your clothes! "Flag on the play" for unnecessary roughness of denim! Standing in denim is one thing, but sitting in it for hours is another, so having the perfect mixture of stretch and comfort is key. These Lee jeans have the perfect combintaion that have got me ready for my next play –  Down. Set. Hike!
Big pockets

Since the NFL, and other college stadiums, have strict restrictions on the types of bags you can bring into the stadium – essentially they allow a tiny clear ziplock bag, TSA fashion if you will. To avoid the hassle of deciding on a purse, Lee has you covered with slightly larger pockets to hold your phone, money and cards safely – oh, and don't forget your tickets and lip gloss! This gives hands-free a new meaning!