December 3, 2018
2018 Holiday Gift Guide
HAPPY FRIDAY! I'm super excited to announce that my 2018 holiday gift guide is LIVE! There are 30 pages of goodness and nearly every page is shoppable! I've got you covered from holiday pajamas, to gifts under $50, gifts for the traveler, for the fabulously fit and for the home! You'll also find a few tasty cocktail recipes for your upcoming holiday hosting! Scroll down to learn more on how to shop the guide!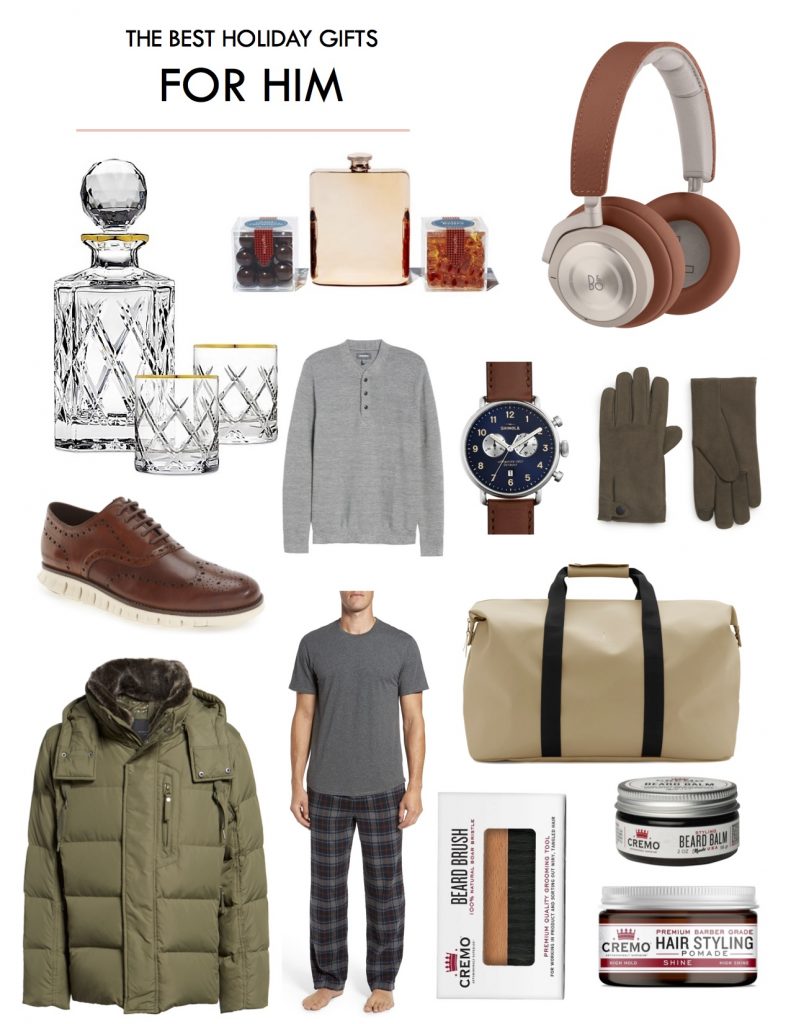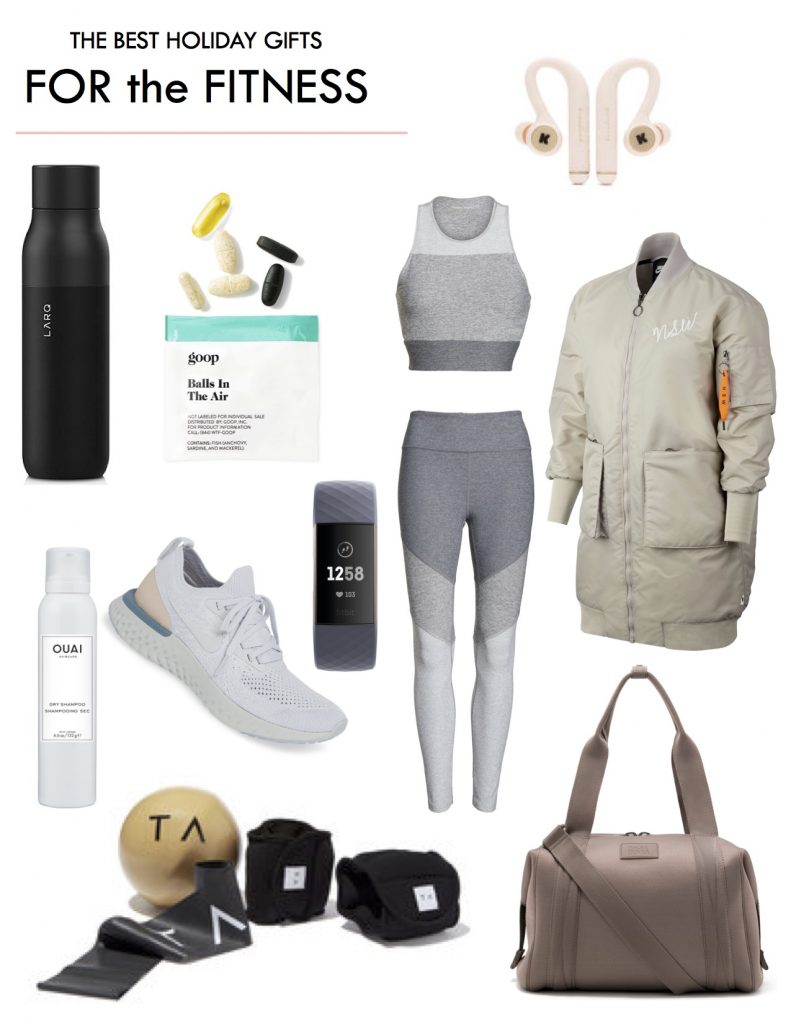 The holidays can be super stressful – it always seems that your work load during the day increases as you creep towards the end of the year + the pressure of finding the perfect gift for the loved ones in your life! My 2018 Holiday Gift Guide will hopefully alleviate some of those stresses so that you can take in all the holiday cheer!
HOW TO SHOP
To use the
guide
, hover over an item to see if they are shoppable (most are and same with image pages!). Any item that is stoppable will have a shopping cart icon that you  can click on – once you have clicked on the item, it will send you directly to the product page to shop! Scroll down below to view the full guide!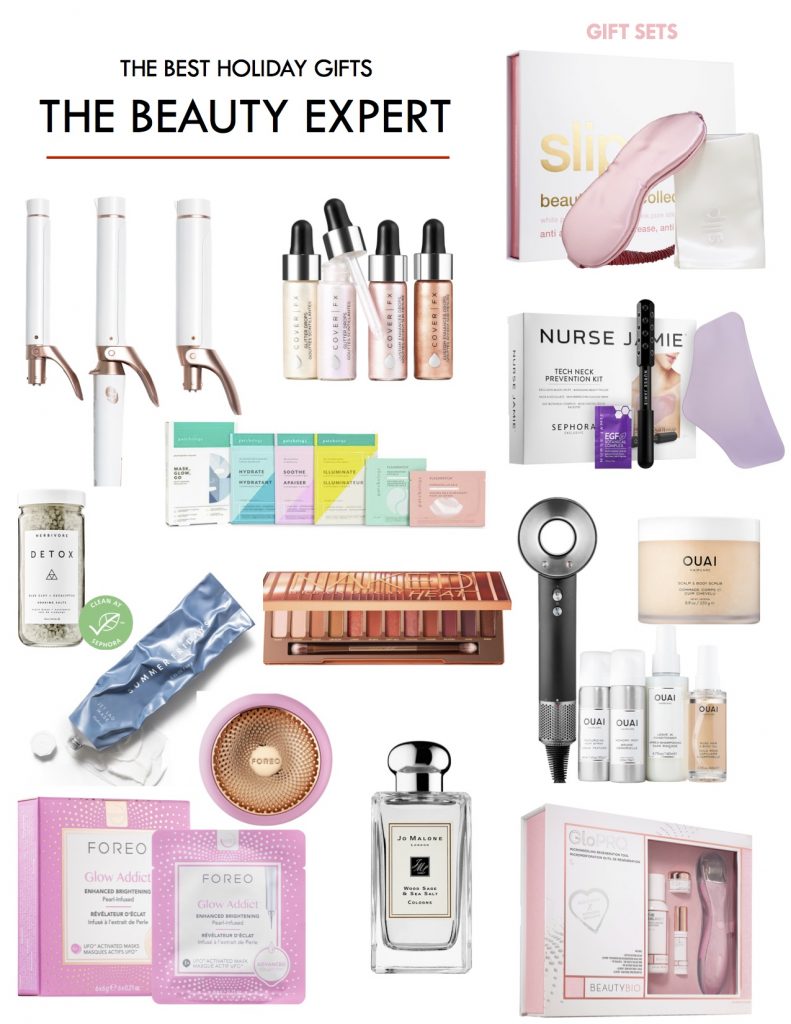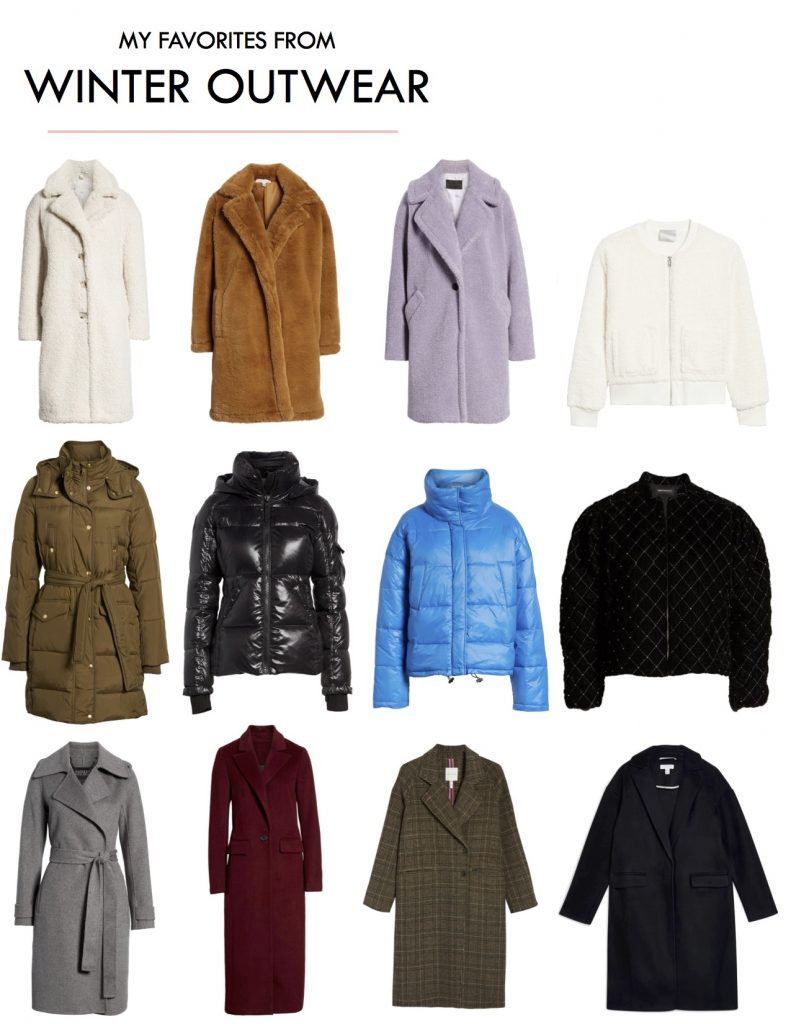 If reading through a guide is not your style, and that can be, CLICK HERE to head to my shopping page where you can shop certain pages from the gift guide all in the same place! Easy peasy!
Happy shopping!